If you have no prior experience of car leasing, this could be your perfect chance to drive in absolute luxury. Leasing a luxury car is an excellent alternative if you don't plan to put a lot of mileage on it and also take care of the vehicle.
If you lease a luxury car, chances that you will have to pay little or no down payment. With car leasing of luxury cars, your monthly payments are significantly lower than the purchased car. Also, with a car lease, you get to keep the car with you for about 2-3 years. If you loved driving around in a luxury car and enjoying the pleasure of the sleek interior, soundless engine, and absolute comfort, you can even consider buying the luxury car.
Car Leasing is on the Rise
Middle-class people who live in the developed, as well as developing countries, are opting for car leasing rather than purchasing a new one. This is because car leasing has lots of benefits to those who cannot afford a brand-new vehicle, be it regular or a luxury. This has driven the automobile industry to lure in a large number of customers who are seeking car leasing. Several auto manufacturing companies offer car leasing services at different branches all over the world.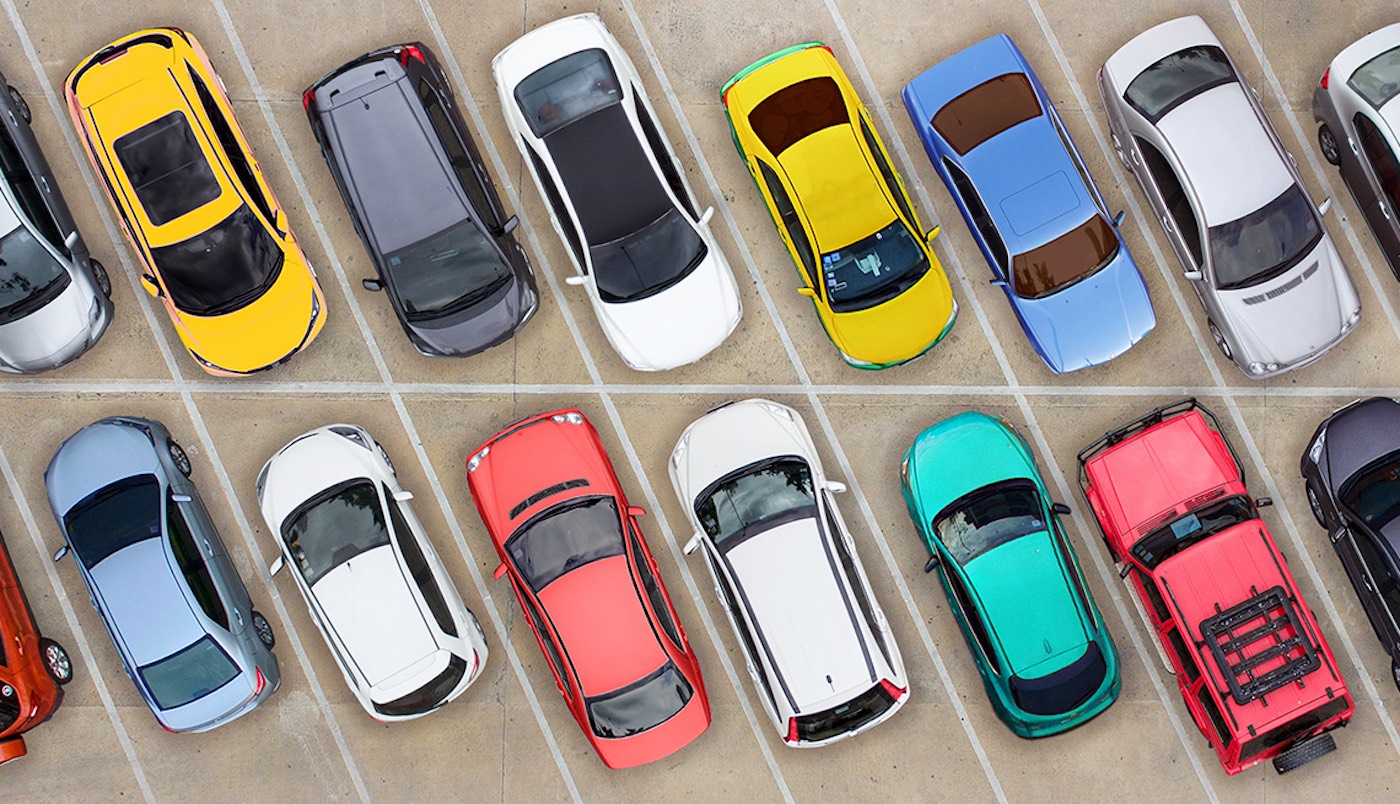 According to a study by OneWorldHerald automakers are now largely concentrating on introducing car leasing services to people all over the world because the demand for car leasing is increasing on a global level.
So, in today's marketplace, buying used luxury cars has become a smart choice. If you cannot own a luxury car, no worries, you can always lease one. And getting a used luxury car lease would be more beneficial to you. You can find a car online as well from platforms such as QuitALease where people are seeking buyers/sellers to swap their car leases. People quit their leases and look for someone to transfer their lease to. It is a great platform with plenty of car leasing options. Give it a try, and you never know, it might work out for you.
As used luxury cars are affordable, you would still need some tips on how to grab the best deal on a used luxury vehicle. Read on below to look at some ways to do so:
Do Your Research
Surely, you would have done your homework about the vehicle you are hoping to get. But have you checked at all the right places? Because most of the information that you find on the internet are the reviews which came out after the launch of the vehicle and that is before people tested it for real.
When you buy a used luxury car, it gives you an edge over the buyer who has bought a new car. Why? Because you don't have to guess about the model's performance. You could get authentic information regarding the vehicle's performance if you search in the right places. Read customer reviews and recall reports for the luxury cars you are considering to get for yourself. You would be able to save a lot of money down the road if you select a car with no major reported recalls and a minimum number of complaints.
Consider Lease Returns
Compared to non-luxury cars, a large number of luxury cars are leased each year. This implies that there is a wide-ranging and high-quality inventory of luxury cars the buyers can choose from. People who lease vehicles have to pay a hefty amount for any extra miles they consume during the lease period, or for any damage. Therefore, used luxury cars which were leased previously are likely to be in better condition compared to non-leased vehicle.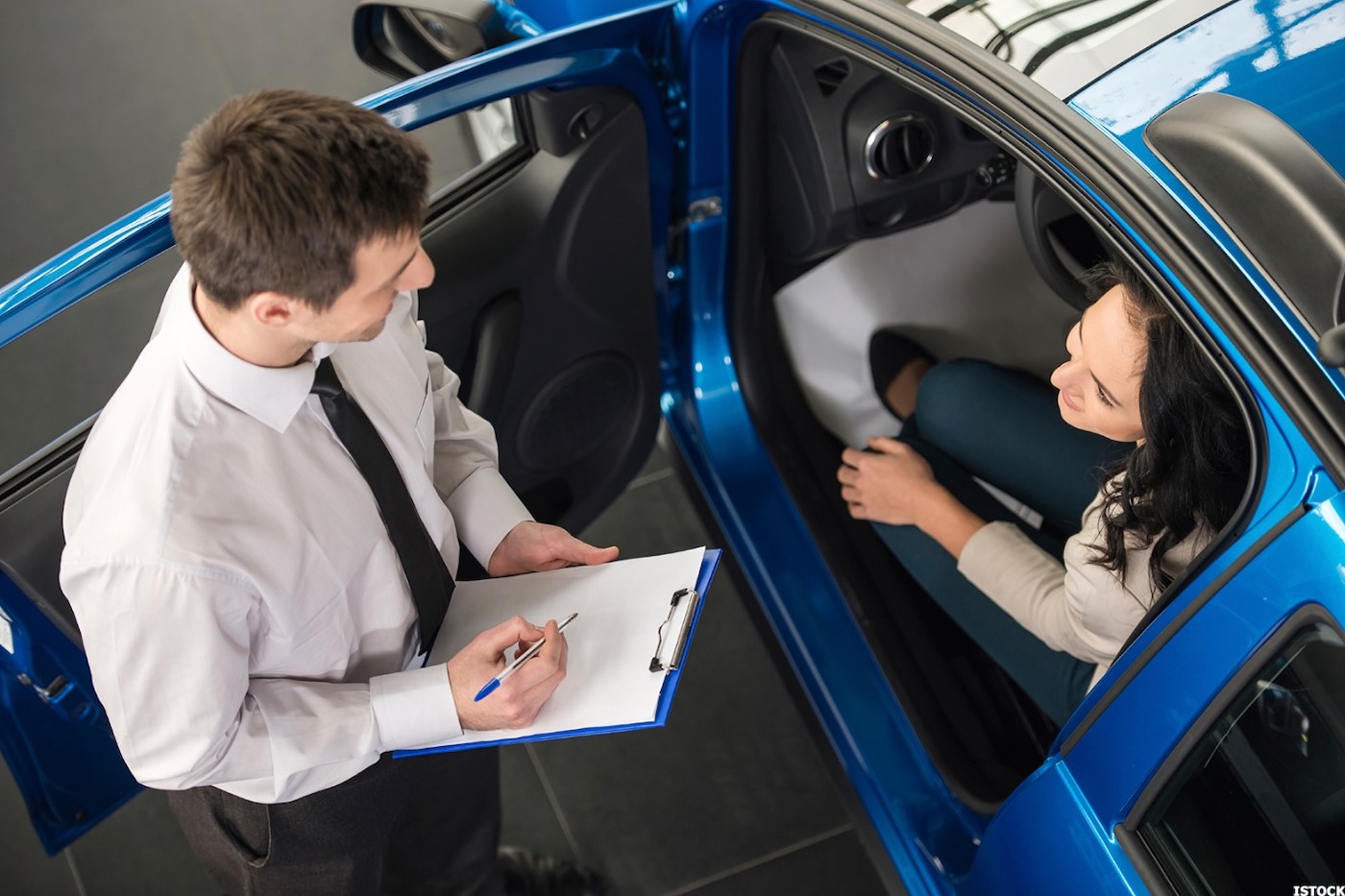 Also, luxury cars have been made keeping high-quality standards in mind. That's why a used luxury car requires fewer repairs over time compared to most of the non-luxury cars. If the previous owner of the luxury car has taken good care of it, you would require fewer repairs. You could turn the odds of this in your favor by selecting a previously leased vehicle.
First Choose your Dealership, and then your car
When you are looking to buy a used car and that, too, a luxury one you may have to adopt a different way of thinking than when you are buying a new car. You might decide to get a 2006 Lexus and then shop around hopping from one dealership to another to get the best price. No matter where you go, the car you buy would be the same. One dealership might offer you water, and the other might get you a steaming cup of Joe, but the car you buy from any of these is going to be the same. When it's the case of used cars in san diego, it would be highly satisfied buy, as they keep their customers happy all the time.
But when you talk about getting a used luxury car, not all of them are same. Some were well-maintained than the others, while some have more mileage. So, you cannot let pricing be the deciding factor while buying/leasing a used luxury car. It is a dealership's standards that determine which used luxury vehicles shall make it to their lot and which will not. So, it is essential that you seek out a reputable dealership that has high standards. Or even better, wait for a few weeks. Till then they could find you the ideal used car rather than the cheapest 2006 Lexus online and getting it from a dealership which does not even have a good repute.
Few Considerations before buying
Here are a few things you need to consider before making the final decision:
If you are getting a luxury car, that by no means implies that you can't negotiate. You have to familiarize yourself with these techniques to get the best deal. You should have a clear idea of how much you are willing to pay along with the price quote of your ideal luxury car from other dealers.
Also, it is important to get the car scanned and inspected thoroughly. It is not expensive at all. You would realize its worth in the long run because whether the car is used or not, you are going to pay a lot of amount for a luxury car so check it vigorously.
This is an option not a lot of people pay heed to because most people are not familiar with the idea of online shopping. Most people think that the only way to shop for a car is from the dealership. Shopping for a car online has become a popular hot trend in the last couple of years. Leasing or buying a used luxury car is not only convenient, but you could even carry out a comparison from the comfort of your own home so, you know that you getting a good price.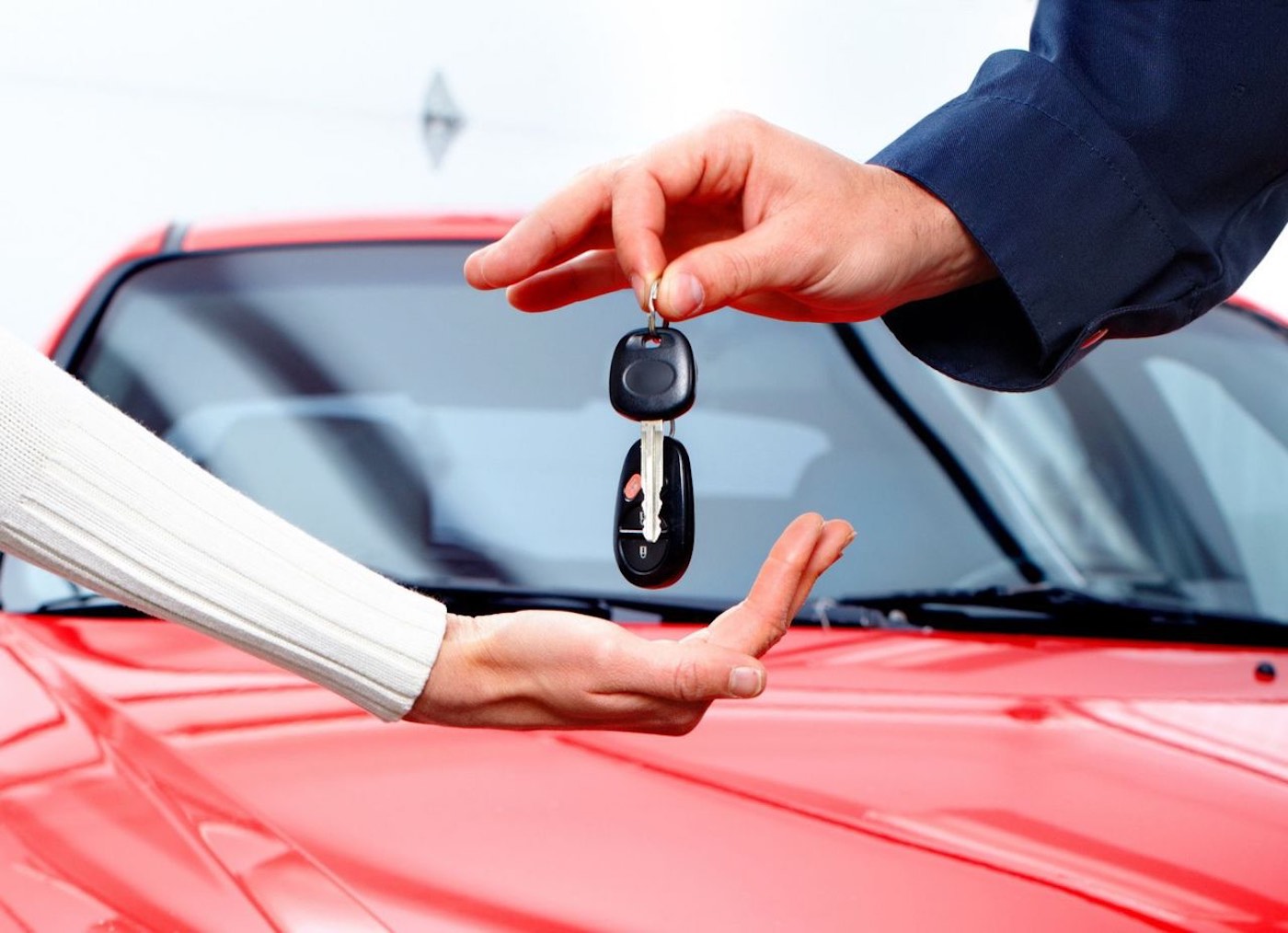 If you were always of the view that you won't ever be able to afford a luxury car, try these tips. You would see for yourself how cost-effective it is to buy a used luxury vehicle rather than a new non-luxury car. Used luxury cars are sold about 50% of their new sticker value on average, which is a down from 65% last year. Now is the ideal time to buy if you have been waiting for the right moment to get a Lexus or Audi even.