After years of hype, expectation, and gradual adoption, the Internet of Things (IoT) appears to be on the verge of establishing a foothold in the mainstream industry. The percentage of organizations utilizing IoT technology has risen from 13% in 2014 to around 25% now. This degree of adoption is both an impetus and a result of the IoT market size.
Private equity (PE) firms, as regular investors in midsize companies, should reconsider the IoT as a sector with the potential to generate considerable value. To that aim, this article will provide a way to estimate the IoT's rising market size, the technology's key applications, and the IoT technology stack's components. These data may subsequently be turned into commercial advantages for private equity firms interested in becoming owners, investors, or partners in the IoT.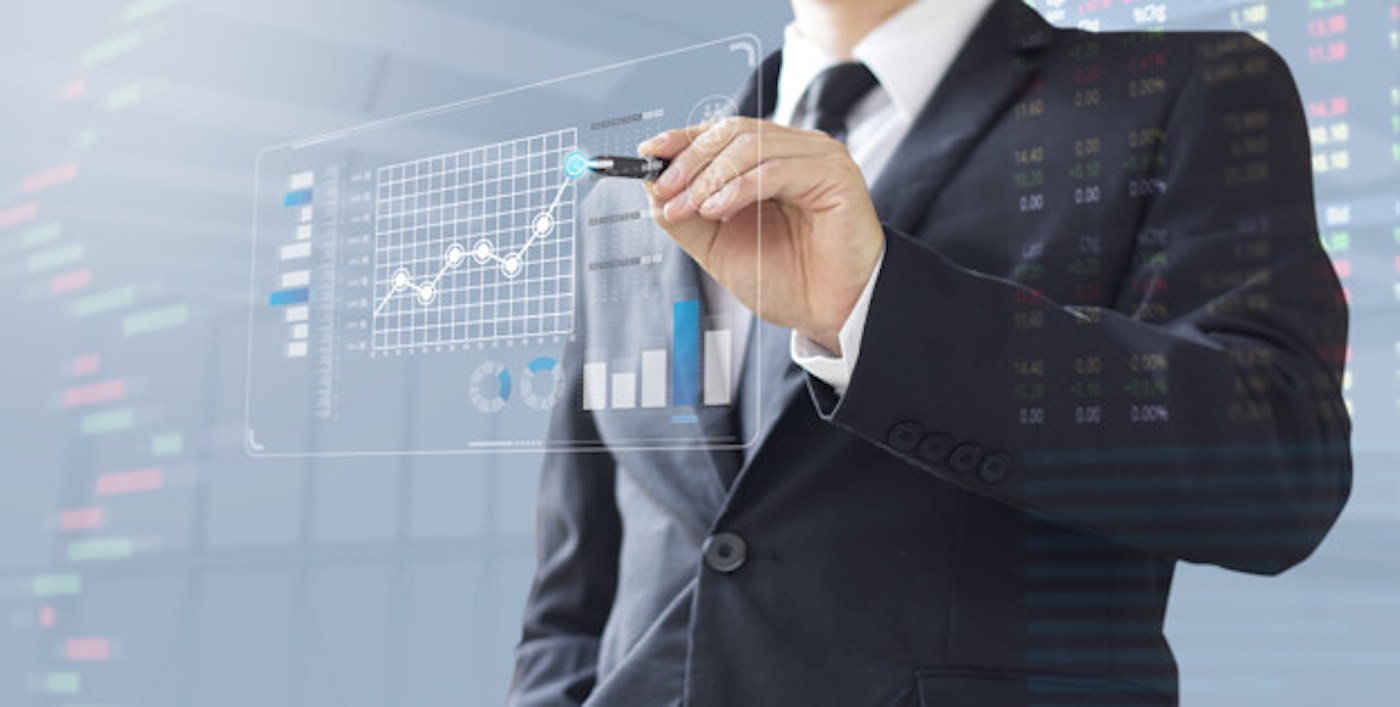 1. Gather Existing Secondary Market Research – Despite the fact that these marketplaces are new, gather all available data. It is beneficial to understand the size of neighboring markets, their trends, and their viewpoint on affecting variables.
2. Conduct Top-Down Analysis – Begin with a verifiable macro-metric, such as population, and then segment the market. Who is the intended user of the product? How frequently? At what cost? A source should accompany each assertion.
For instance, when estimating the market for IoT analytics in the agricultural vertical – especially vineyard management – one method may be, to begin with, the total value of IoT in agriculture. Calculate the proportional percentage of vineyard management.
Calculate this by multiplying the number of connected devices by the total income per connected device in agriculture and vineyards. Calculate the potential consumer base of vineyards. Set a price. Is analytics sold on a per-connected-device basis? Revenue = price multiplied by volume. Establish reliable estimations for both ends of the equation.
3. Conduct a Bottom-Up Analysis – This technique is typically more comprehensive than a top-down analysis. Determine the details of manufacturing and then multiply this figure by the market. For instance, if you're attempting to estimate the market for IoT analytics in vineyards, you may begin with a single vineyard. Recognize the economics of IoT analytics in a certain market.
Annual reports of public businesses often include a lot of data for this research; private company websites and news releases frequently give one or two important pieces of data useful for market sizing and benchmarking. Contact suppliers to confirm the price. Increase market size incrementally and then triangulate with additional sources. Is it comparable to your top-down analysis? Does it make sense in light of the macro or neighboring markets' sizes determined by secondary research?
4. Confirm with Specialists – To the extent feasible, contact market experts. Validate your assumptions using common sense. Trade associations are frequently quite beneficial. Always be aware and explicit that you are not seeking sensitive information.
Every day, innovators push the limits of new markets. When evaluating these prospects, ensure that market value is determined using a thorough, analytical, and trustworthy manner. There is usually no research report available for most of these new, specialized markets. Still, even if there is, it is critical to understand and validate the assumptions used to calculate the market opportunity.
The rising IoT market size demonstrates several ways in which maturing technologies are beginning to deliver on the IoT's promises. PE funds should assess possibilities to utilize IoT in their portfolio firms and identify emerging investment opportunities in both the IoT industry and industries that stand to gain significantly from these technologies.