Moving is a chaotic process, and you may find yourself cutting corners wherever possible. When it comes to affordable movers, however, avoid using the first mover available.
Before hiring a moving company, know what customers are saying about the company. You should also be aware of upfront costs or sketchy inventory practices. This article will show you the ins and outs of finding a solid moving company. Let's explore.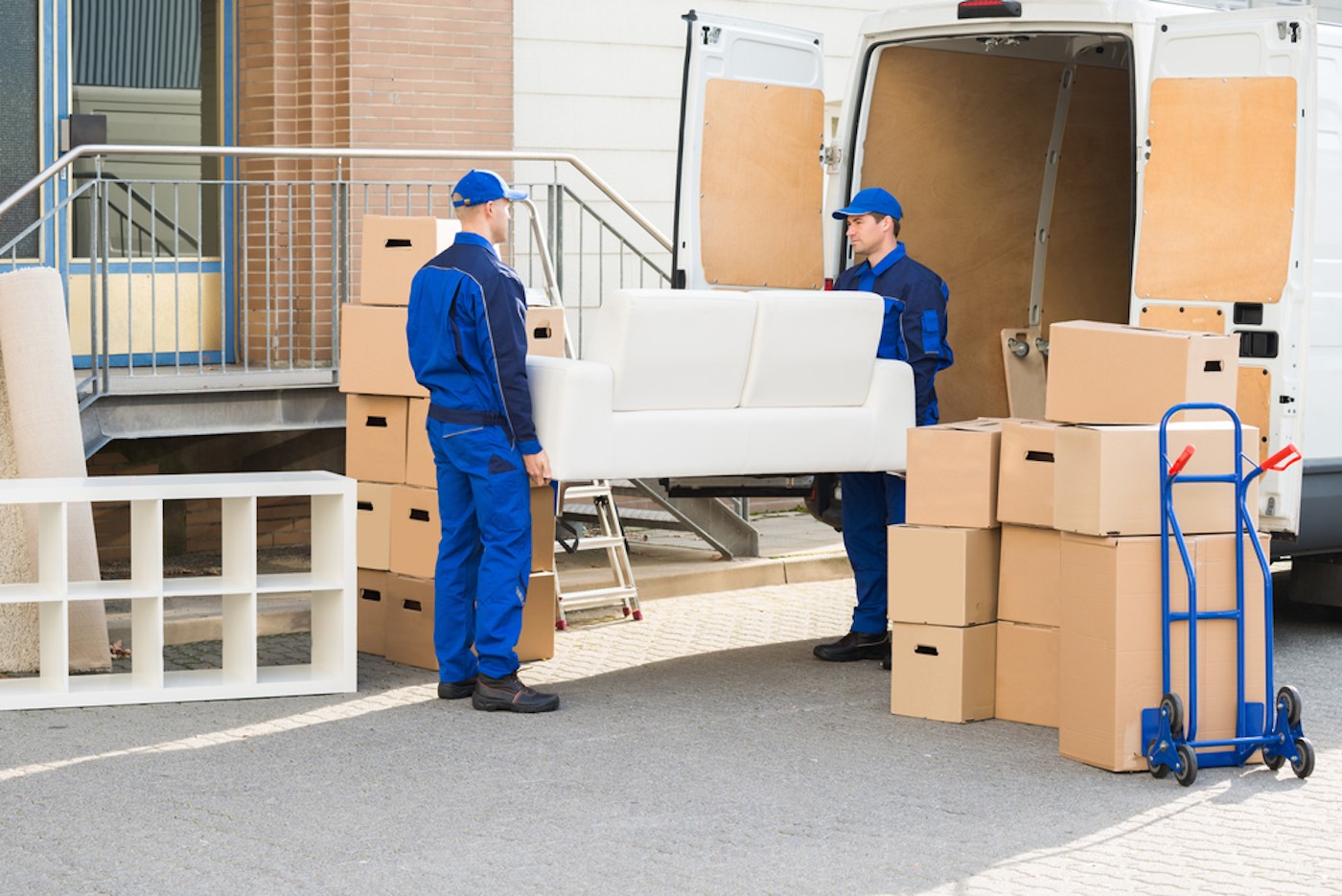 Conduct Research
Searching for the best moving company involves researching the company's background. You can employ three primary methods when conducting research:
• Read Customer Reviews: Companies with four stars or above are usually the right choices.
• Talk to Former Customers: Use this option if you know anyone in your community who used the company.
• Check the Company's Certification: Great movers usually have certification from the American Moving & Storage Association
You may also encounter instances where the owners changed the company name several times. Consider this a red flag, as a business that undergoes repeated name changes could have a troublesome history.
A Complete Inventory
A reputable mover should take a thorough inventory of your items. From there, they should give you an accurate quote. Moreover, an estimator should inspect your storage areas, such as garages, drawers, or cupboards.
The estimator will determine the weight of your belongings, including the space needed to store them safely. A good moving company will ask you detailed questions about the items in question. Further, you should be on-site to answer any questions about your property.
If you're uncomfortable with the inventory process, you should trust your instinct and find another mover. A good estimator shouldn't complicate matters as you're planning to move. An inventory process is the hallmark of a good moving company because it also protects the moving company from liability.
No Hefty Deposits
Moving companies may offer cheap movers at higher deposits. Companies with good reputations don't charge exorbitant deposits.
You should only pay when movers transition your belongings. Payment in advance is a red flag because you don't know what will happen to your property during transit.
With that, there are cases where good movers will ask for a deposit. If so, ask a rep why the deposit is necessary. A reasonable deposit is anywhere between $100 to $500.
Moreover, read the company's cancellation policies. A trustworthy company should permit a full refund if you cancel the move. To receive a refund, you must give advance notice (usually two weeks) in most cases.
Should I Find Affordable Movers Who Offer the Cheapest Rates?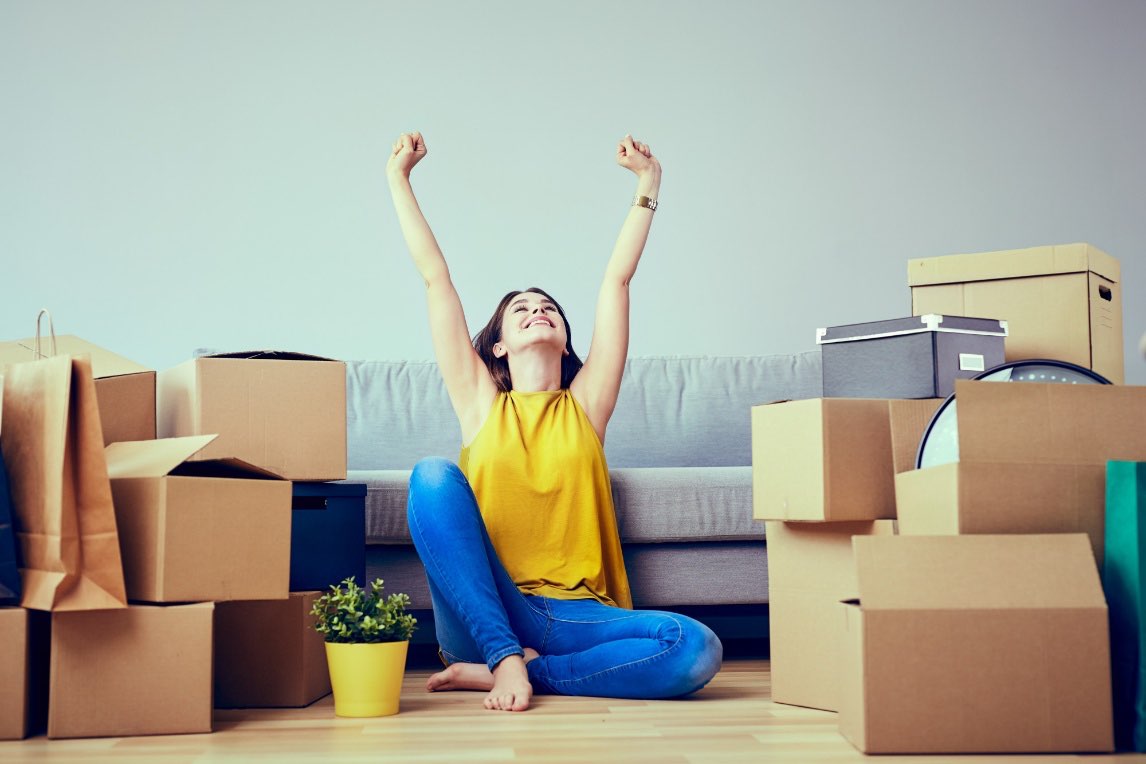 You can find reliable movers who charge reasonable rates. However, affordable movers shouldn't be the sole aim. If you're wondering, "how can I find affordable movers near me?" you should pause and think about your moving goals.
Perhaps you need a long-distance moving company that charges higher rates. Above all, you need a moving company that suits your needs first and foremost.
Interested in reading more? Read more on your blog to learn about other interesting topics.