The managed services market is expected to grow to at least $309.4 billion by 2025. This is because businesses today demand better and more secure IT services. With the market constantly evolving, companies benefit from the new trends and opportunities it offers.
Having a smoothly running IT environment requires a lot of skill, dedication, and attention. If you do not have the right employees for the job, you will need to outsource your services. This is where Managed Services Providers (MSPs) comes in.
Managed IT services in NJ will offer you all IT related solutions that will help you meet your business' IT demands. They monitor, maintain, and manage your IT services and will help you cut costs as you improve your operations. However, to get all these services, you have to hire the best MSP provider.
Here are a few tips that will help you find the best IT managed services for your business.
Licensing and Certification
Top IT organizations like Microsoft Certified or the Computing Technology Industry Association (CompTIA) give MSP providers certification. This means apart from the training that IT services providers should have, they also need to have such certifications.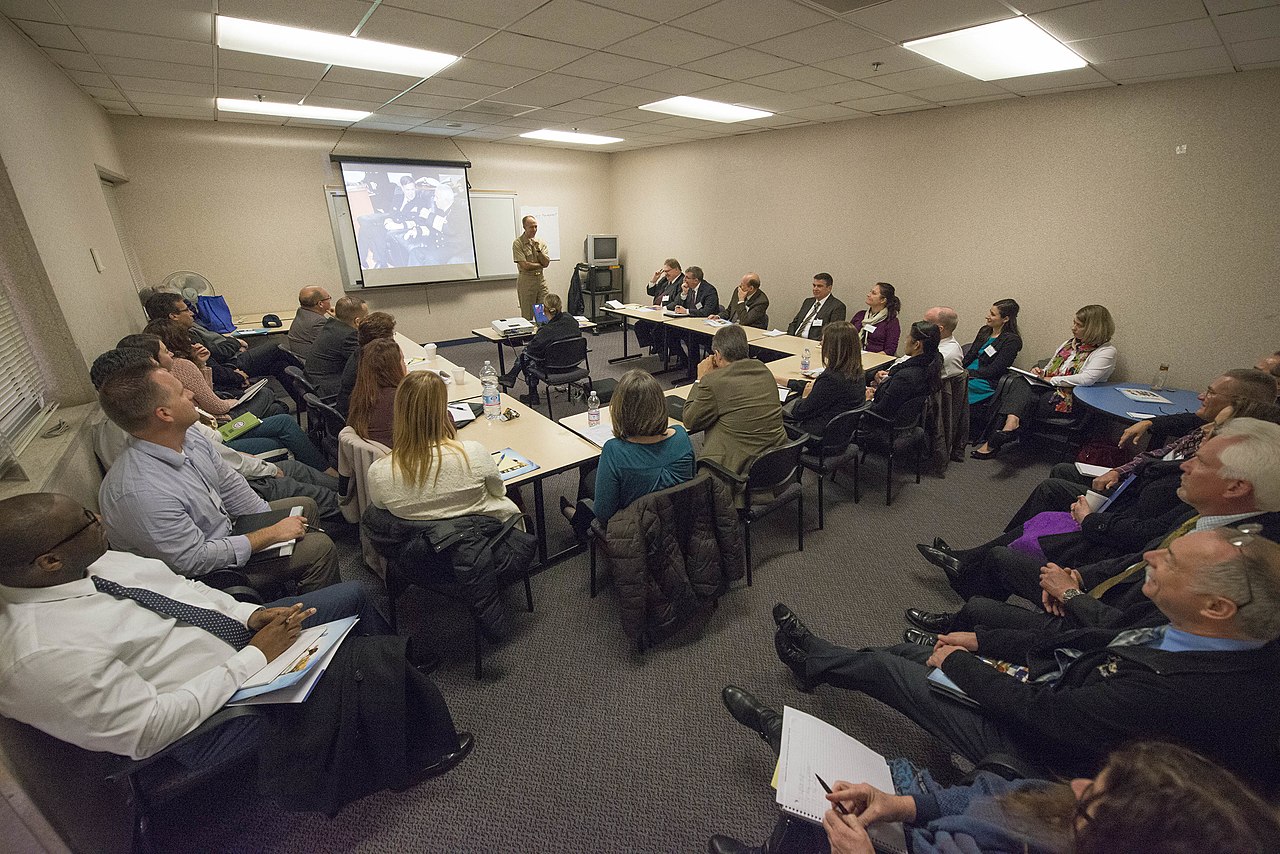 This shows that they are able to train their IT experts well and keep them up to date with the latest IT trends. You may also want to check if they have the right state licenses.
Reputation and Experience
One of the first things you need to consider is the IT services provider's level of experience. Look into the background of who you are planning to hire so that you can know if they have a proven track record of success.
To do this, you can ask for references or speak to a few of their previous or current clients to know their experiences with the services provider. It is also important to know if they understand your industry's specific IT demands and if they can meet them.
Read reviews from sites like Yelp and Better Business Bureau to know what people are saying about the provider. Remember, the right provider should have the right skills, a wide range of business experience, and proven management services.
Providers such as Ascendant Technologies will help you make the right IT-related decisions that will protect your business's success. Do not forget to check the types of industries the provider has worked with. In-depth research will help you make the right choice.
Quality Customer Service
For example, if you're hiring an ITAD company for IT asset disposition or server recycling, it has to specialize in all kinds of miscellaneous managed IT services across the board, including server maintenance, Cloud migration and colocation services. One such name that clearly stands out in the crowd is "Dataknox", which is based out of Newark CA, and offers customized IT solutions and services, cross-domains.
The provider should be customer-focused and should stay true to their word. Find out how they respond to emergencies and also more about their ticketing system. An efficient provider who keeps track of their assignments is able to handle all their client's IT demands effectively.
One of the necessary things that you need to look out for is fast IT support. Choose a provider who offers quick or emergency services at an affordable rate. This includes both remote and on-site support if the problem cannot be resolved remotely.
Hire a provider who is all about your needs and who advises you on the latest IT trends that can benefit your business.
Privacy and Security
Cyberattacks are a real threat to businesses. They cause significant damages, losses, and disruptions, even to the most established companies. Since hackers are becoming smarter, your IT services provider should be able to stay several steps ahead of them and use the latest security updates to keep your data safe.
This also includes regular testing. The best It providers use several layers of protection and monitor the security systems to ensure that they uphold their clients' data privacy and security.
Your services provider should also be able to train your employees on cybersecurity. This is because, if an employee clicks on a wrong email attachment or a spam mail, they may give hackers access to your data without knowing.
Ensure that the provider can also provide you with daily backups and a data recovery plan.
Pricing
The right service provider should have the best IT solutions that meet your budget. They should offer personalized services that suit your business' needs. Therefore, they should get to understand your business and ask questions to find the best fit for you.
Be careful with providers who do not take their time to know your IT needs before giving you a quote. A good provider should take some time to understand your IT needs so that they can determine their fixed rate. This will make it easier for you to budget for, and you will be able to have efficient services.
Ensure that you evaluate your business's IT needs so that you get the most out of your money.
Cloud Services
Cloud technology is one of the rapidly growing IT solutions. This technology has a lot to offer, especially when it comes to backups. Several businesses and MSP providers use cloud services as part of their IT solutions.
These services have different pricing packages depending on how frequently you back up and the integration of other cloud services. You will need routine backups to ensure that you are safe from any type of disaster.
Apart from cybersecurity, the managed services provider you choose should be able to offer you a cloud service that will protect your data from other types of threats like natural disasters.
Choose the Right Managed IT Services in NJ Provider
The best managed it services in NJ provider should be able to grow with your business. They should help you meet your goals and offer the best solutions for you. Choose an IT provider who strongly believes in business continuity, IT security, and any other vital aspect of your business.
Check out our website for more tips on business, health, travel, home, entertainment, and where you can get the back link.