As the owner of a cleaning business, you know getting clients is one of your top priorities. Without clients, your business will have no revenue and without revenue, your business will fail.
However, attracting a steady stream of clients can sometimes feel like an impossible task. With all the marketing methods available, getting starting can feel overwhelming and confusing.
Fortunately, getting clients doesn't have to be a complicated task. By making use of a few strategies, you can become a client-generating machine.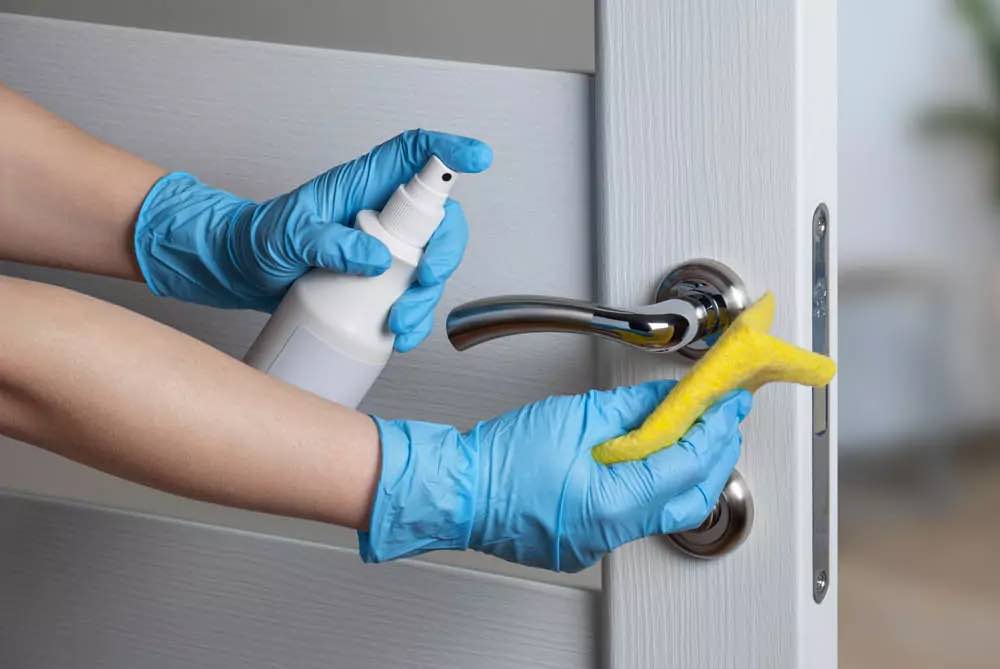 If you are a business owner, wondering how to get clients for a cleaning business, here are several tips to get you started.
1. Start With a Plan
Before you get started on marketing methods, it's important to create a plan of action. When you are creating a business plan for your business, the marketing portion should outline the ways you plan on getting clients for your business. If you have not created a business plan or a marketing plan, that should be the first step you complete.
2. Determine Your Ideal Client
A great tip for how to market a cleaning business is to determine your ideal client and how you are solving their problem.
Is your ideal client a professional woman who has no time to clean? Or a busy single dad who could use some help? Determining your ideal client will help you tailor your marketing efforts so you are speaking directly to those who need your services the most.
3. Get Social 
If you are wondering how to grow a cleaning business, consider establishing your business on social media. While you may think of social media as a platform for selfies and influencers, it's proven to be effective for growing your business. Pick one or two platforms to master and use your social media to engage with your ideal clients.
4. Optimize Your Website
One of the best cleaning business tips you can learn is to optimize your website. Your company website should be user-friendly, easily found in search, designed for mobile browsing, and a source of information. A properly optimized website will help your clients know, like, and trust you, which will encourage them to hire you.
5. Ask for Referrals
One of the most effective cleaning business strategies is to ask your customers for referrals. Happy customers will write reviews for you, give you a testimonial, and tell their friends, family, and acquaintances about your services. Don't be shy to ask for a referral, as one customer can send many more your way.
This Is How to Get Clients for a Cleaning Business
By using these tips for how to get clients for a cleaning business, you can avoid the feast and famine cycle many business owners experience.
Start with a plan that details your ideal client and how you can best serve them. Optimize your website, use social media, and ask for referrals. Ultimately, one of the best ways to get clients is to go a great job that creates raving fans for your brand.
Don't forget to browse our site for more of the latest news and interesting subjects.