IT reinforcements and tasks are the heart of any firm. The thorough implementation of these increase efficiency in a business and bring better results and satisfaction from customers. For this reason, it's important to have the best IT talents working for your business and helping it keep up with important trends. In this manner, outsourcing and hiring an IT services firm than individual employees is the trend for all the right reasons.
Hiring valuable IT services from a specialized firm like CompuVision, can help your operations be more advanced, save costs on recruitment, acquire the best talent in the field, and much more. However, getting quality services isn't a given. You may also come across unprofessional settings, get low-quality work, have deadlines crossed, and a myriad of other bad practices when hiring outsourced work. In order to pick the best firm in terms of quality, the following assessments can help:
Evaluate Like an Employee
Even if an outsourced IT firm has a name and expertise in what they do, it won't hurt to ask them questions relating to your work. It's best always to have a conversation and question whenever hiring services like these that work from the outside. A little side-eye from them is better than having any regrets after signing the correct. So make sure to get the company across your employee hiring process, if any, or a few important questions that help you get peace of mind and competence.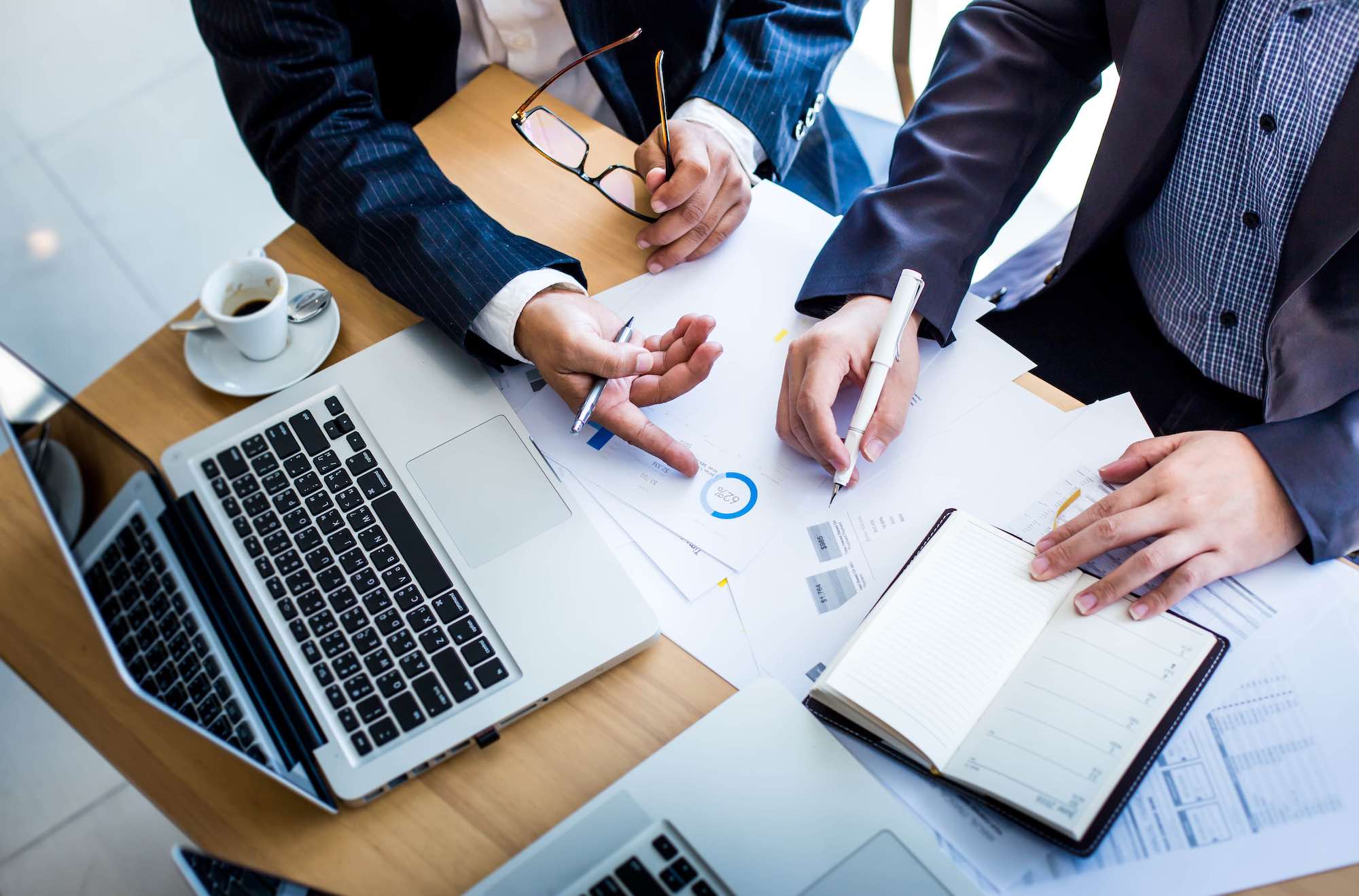 Know Their Quality Scale
In the intervening phase, you can ask to get some samples or practical services to understand their quality scale better. Don't just settle for words; demand implementation. Some companies may supply a demo if asked of them or provide real past work samples. Make sure to scale their quality in any way possible to know if they are on par with your expectations before hiring.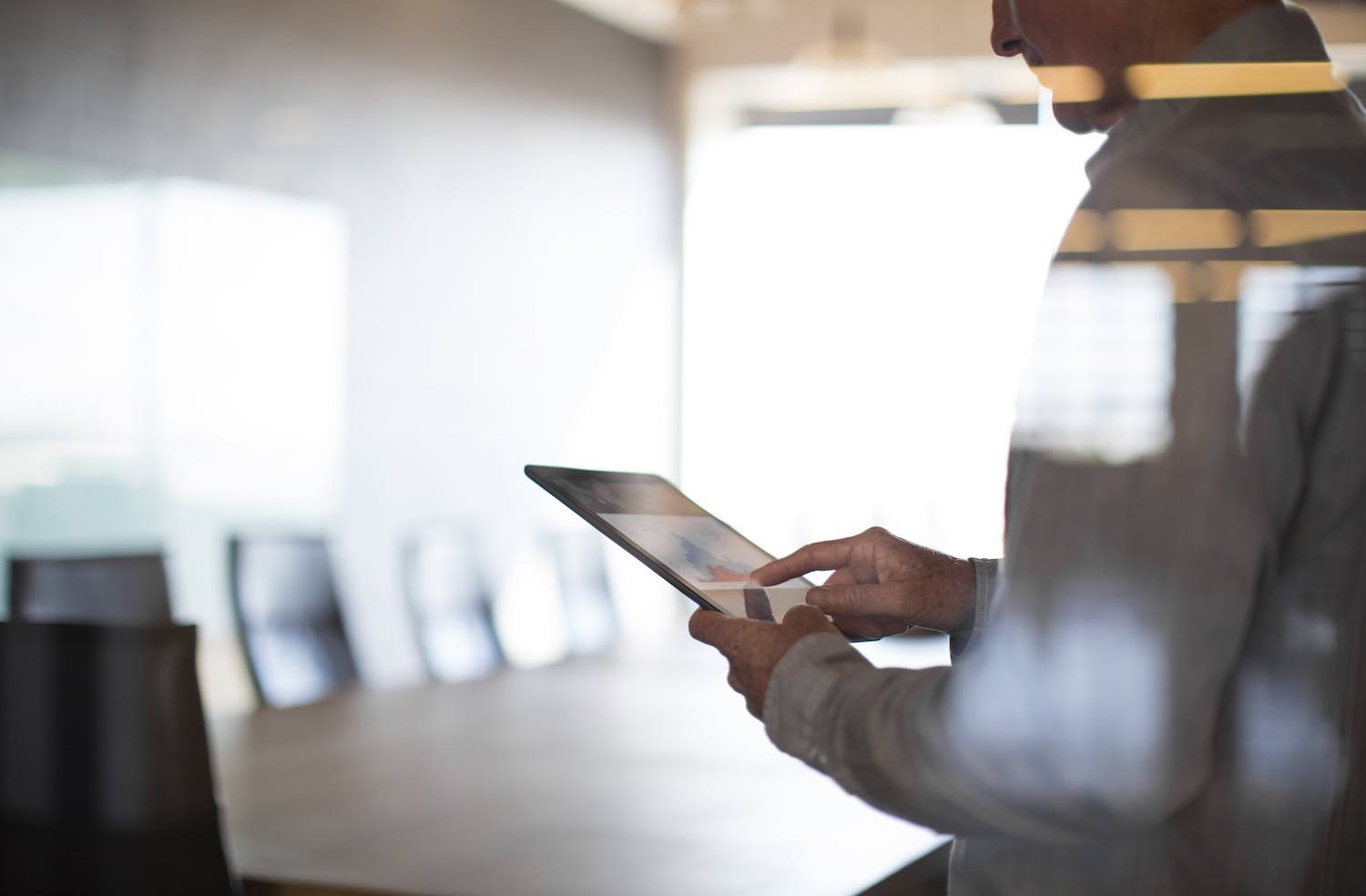 Find Experienced Services
Experience matters more than anything else. And not just any kind of experience in IT, only the specific tasks that you require assistance in. IT is a vast industry, and the skills provided by different IT firms may differ one from another. For this reason, never settle for an outsourced IT management team without knowing that they have handled similar tasks before. Do this, especially if you are looking for complex IT services in your business and need the finest aptitude out there.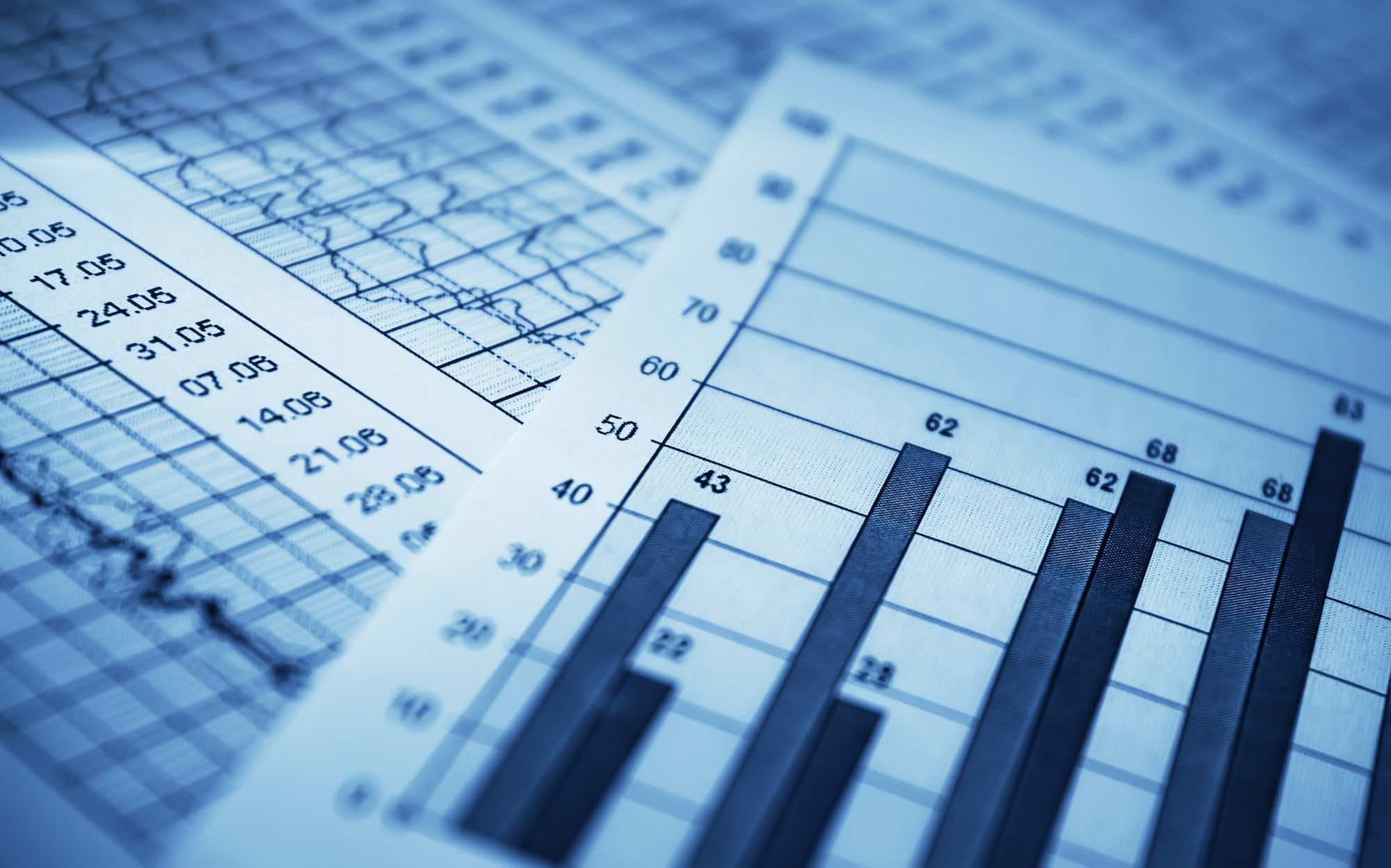 Create Defined Guidelines and Milestones
One way you should help your outsourced IT services firm with quality assurance is by providing them with proper guidelines for projects with deadlines. These instructions can help the IT experts stay within your requirements and provide the needed quality. Milestones can also help get the gist of an assignment on its quality before it's completed and the professionals in meeting it easily. This way, you can also come up with better payment for the project and nothing more than that based on the quality.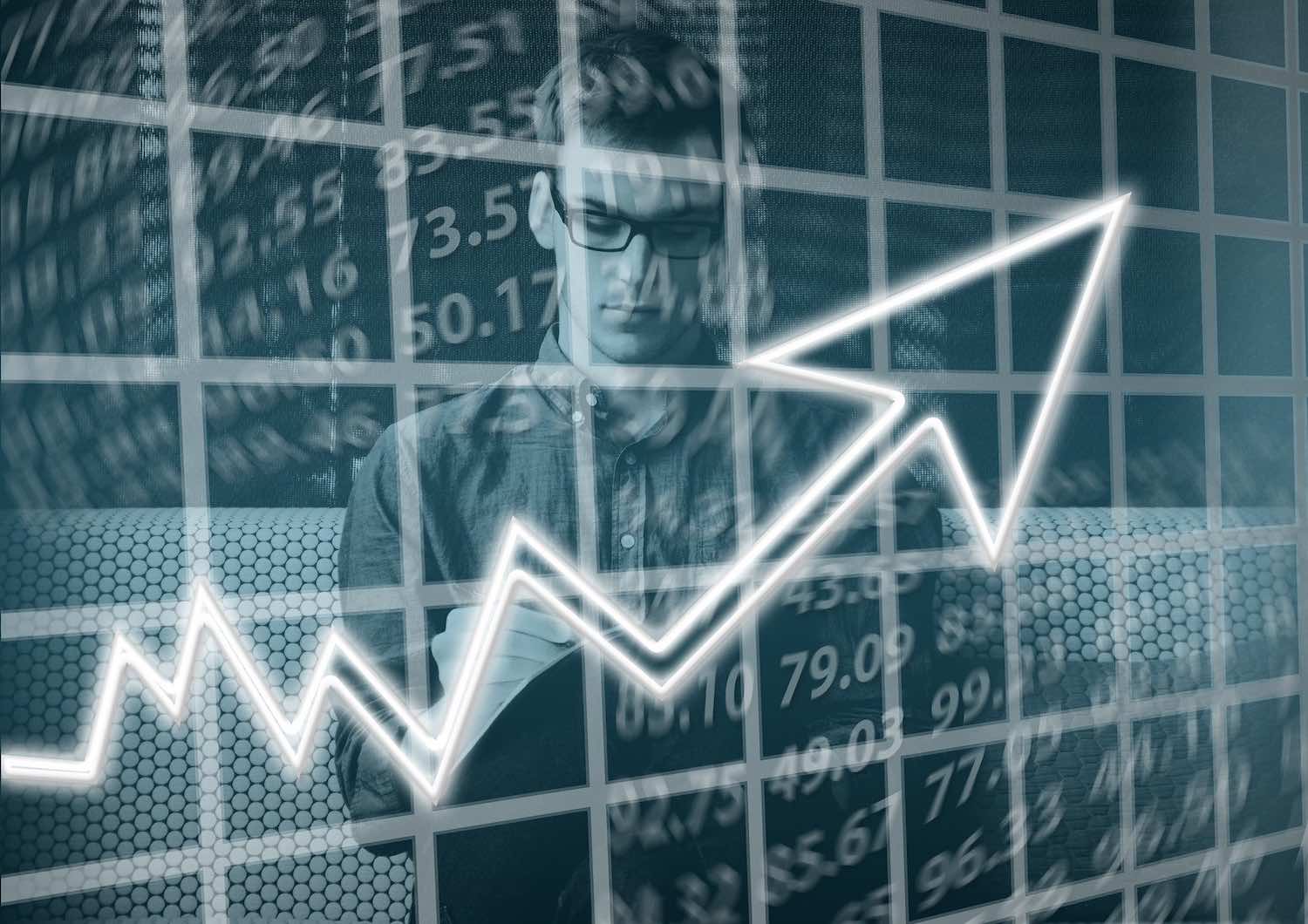 Know Your Involvement
Another important task to consider when hiring quality IT services is the limit of your involvement in the firm's operations. You don't want to feel locked out of the performance and quality completion of your own tasks and not know how it is being completed. This practice isn't trustable and should never be invested in. Make sure to know how much the company lets you get involved in their working and what exposures you allowed, and whatnot.
Draft a Careful Contract
The best in the service of IT provides, informs on service changes and fee structures beforehand in through written form. However, if there isn't anything like that, you can create a contract of your own that defines your needs and the scope of services you require from them. Mention that the company is accountable for sudden uninformed changes in the costs or transition of projects. Save all the important documents and present them as proof with the contract if the situation ever calls for it.