Any business needs to grow and make its brand image recognizable. Attracting new customers and increasing company audience is impossible without a well-thought marketing campaign. There are many ways to make marketing more effective, especially in the B2B sales sphere. Quality sales leads result in higher revenue, but attracting leads and turning them into clients is not always easy.
So, is there a checked and trusted way to get truly effective B2B sales leads? Are all marketing techniques available to all salespeople? The answer is definitely "Yes." The main secret of getting more leads is to combine various techniques, using modern technologies, and working with reliable websites and well-trusted tools. In the article below, we collected the main information about getting more B2B sales leads for any business.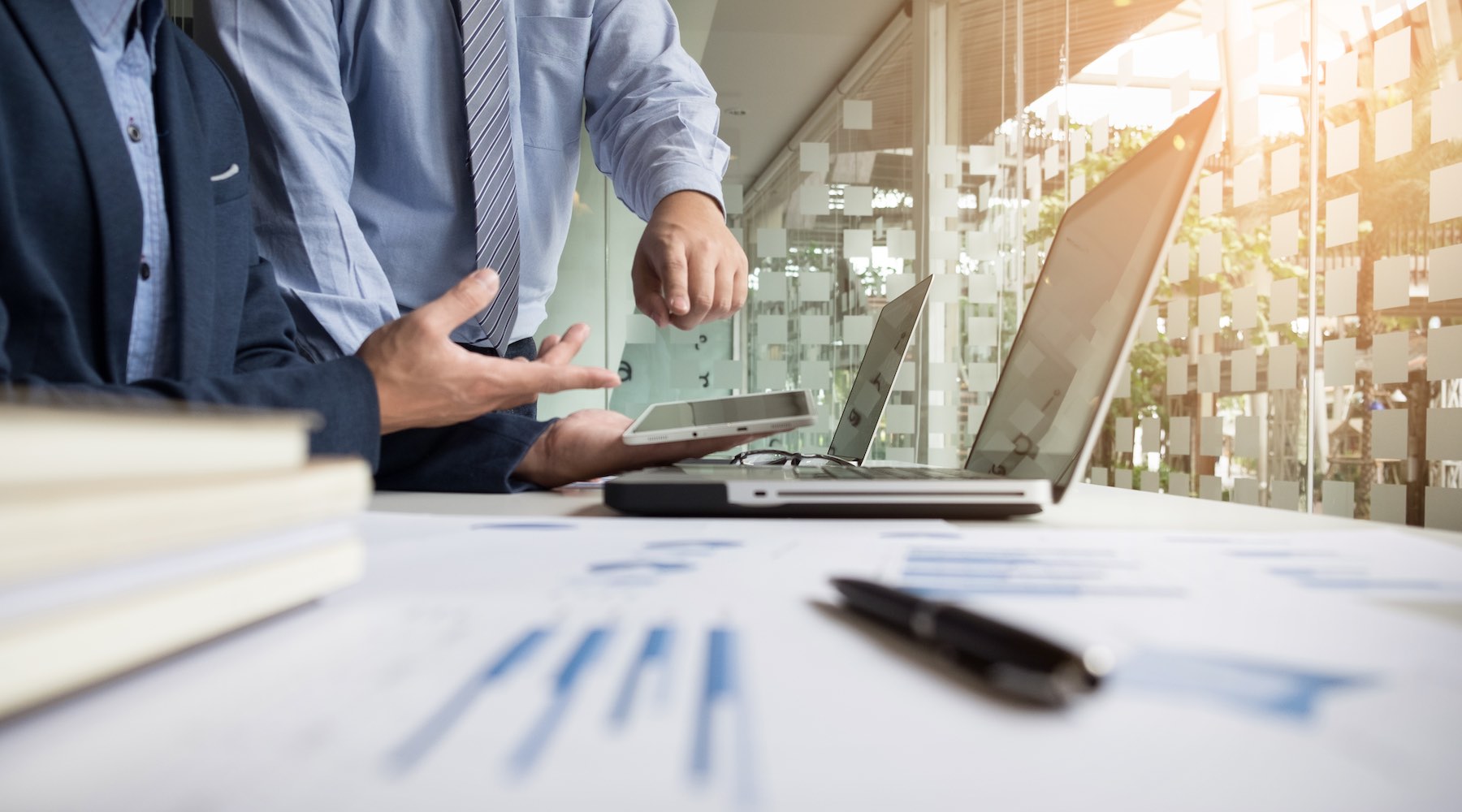 Start with Lead Qualification
The secret of excellent leads is their qualification. It means that you have to check the person or a company you are going to deal with in progress. Commonly, this procedure is carried out by cold-calling, sending emails, or other kinds of marketing materials. Remember that you have to do that before you add this or that lead into your CRM.
Certain tools aim to scan potential leads and show if they are suitable for your business. Also, some tools have features of searching for lead-qualifying information that is of key importance in getting B2B sales leads. In other words, qualifying your leads is a necessary part of making your marketing campaign more effective.
Keep Sharing Valuable information
Salespeople can influence their customers in various ways. The essence of a well-organized business lies not only in the purpose of forcing people to buy something but rather in making them want to buy things. Such a concept is essential in generating B2B sales leads and converting new buyers into loyal clients.
There are many different ways of influencing your customers, and you can use all the opportunities to share some useful information with them. The more people will be interested in the information you provide, the better your brand standing will be. Luckily, there is a huge variety of social networks and platforms where you can promote your business. Make people feel that your important and see your B2B leads increase.
Use SEO Wisely
Modern technologies aim to make our lives easier. But sometimes, they only make things more difficult. SEO has become a widespread marketing tool these days. It is hard to find an enterprise that abstains from using SEO while generating leads. Still, don't overestimate SEO importance. Every tool is good when used wisely, and those companies that rely only on a combination of different marketing techniques generate more B2B sales leads. Be careful with using keywords and search for additional ways of driving traffic to your website (social media shares, guest posting, etc.).
Old But Gold: Cold Email Marketing Still Works
Cold emailing is considered to be one of the oldest ways of lead generation. It has been used since email marketing was born. Many salespeople tend to dismiss this technique because they believe it is no longer effective. However, practice shows that this method of generating B2B leads still works. Of course, not all of the emails you send online will be read by potential customers. However, around 15% of the recipients will open your messages. This result is not too overwhelming, but it is relatively good. To increase your cold email marketing efficiency, make sure all of your messages are well-written and have what it takes to attract potential customers' attention.
Optimizing the Emailing Process
No doubt, compiling a cold email list is an extremely long and boring process that consumes a lot of time. Fortunately, the Internet is full of different CRM tools that can optimize the whole process and save you a lot of time. Some programs systematize the emailing process and make prospecting easier. If you want to send cold emails automatically, remember that there are some ways to make this process more effective. For example, you can search for people in bulk, by industries or specific companies. Alternatively, it is possible to check out common email formats in most large corporations, like CNN email formats here.
Emphasize the Importance of Your Product
For example, tell potential customers about the benefits they will get using your brand's products. People don't just buy things for their features, no matter how great those are. Instead, clients expect a product or a service to make their lives better. So, write about how buyers' lives will change after they get your product. This approach appeals to emotion and motivates people to collaborate with you.
Make Your Messages Short and Informative
Billions of emails are sent and received each day, and it is tough to pick out something new and interesting in this stream of information. Most users get dozens of seemingly similar messages, so often, they stop opening such emails. Try to make your messages different. Include some interesting information and don't make your emails too long.
The more catchy and intriguing your message will be from the first lines, the more buyers will open and read your emails. Making an original and attention-provoking subject line will help you with that. Sure, creating original content can be tough. However, it is worth doing if you want to generate more B2B sales leads.
Communicate With Your Customers
No matter how popular your brand is, you have to keep direct contact with your customers. Apart from email campaigns, there is another way of communicating with buyers. Live chats are still quite a popular feature present on many websites today. Some larger brands even have separate divisions that work as support teams for live chats. Live communication creates a specific connection between a brand and people who are interested in it. However, it would be best to remember that live chats are only good when operated correctly. In this case, B2B lead generation will be more effective.
As you see it, there are many ways to generate B2B sales leads. Modern email marketing tools open more possibilities from year to year. Several years ago, it seemed unbelievable that one could find the RBC email list on the Internet, and today it is our reality. The most successful brands that have truly impressive sales leads tend to use all methods of brand promotion, no matter how old or new they are.
There is no such thing as an ineffective promotion technique. Every tool is great when used wisely. Combine different methods, stay up-to-date on all new technologies and social platforms, and generate more B2B sales leads.