If your business is on track of achieving targets, fulfilling customer needs and empowering growth, the burden on company cash flow is likely to be heavy due to rising stock replenishment costs and overheads. Your business may rely greatly on cash flow to fund essential bills, purchase materials and employ staff, all of which is instrumental to the smooth running of the business. If you experience periods of poor cash flow, this could interrupt business operations and adversely impact service delivery.
If you are experiencing short-term cash flow problems, you may require a cash injection to fill the income gap, helping you stay on track with repayments and keep your business afloat. If you are experiencing long-term cash flow problems, this is likely to create a cycle of disruption without plugging your business with the necessary support. Finding a solution which can grant breathing space to your business can help encourage recovery and give you time to stabilise company funds. Seeking a company restructuring solution, such as a Company Voluntary Arrangement, may be the answer to your long-term cash flow problems.
What is a Company Voluntary Arrangement?
A Company Voluntary Arrangement (CVA) is an insolvency procedure administered by a licensed insolvency practitioner which enables you to restructure creditor liabilities into an affordable payment plan, subject to creditor approval. A CVA typically lasts between 3-5 years, helping you make debt repayments through a single monthly instalment distributed to creditors. If you have any debt remaining following the CVA, this may be written off.
A caveat of a Company Voluntary Arrangement consists of gaining approval from 75% of creditors by value for the payment plan to become legally binding. A licensed insolvency practitioner will only recommend this route if your business can be rescued and you can realistically make the proposed repayments. Failure to do so could result in termination of the Company Voluntary Arrangement and your business could be forced into compulsory liquidation. While abiding by the terms of the CVA, you will be protected from any legal action from creditors, such as a Winding Up Petition.
What is a Fast Track CVA?
The introductory process of a CVA typically takes up to one month, with the creditors' meeting taking place around 3 weeks later, so the full process on average is likely to take around two months or more. A Fast Track Company Voluntary Arrangement compresses the procedure into as little as six weeks, helping you make a rapid recovery. If your situation is time-sensitive and the success of your business hinges on a fast-acting solution, a Fast Track CVA can help rescue your business swiftly. A Fast Track CVA can help avoid company closure and flip the fortunes of your company. As a result of economic uncertainty and Covid-19 pressures, healthy businesses battling cash flow issues are turning to a Fast Track CVA to stay afloat.
What happens during a Company Voluntary Arrangement?
To qualify for a Company Voluntary Arrangement, your company must be insolvent or contingency insolvent, with the view of a viable future ahead and there must be enough cash in the business to make repayments. By centralising your payments into a single monthly instalment, you can better manage company funds, satisfy creditors and strengthen cash flow.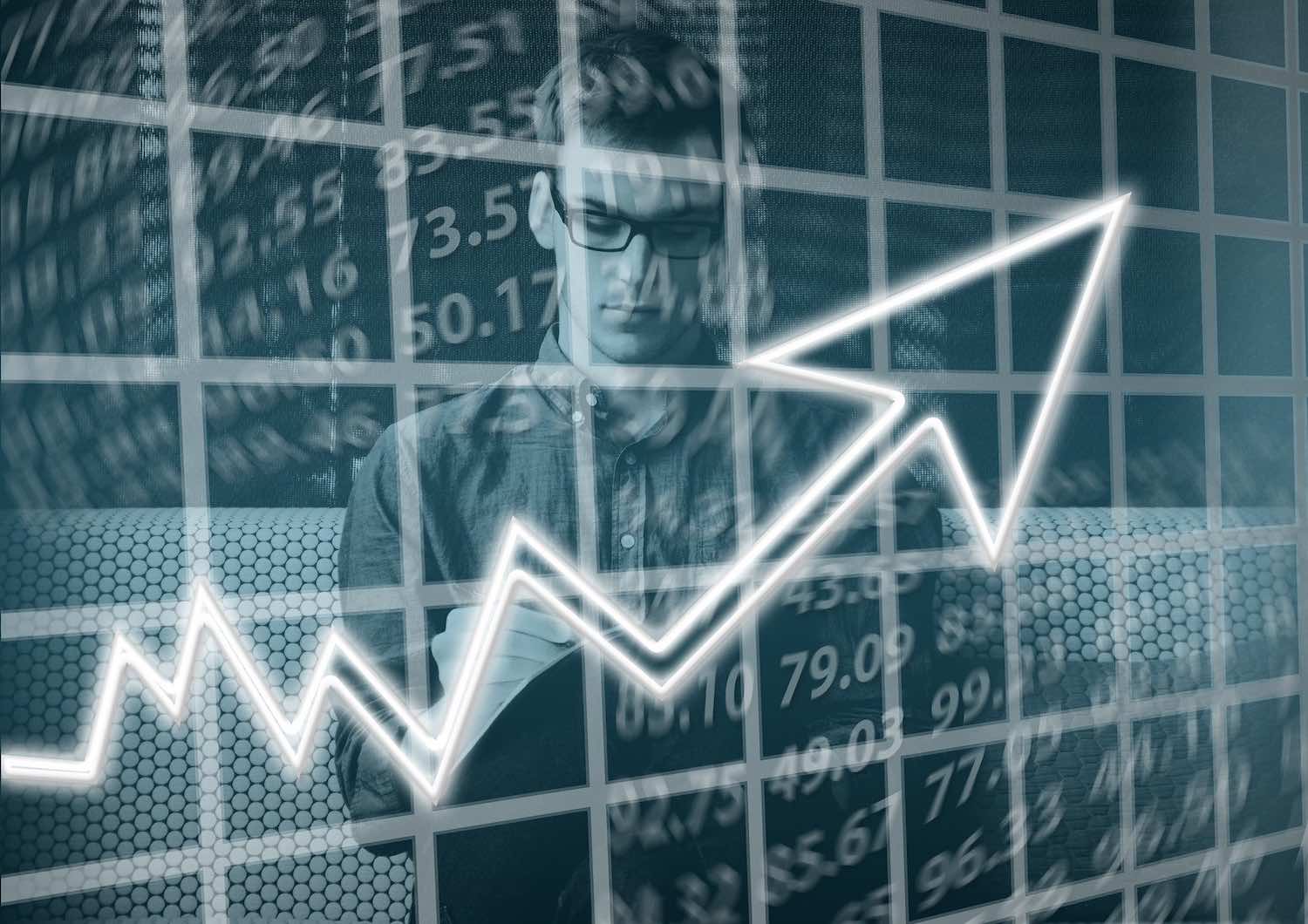 Following an assessment of your business, you will need to appoint a licensed insolvency practitioner and a CVA proposal will be drafted. This will be reviewed and revised by company directors, and then submitted through the court for creditor approval. A Creditors' and Shareholders' meeting will take place to approve the CVA and if successful, a report covering the meeting will be produced and circulated, commencing payments. A single payment per month which combines creditor payments will be transferred to a trust account. Your appointed insolvency practitioner will be responsible for distributing the funds to creditors as part of the Company Voluntary Arrangement.
The suitability of this route will depend on the financial health and viability of your company. A Fast Track CVA may be offered by a limited array of business rescue firms and licensed insolvency practitioners, aside to a Company Voluntary Arrangement. Taking the company restructuring route can help protect your business from further deteriorating and preserve your relationship with creditors and suppliers.