If your business deals in multiple countries and you often have to ship goods across the borders, then you can understand the pain that businesses face in the process. Shipping on your own in the domestic market is something that you can manage on your own. If you are a big enterprise, you can leverage your presence across the domestic market to ship goods.
You can manage everything in the domestic market, but it is not a good idea for shipping in the international market. It is when you should rely on a reliable freight forwarder to avoid any risk. If you try to do everything yourself, numerous factors might lead to a loss for your business. International shipping includes a lot of paperwork, which might be difficult for someone who doesn't understand all these terms.
Advantages of a Professional Freight Company
There are many advantages of relying on a professional freight company to ship your goods across borders. The biggest advantage of sending your shipments with them is it reduces the risks for your business. They have professionals who are specialized in every department to handle everything without any hassle.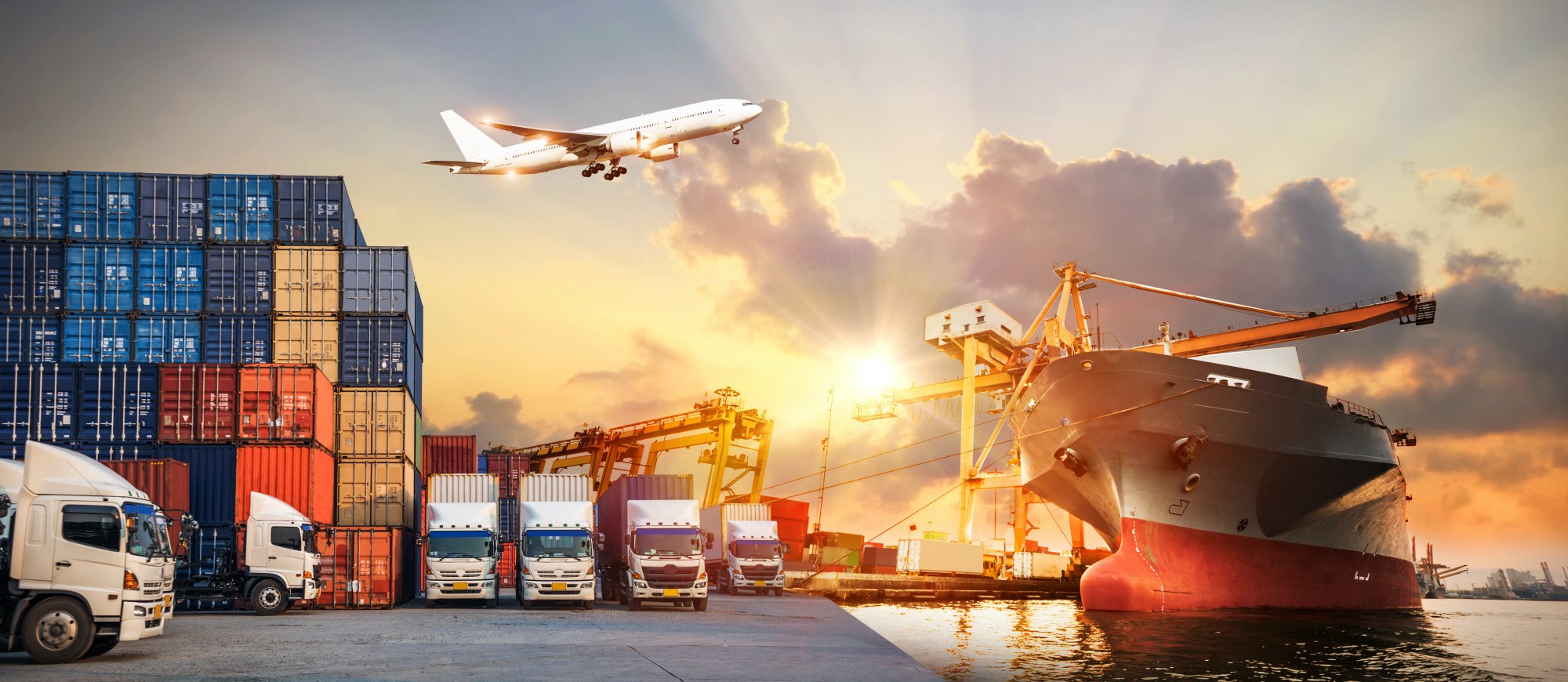 They have professionals to pack your goods with the best protection to avoid any damage on the go. They have local experts in every country to take care of customs creation in the country. It can be the biggest challenge when you decide to do everything on your own.
Guide for Choosing the Best Freight Company for Your Business
Here is a guide on how you can select the best freight forwarder for your business. You can consider all these factors so that you choose the right freight company for your business. You can check all the information from your freight company before you select one for your business.
Choose a Company with a Big Network
The network of the company plays a vital role in how good service they can provide you. If the company has a vast network, you will not have to rely on different companies to ship your goods to different countries. You can send all your freight with a single forwarder. It will significantly reduce the costs of the freight and your efforts.
Customs Clearance Service
If the freight forwarder offers you a customs clearance service, it can save most of your efforts. It is a major reason why you might decide to choose a freight company instead of shipping your goods yourself. You can make sure that the company will take care of everything during customs clearance.
Freight companies have experienced local professionals who understand all the customs laws of the country. They know the tariffs charged for different products. They also have a good understanding of dealing with the local agencies to get the customs clearance.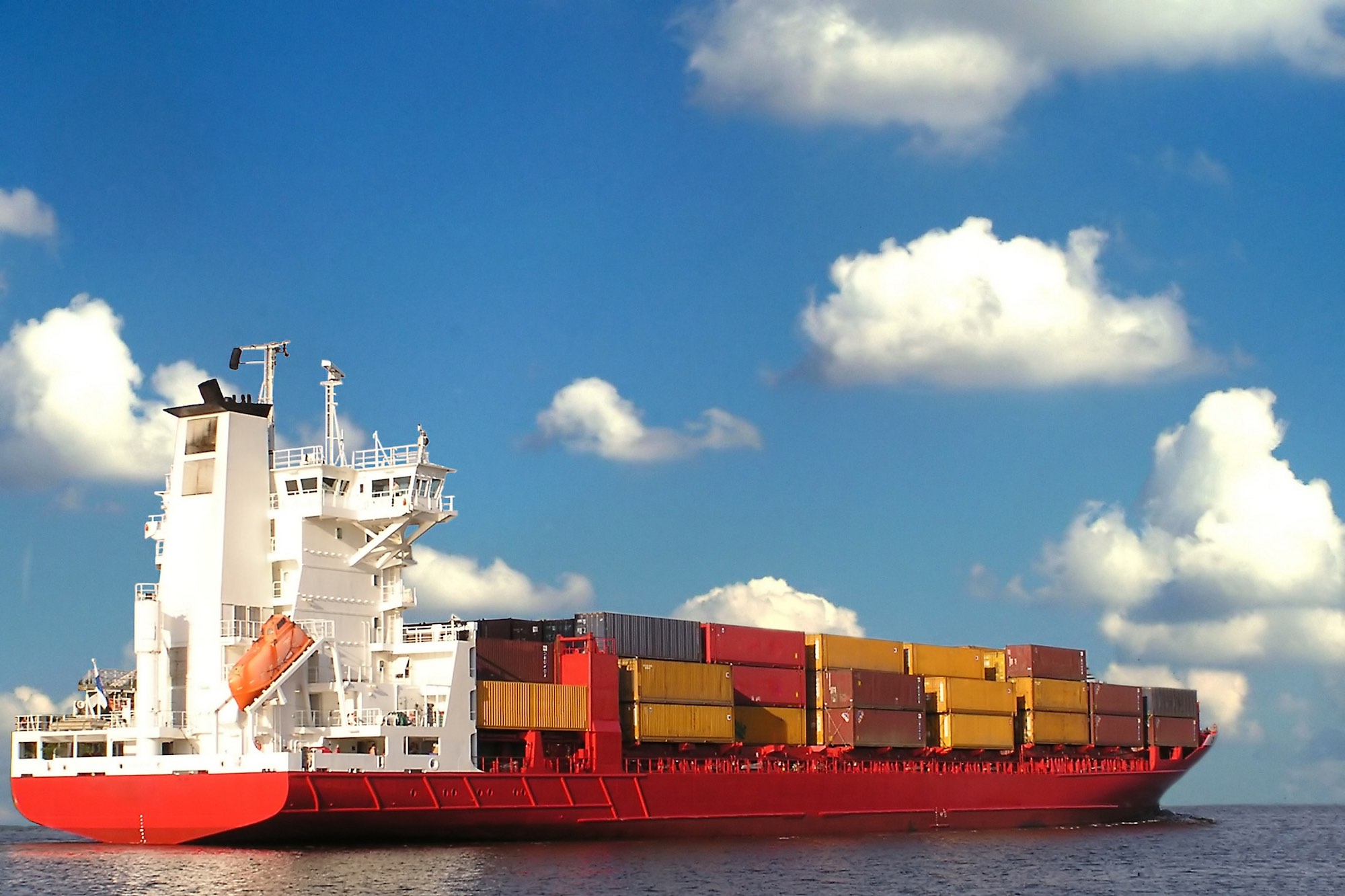 Transparent Pricing
The last point to select the best freight company for your business is going for a company that offers transparent pricing. It will help you better plan the budget for your business. You have to tell your customers about the pricing in advance.
If you know the pricing from the freight company in advance, you will be able to confirm the correct pricing to your customers in advance.