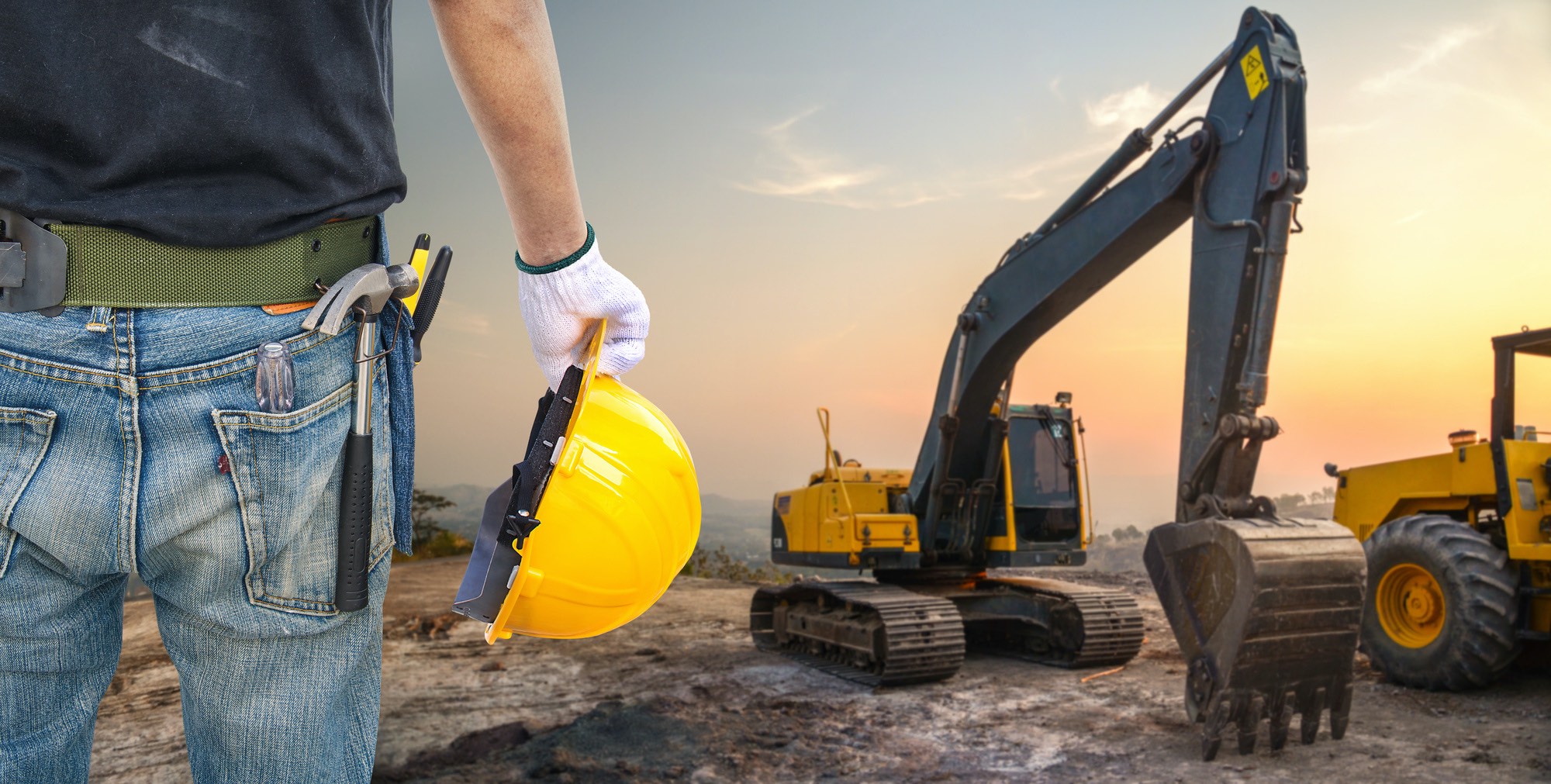 With any project, it pays to make sure that the partners you choose are worthwhile. If you are not an expert at something and need an expert, choosing the right one is no laughing matter – and this is particularly true if you want someone to undertake a demolition task. The task can be quite a challenge for those who don't have a good idea of how it works, so it's best to have an expert do it. But there may be many demolition companies out there, all vying to get your project – so the question is, how can you choose the best contractor? Here's what you should know.
• Check their background
One of your foremost tasks when looking for a demolition contractor is to check their background. You can learn more about their experience and skill by asking them specific questions, such as how many demolition jobs they've undertaken, how long they have been in the sector, and what their most significant projects are. If you want, you can also ask for references and ask them if you can contact those references and ask them if they have a policy for cancellations.
• Find out more about their services
Not all demolition contractors will offer the same services in terms of various inclusions. It would be a good idea to ask them for an estimate of your project, whether it's a wall demolition, pool demolition, entire building demolition, and so on, and askwhat they can include with their quote. Ask them if there are any extra charges you have to be aware of and whether or not cleaning up is also included. Request for details on the kind of equipment and materials they have as well.
• Assess other details
Some demolition contractors may take charge of the necessary permits, and some may not, so it would be wise to confirm this from the beginning. Additionally, ask them if they can provide you with a waiver and whether or not their service comes with insurance coverage. Do they have the permits and licenses to operate as required by local or state authorities? What about written reports – can they submit one at the end of the project if you need it? It would also be better if they could offer a written agreement or contract where they specify the exact services they will provide, along with other terms.
• Ask about their process
When you're in talks with your prospective demolition company, you should also ask them about their process of demolishing your structure. How long will it take them to tackle the job, and will they be handling the disposal? What preparatory procedures do they perform before the demolition takes place? It's essential to ask them about their safety measures and procedures, especially if your structure is right next to another structure. Furthermore, do they do inspections before they start?
• Confirm their schedule of availability
If you are on a strict schedule, it's crucial to confirm their schedule of availability. Ask the contractor when they can do the job and if it's possible to start right away if necessary. It's also crucial to ask them about their payment schedules and terms and how many workers they will send to your site.