The past few years were marked by product shortages and supply chain disruptions due to the pandemic, extreme weather events and disruptive international conflicts. And if it wasn't already something you were focusing on for your business, then managing your inventory  has become key of late.
To that end, we've gathered some essential tips to manage inventory, so you can focus on what matters the most.
Know all the types of inventories you need to manage
When you are active in the manufacturing industry, things can get more complicated when it comes to the types of inventory that you need to manage. Unlike a classic retail business, for example, where you are mostly handling finished goods provided by others, in manufacturing you are also in charge of actually producing those goods. This means you need to efficiently handle your raw materials inventory, to make sure you never run out of required items in your production process.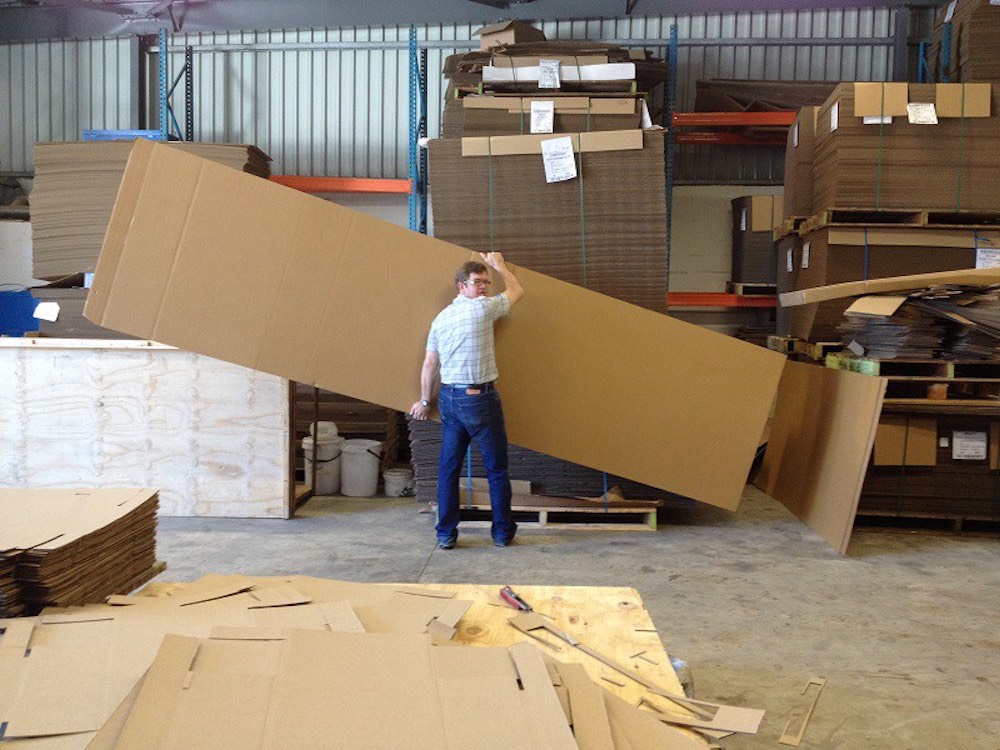 Moreover, you also need to focus on getting the best prices for these raw goods so it's important to be in control of your inventory, to keep you from buying when prices are at their highest. Apart from the raw materials and finished products, you also need to keep your MRO inventory in mind, which stands for maintenance, repairs, and operations inventory. As these are responsible for keeping your production processes up and running, it's easy to see why you need to be always in control.
Find the best inventory management strategies for your business
Depending on the size of your business and the industry it is part of, there are different inventory management techniques that can be used. For example, ABC inventory means you will be categorizing your inventory from most to least valuable and then focus on where most value is found among the A items. Or, you might be using bulk shipping to optimize your inventory and costs, which means you are getting large quantities delivered at better prices. Batch tracking then allows you to track your products ,so you can quickly address any issues. No matter what strategy you choose, it needs to be the best fit for your business, as that's how you can fully benefit from inventory management.
Move away from Excel documents by using an inventory management software
This one is crucial, since automating your inventory management will save you a great deal of time and money. While Excel is an excellent tool, things can get very complicated as you need to manage many moving parts and processes for your business. So using ERP management software will change the way you work for the better, as it will give you full visibility and control over your inventory. When choosing the software, make sure you're looking for easy implementation and a wealth of integrations with other products. The goal is to remove as much of the manual work as possible, since this will make you less vulnerable to errors.
Integrate your inventory management with other tools and apps you are using
Since we just mentioned integrations, this is an element that can significantly improve your processes and save you a lot of stress and extra work to connect different parts of your business. When using inventory management software, you can expect to be able to integrate with e-commerce, payment, shipping and reporting apps. That way, you will maximize the way technological advances can impact your business in a positive way and make your job easier, as well as lead to performance improvement for your staff.
Measure your results and look for opportunities
If you are implementing all of the above best practices, you need to measure your results as well. It's not enough to just implement inventory management software and let things run. You want to be on the lookout for any opportunities and when you have this level of visibility into your processes then this becomes easier. Furthermore, new integrations and features become quickly available so you don't want to miss out on them just because you are comfortable with the current state.
Once you get in the right mindset and adopt new technologies and practices easily, your business is primed for success. And you might also find yourself in fewer stressful situations as a business owner while keeping your staff and clients happy. So go ahead and adopt all of the above strategies right now!