Even the smallest accident can cause a lot of headaches beyond your injuries. When you are in need of a lawyer for personal injuries, you need quality.
What makes a quality personal injury lawyer? It can be hard to judge a lawyer by their advertisements alone. Instead, we'll guide you through some of the most important aspects of a good lawyer for personal injuries you need to look for.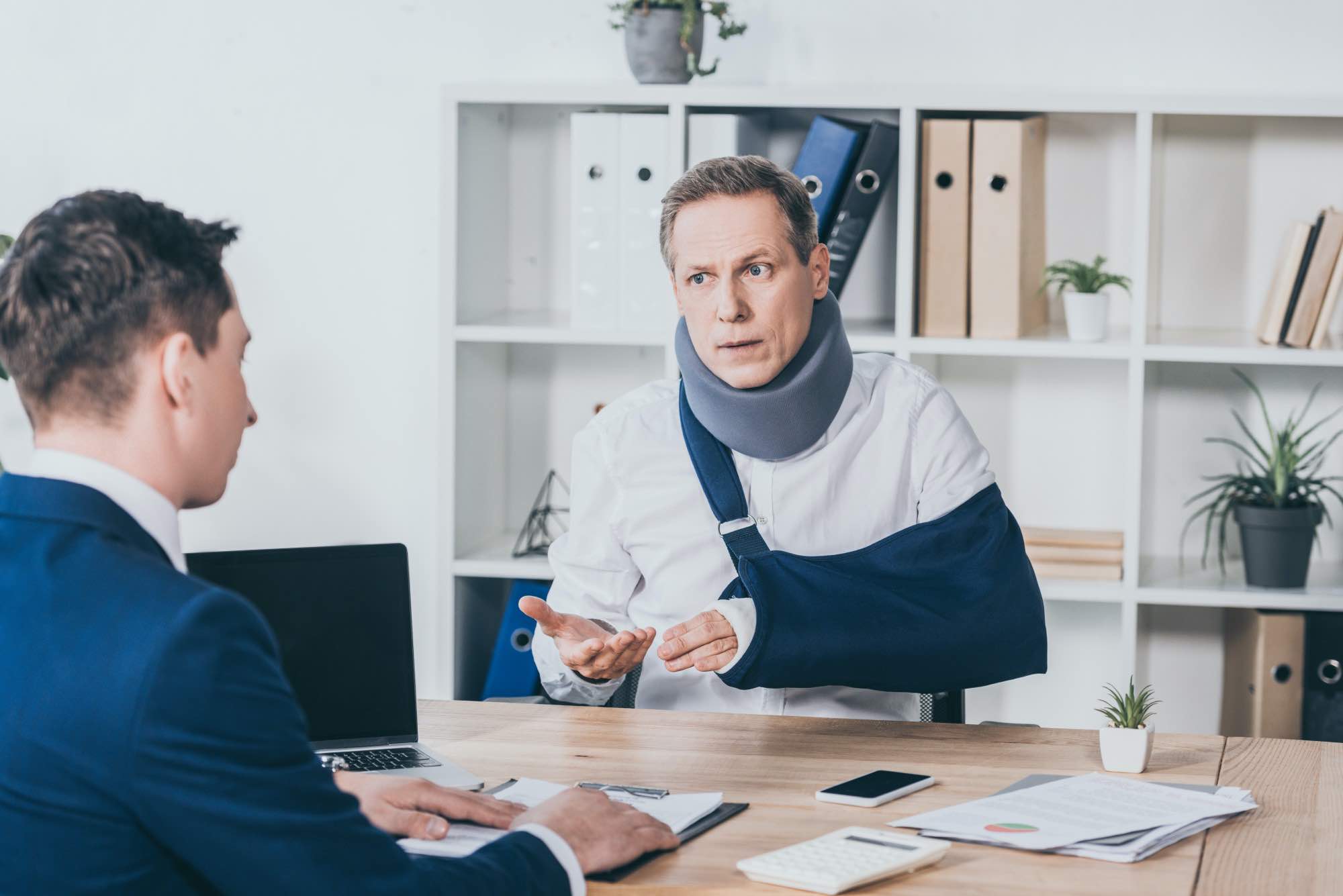 Here are 7 of the biggest things you want in your personal injury lawyer.
1. Experience in Their Specialization
There are many different types of law. Lawyers can be general practitioners and work with many different types of law, from personal injury to divorce.
When you want the best set of skills for a job, though, you want a specialist. Look for a lawyer that specialized in personal injury cases.
2. Available for Questions
An expert doesn't help if they can't answer your questions. That means a lawyer with awkward office hours who doesn't return phone calls is a poor choice.
The more available your lawyer is for guidance and questions, the more effective they can be.
3. Compassionate About Your Issues
Accidents are a vulnerable time. Between the pain from your injuries and the stress of the event itself, you want someone who is compassionate and understanding about your troubles.
4. Professional in Their Practice
A compassionate lawyer does not have to sacrifice professionalism and a good lawyer will never sacrifice professionalism either.
Your lawyer should put effort into your case and their appearances with you. This means showing up on time, ready to do business whether they are in a private meeting with you, or defending your case in court.
5. Working with a Team of Professionals
While solo lawyers can do well on a particular case, a lawyer who has the support of a professional team can give you an extra edge. Having other professional eyes and minds on your case increases your chance of victory.
The extra benefit is that a lawyer that works well with their team will often work well with you.
6. Investing Themselves in Your Case
Compassion and professionalism are important things, but they alone don't equal investment in your case. If a lawyer is taking cases for an easy settlement or because it is a low effort case, that is a big sign that you won't get the kind of big win you were hoping for.
A lawyer that settles or refuses to put as much time and effort into your case is a lawyer that you should avoid.
7. Not Accepting Payment Until They Win the Case
The final quality is also the quality that can save you the most frustration and money in the long run. Any lawyer that requires payments upfront and out of pocket is a problem.
The usual process for a quality lawyer is to take a percentage payment from your court winnings. This pushes them to put effort into your case. The better you end up, the more they get paid. It also means that if they fail with your case, they get nothing.
Finding the Best Lawyer for Personal Injuries
With these tips, you'll have a keener eye for finding a lawyer for personal injuries. Getting a good lawyer from the start can save you a lot of frustration and money.
Whether you need law advice, health tips, or looking for quality entertainment, we have the article for you. Check out our other articles today!