A notary is an important part of our society. A society without a notary is unimaginable. Without functioning notaries, our judiciary would face an unprecedented and excessive burden in its everyday work, which will be prejudicial to the progress and flourishment of our society.
A notary, also called a notary public or mobile notary, is an official appointed by the state, to ensure that fraudulent, coercive, and exploitative transactions and agreements are identified and prevented.
A notary acts in an impartial and unbiased manner and verifies the authenticity of documents, signatures, stamps, agreements, etc. He/she ensures that the signers prove their original identity, are conscious of the terms of the agreements, and are signing them without coercion or undue influence.
He maintains every detail and information about the transactions being done in a notary journal so that the courts can refer to the records whenever a dispute arises.
There are two main areas in which notaries are required.
Firstly, whenever there is an interrogation or deposition as part of judicial proceedings, the involved persons have to sign an oath in the presence of a notary, signifying that their statements are authentic.
Secondly, in matters of dealings and contracts. Example- property deals, adoption papers, loan agreements, etc.
To be a California notary, you will have to meet certain eligibility conditions. If you are eligible, you will be required to attend a 6-hour California notary class.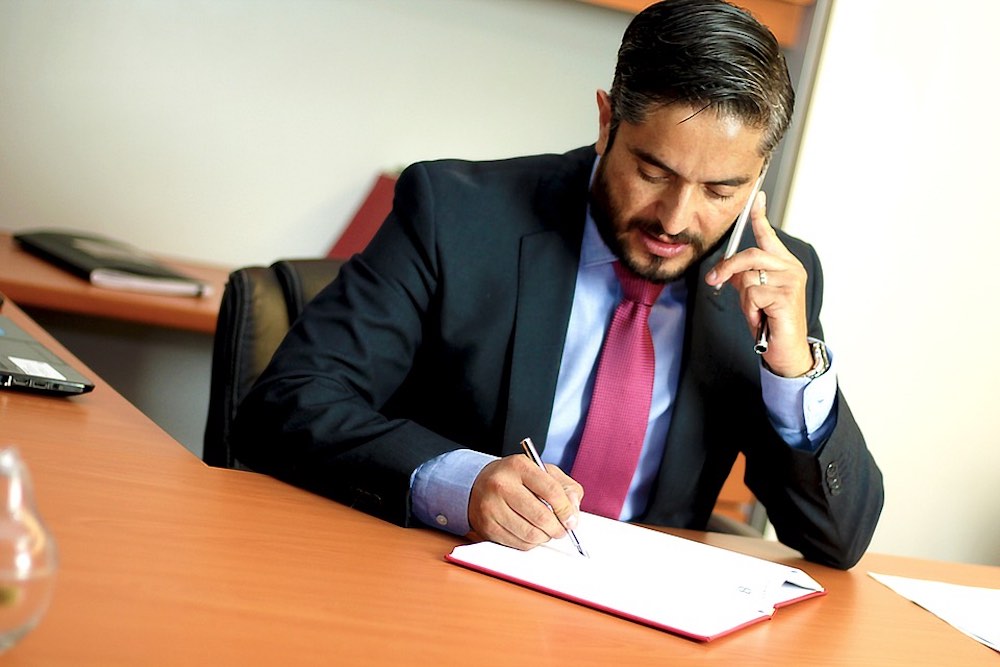 In addition, you will have to pass a written California notary exam.
The exam will test you on the knowledge and skills that you acquire as part of the training process.
It tests you on the basic knowledge that a notary is required to be aware of as part of performing his duties such as the relevant laws, etc.
The paper will be MCQ-based (Multiple Choice Questions) and will comprise a total of 45 questions to be solved in an hour. The difficulty level of the exam is medium.
Although there are no mentioned restrictions upon the number of attempts, a person can attempt the exam only once every month.
Before entering the examination center, you will have to bring a few things along with you –
Photo ID
$40 fee to be paid
Registration letter proof
Proof showing that you attended the 6-hour training.
A 2"x2" passport-sized photograph
CONCLUSION
A notary officer holds immense respect in society because of the work they do. He carefully examines documents involved in the everyday life of ordinary citizens, and makes them aware of the presence of fraud, theft, coercion, etc.
Craig Mullins Consulting
3809 Yosemite Ct N
Pleasanton, CA 94588
(925) 963-2857