If you have been injured in an accident, the last thing you need is the added burden of finding a way to come up with the money to hire a lawyer to protect your legal rights and interests. With this reality understood, a considerable number of personal injury lawyers utilize what is known as a contingency fee arrangement.
What is a Contingency Fee?
You do not pay a contingency fee agreement unless your injury lawyer obtains a favorable settlement or judgment. The attorney fee is a reasonable, agreed percentage of any settlement or judgment a lawyer wins for your case.
If no money is won for the client, the client does not owe a fee to the lawyer under most contingent fee arrangements. You should always read the engagement or fee documents and ask questions before signing any such documents. Fees and expenses can vary by state and law firm.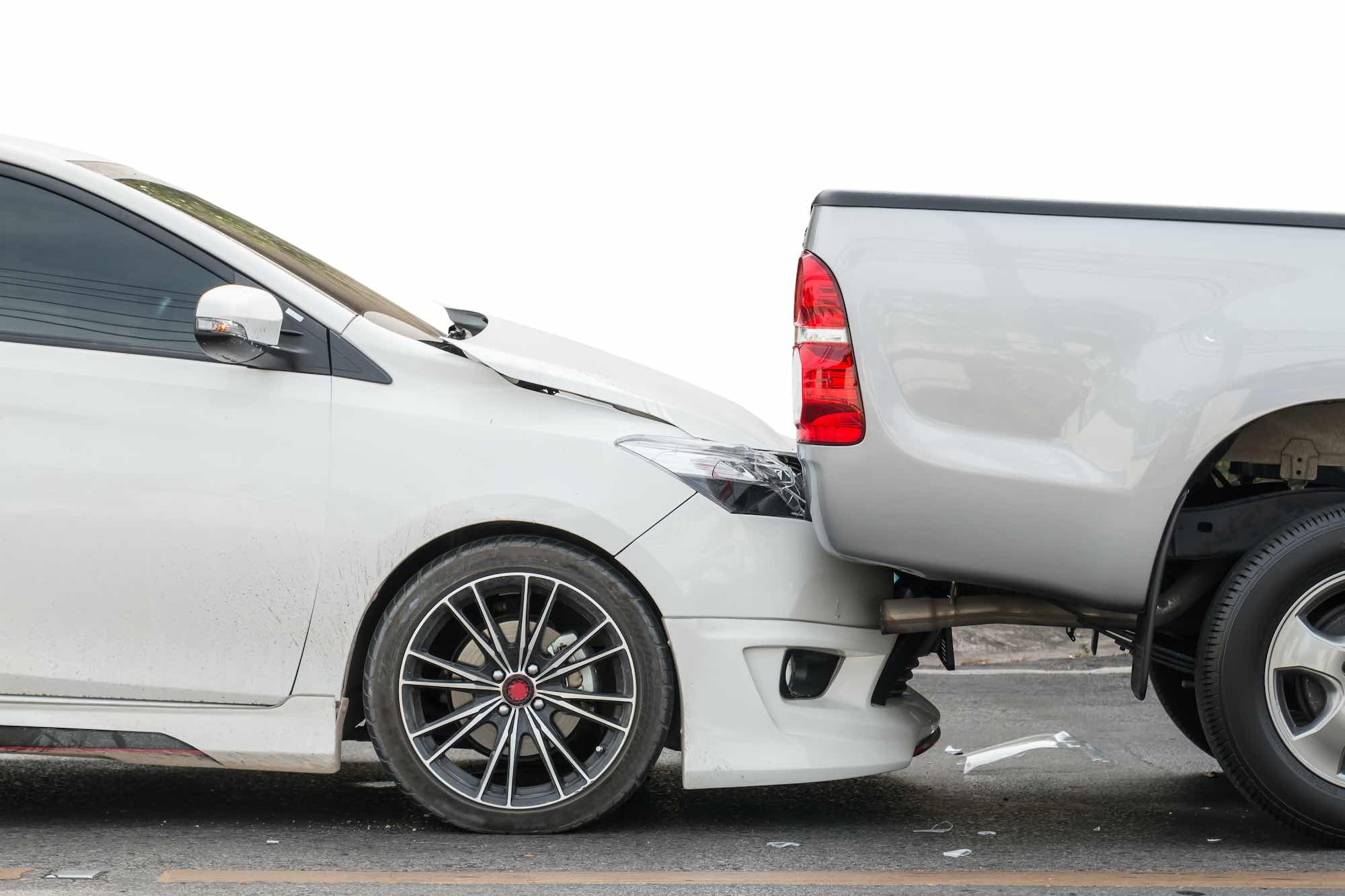 There are Advantages to a Contingency Fee in a Personal Injury Case
First, as was mentioned, this arrangement allows you to obtain experienced legal representation without coming up with the money for a retainer. Getting the best injury attorney costs no more than a lesser lawyer.
Second, because an attorney agrees to a contingency fee agreement, you can rest assured that a lawyer identifies merit in your case. An attorney will not want to spend time on a case they don't believe they will win!
Third, you will not be required to fund the lawyer or the case out of your pocket. The fee and expenses usually come from the damages the attorney recovered.
What About Expenses?
Through a contingency fee agreement, a lawyer that takes your case also addresses the matter of expenses associated with the claim. In any personal injury case, there will be costs related to pursuing a settlement with an insurance company or judgment in a lawsuit.
For example, an expert witness may be required to support the contentions or the costs of filing fees or court reporters. One should always carefully read any contingency fee agreement before signing.
With a contingency fee arrangement, an attorney or law firm usually pays the case's expenses. These costs are reimbursed out of the claim if money is paid in the case. Remember that your attorney is spending money they have already made on expenses in another case. Lawyers will not usually spend their money unless they believe it will help your case.
Contingent Fees are Necessary for Many!
The contingency fee concept is not without some critics. These individuals try to argue that contingency fee agreements cause the proliferation of meritless or frivolous lawsuits.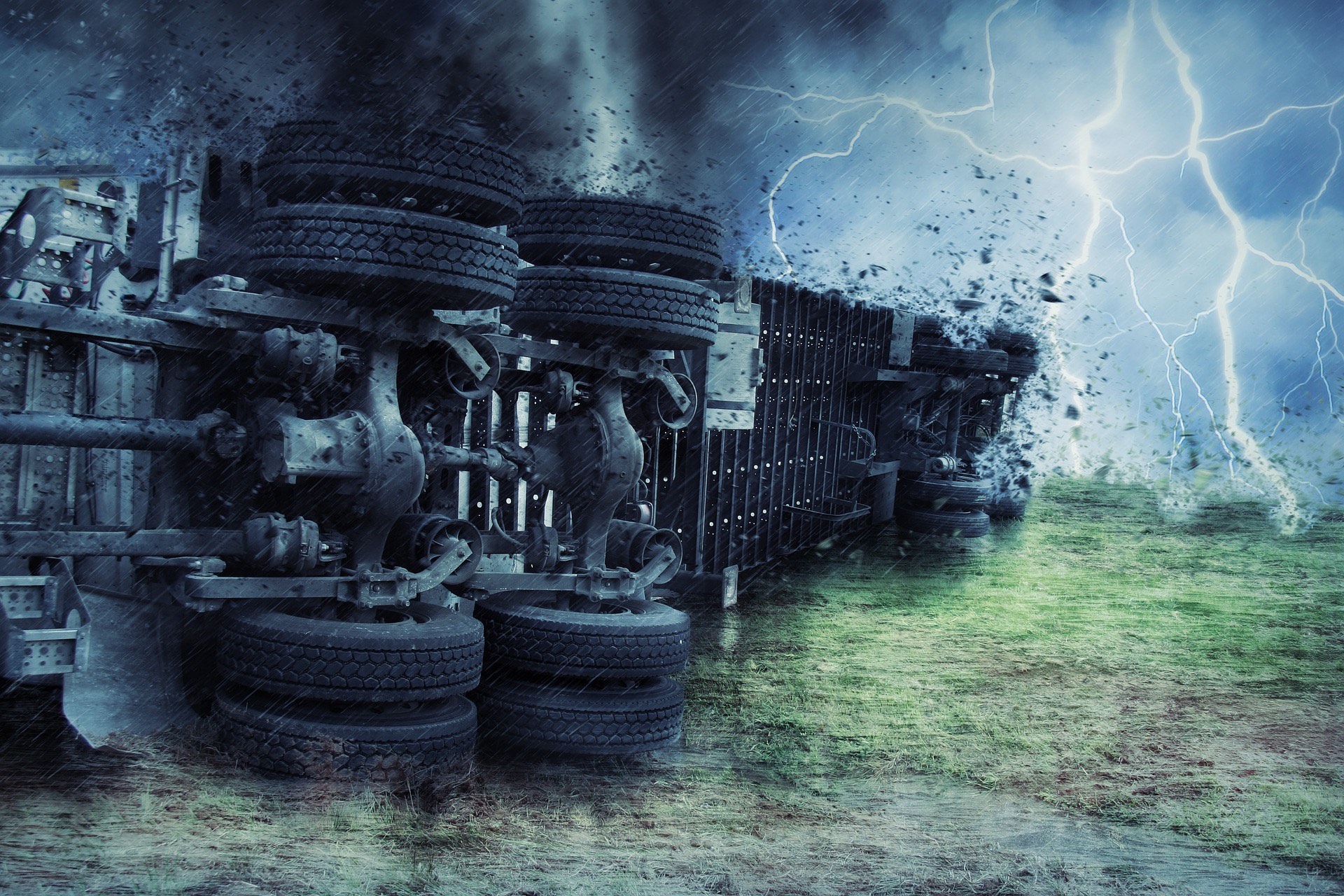 The reality is that this contention is without merit. An attorney will not want to invest time, effort, and other resources in a truck accident lawsuit they don't believe they will win! Accordingly, an 18-wheeler settlement would pay the lawyer out of the settlement, with the net to the client.
Without a contingency fee arrangement, many hardworking people would be unable to protect their legal interests. They would not be able to seek justice in situations in which they have been injured and suffered losses because of the negligence of some other party.
Without contingency fee arrangements, the alternative is attorney fees of several hundred dollars an hour or more, every hour, billed in 15-minute increments, and retainers in the thousands or tens of thousands.
Hourly attorney's fees are paid win, lose, or draw. But with contingent fee arrangements, the attorney is only paid if money changes hands. Most people do not know how expensive litigation is and how much attorney work is necessary to bring a case.
If You Have a Case but Do Not Have Money for a Lawyer!
If you are injured because of the negligence of some other party. In that case, you must not let a lack of ready money for attorney fees dissuade you from seeking talented, committed legal counsel.