Owning a timeshare property can seem like a dream come true until unforeseen circumstances or dissatisfaction set in, prompting the search for a suitable exit strategy. In such scenarios, timeshare exit assistance firms with expert Timeshare Exit Attorneys become invaluable. This article provides a comprehensive guide on essential considerations when selecting an ideal timeshare exit assistance firm.
Understanding the Essence of Timeshare Exit Assistance Firms
Timeshare exit assistance firms are structured to help timeshare owners break free from their contracts legally. They specialize in comprehending the complex legal frameworks surrounding timeshares while negotiating with timeshare companies to deliver a viable exit route. Choosing the right exit assistance firm can mean the difference between a hassle-free transition and a costly nightmare.
Assessing Credibility and Reputation
Before engaging any timeshare exit assistance firm, evaluating its credibility and reputation is crucial. A reliable firm should have a proven track record, a substantial period in operation, and positive customer reviews. Check independent platforms like the Better Business Bureau (BBB) and online review sites to gauge their reputation. A firm with multiple unresolved complaints or lawsuits should raise a red flag.
Legal Expertise and Industry Knowledge
The timeshare industry is fraught with convoluted regulations and contracts. Therefore, a firm with comprehensive legal expertise and industry knowledge can provide the much-needed guidance to navigate these murky waters. It's advisable to seek a firm with a dedicated legal team or strong legal partnerships demonstrating a commitment to offering professional, legal-based services.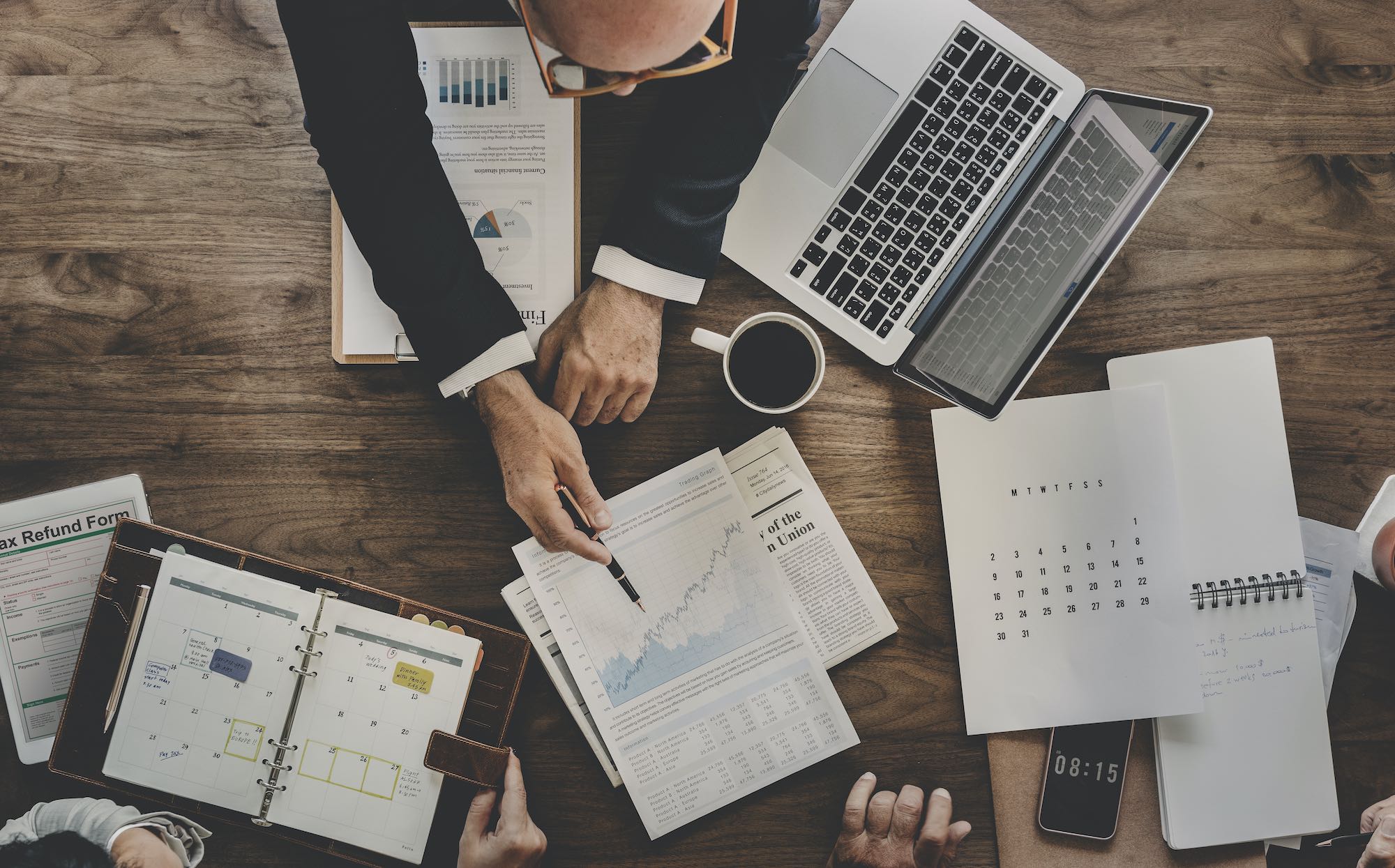 Transparency and Communication
Transparency and constant communication are vital when dealing with timeshare exit assistance firms. The right firm should offer clear, concise, and honest information about the exit process, including potential risks, timescales, and costs involved. It should also maintain open communication channels, keeping clients informed at every stage of the process. Be wary of firms that promise immediate results or guarantee success without evaluating your unique situation.
Fee Structure and Money-back Guarantees
Understanding a firm's fee structure can help avoid unpleasant surprises. Some firms charge upfront fees, while others operate on a contingency basis, only requiring payment after a successful exit. The choice majorly depends on personal preference and risk tolerance. Additionally, consider firms that offer a money-back guarantee or escrow payment options, which assure commitment to successful results.
Personalized Approach
Every timeshare contract is unique, and so should be the approach to exit it. The chosen firm should provide a personalized exit strategy tailored to the specifics of the contract and the client's unique needs. One-size-fits-all solutions may not yield the desired results. Therefore, please prefer firms that take time to understand your circumstances, offer customized solutions, and are willing to walk you through the entire process.
Conclusion
Choosing the right timeshare exit assistance firm with experienced Timeshare Exit Attorneys is a decision with potential long-lasting financial and emotional impact. It requires careful assessment of the firm's reputation, legal expertise, transparency, fee structure, and capacity to deliver personalized services.
Remember, an ideal timeshare exit firm should be a guide, ally, and advocate, assisting in navigating the challenging process of timeshare exit and, ultimately, leading to the freedom and peace of mind that every timeshare owner seeks when opting to exit.