When you get involved in an accident, it is your right to file for compensation from the other party. Unfortunately, no one wants to lose money paying for settlements.
If you're not careful, you may not get your claims because scammers can corrupt the accident report to avoid paying for the claims. Here are things you should know to avoid being scammed.
Drive Carefully
If you do not get involved in an accident, then you will have no worries about getting scammed for compensation. That is why you need to be a careful driver.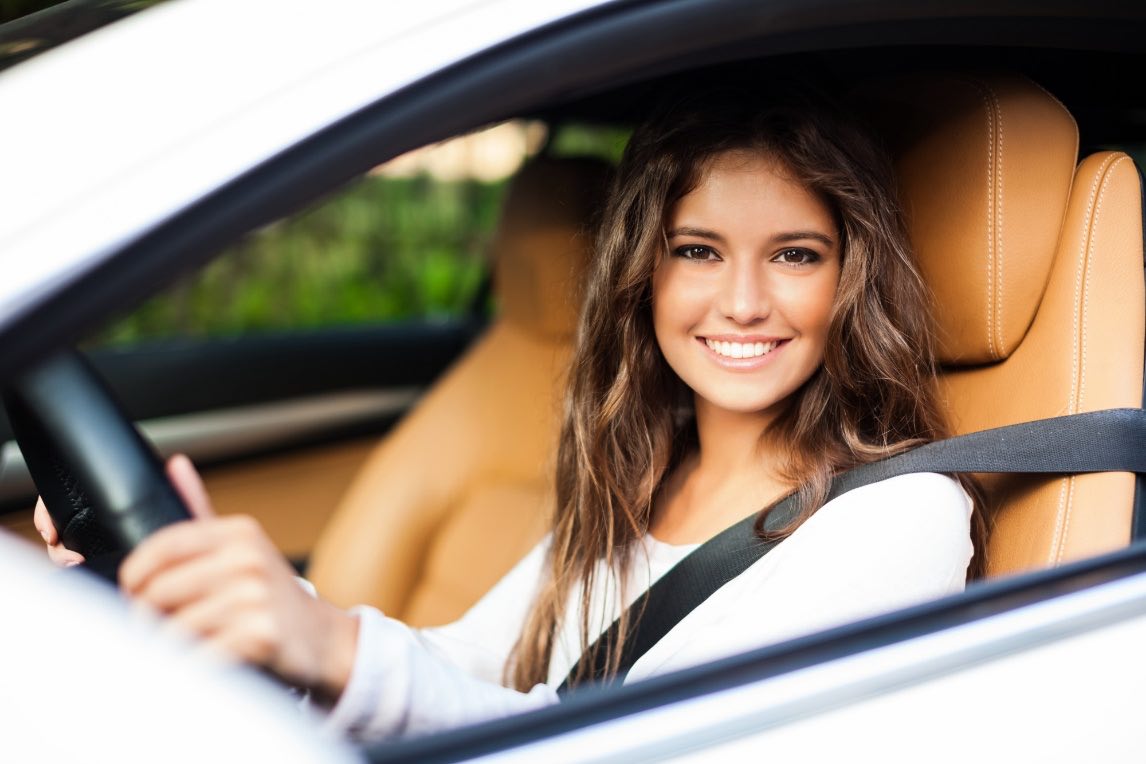 Observe all road rules and apply them while driving. Then, you will avoid accidents if you drive carefully, and you won't worry about being scammed anywhere.
Alert the Authorities
After an accident, you need to call the police to record the accident report. Police know the correct information to be recorded.
Request for an official report from the police and also write down the officer's name. This will prevent scammers from tempering the accident scene. For instance, the other party can damage his/her car and blame you. With a police report, you will be safe with concrete evidence.
Take Photos
Before the police arrive at the scene, take as much evidence as possible. Don't wait too long before you record the happenings. Take photos of both cars, the location of the accident, the other party, and the witnesses.
Also, record the time. Take the other party's contact details, insurance details, phone number, and car plate number. You will have enough evidence to present to the insurance company for compensation.
Be Careful with Bystanders
An accident can happen at any time and anywhere. Unfortunately, some bystanders take advantage of the situation and manipulate the victim.
Be careful with people who masquerade as sympathizers and helpers only to turn out as scammers. Avoid getting lured into using any doctor or insurance agent. Your case might be compromised, and you may get little or no compensation.
If you do not have a lawyer, you can look for an unpaid insurance claim attorney to take care of your case and help you get your deserved compensation.
Contact Your Insurance Company
Your insurer plays a crucial role in ensuring that you do not get scammed after an auto accident. Contact your insurance company immediately after an accident.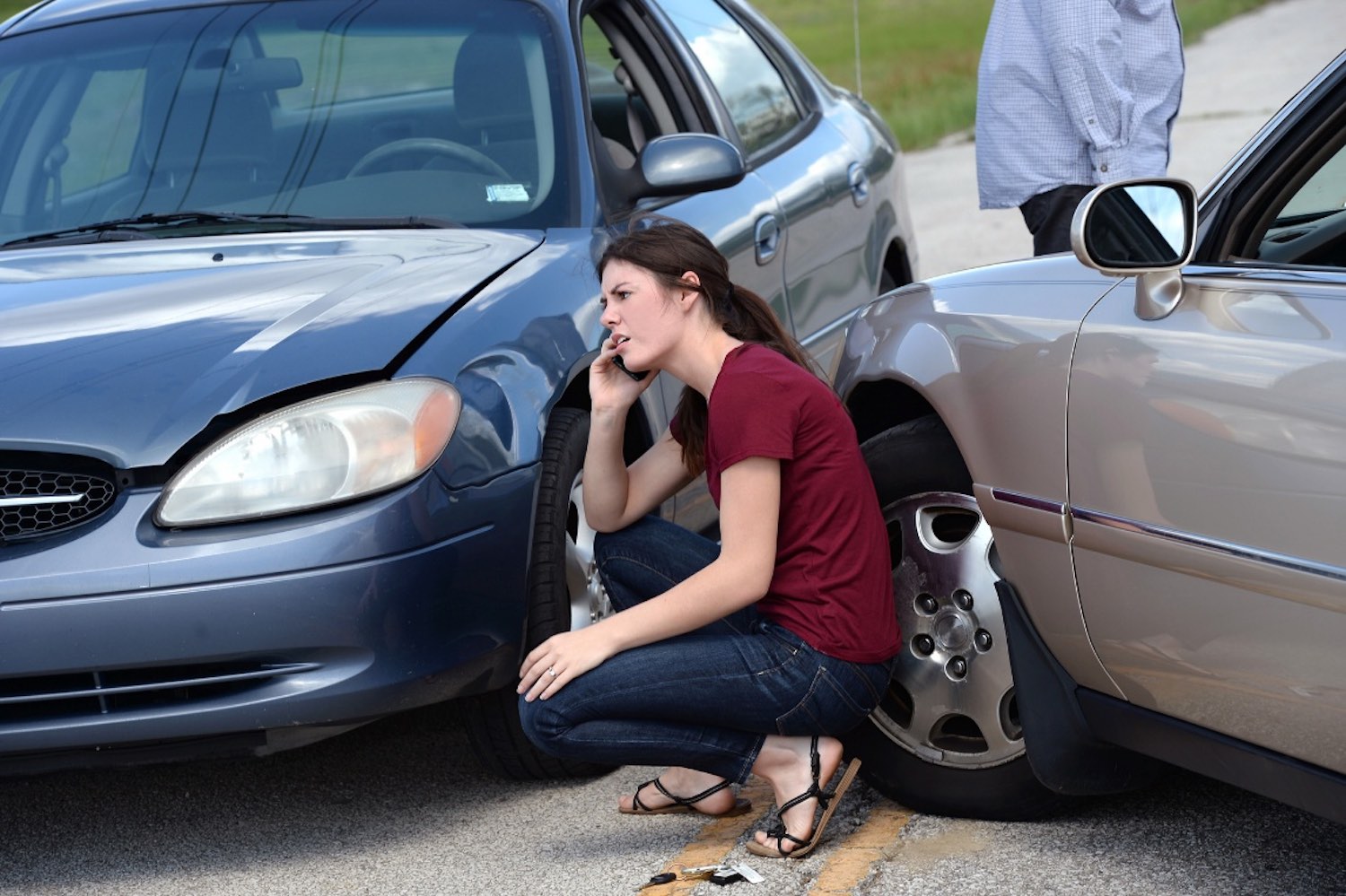 Your insurer will ask you several questions. This is crucial information that will help your insurer to handle your case effectively. The insurer will be your ally, and this minimizes fraud cases.
Contact Your Auto Lawyer
Auto accident cases can be complicated when you do not have adequate skills in the field. Even if you have evidence of the accident and do not have a strong backing, you may not win your case. It can also drag for a long period, draining you physically, emotionally, and financially in the long run.
Consider working with an unpaid insurance claim attorney to stand in the gap for you and avoid getting scammed. However, be careful with the attorney you hire to represent you.
Do due diligence in ensuring that the person has several years of experience in the same field. This is a sure way of getting professional services worth a bang for your buck.
The Bottom Line
Following the tips above can help you avoid getting scammed after an auto accident. Also, search for as much information as possible from various reputable online sources and learn more about the nitty-gritty of car accident insurance.