Private Investigators handle all kinds of cases, from divorce and insurance fraud to criminal cases of serious nature. A trained PI is aware of the law and acts under it to help you gather the evidence needed to win a case in court. San Diego Private Investigators work with law enforcement, can be hired by Attorneys and also by the general public to help with their defense and criminal cases of all sorts.
Let's go over some of the ways a private investigator can help a criminal case.
Private Investigators Gather Evidence
Private Investigators help gather evidence relevant to the case that can be presented to the court. The know how to gather Intel and deduce valuable information from it that can be processed and used to defend a case. The insights gathered from their investigation like criminal histories can be used by their clients including attorneys to win a criminal defense. Gathering evidence all by yourself can take a lot of time and you might not have enough of it to begin with.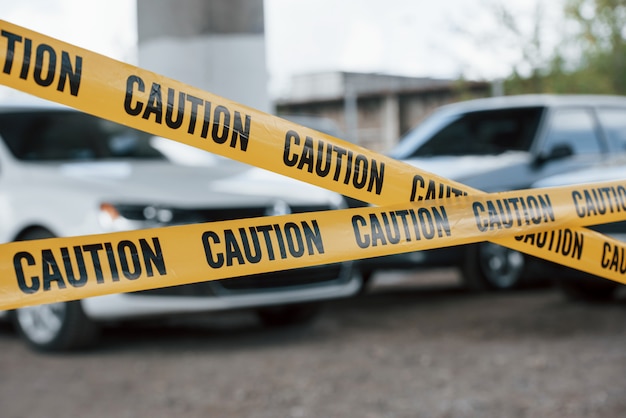 Private Investigators work with Law Enforcement
Law Enforcement Authorities make use of PIs all the time. Whenever there are an overload of cases and the police are overworked, they hire PIs to help further their investigations. Police officers only hire professional and trusted private investigators who know how to operate under state law. A PI usually handles a single case at a time so you can expect them to deliver fast results in less time.
PIs Find People and Assets Crucial for the Case
Private Investigators can help you find hidden assets and witnesses like family members essential for a case. Just bring your case to a PI and leave the evidence gathering to them. Private Investigators will leave no stone unturned, looking for evidence to help you win your case. PIs are quite adept at skin tracing and for background checks so when it comes to finding a missing person or an individual crucial for a case, PI can be of big help with that. Assets are quite important in most civil cases and private investigators can help identify those assets that are then brought in front of the court.
Private Investigators Help Law Firms
Private Investigators are often hire by attorneys and law firms to help with the field work. Evidence is essential to make a strong case in the court and to win it. This is what PIs help the law firms with, along with legal advice. When it comes to collecting, compiling and preserving evidence in record time, the proficiency of Private Investigators is unquestionable. They help lawyers make a strong case with higher chances of winning. Attorneys can hire a private investigator and can sit back and take care of the paperwork and of creating their defense strategy, while leaving all the legwork to them.
They Analyze Digital Evidence
Not everyone is equipped with the tools and techniques needed to analyze the digital evidence. Digital Evidence is everywhere, because of social media and other digital platforms, digital presence for an individual is now more common than ever. PIs make use of OSINT investigation to detect and track the digital presence of assets and witnesses that can help further their investigation. Private Investigators have their hands on latest digital technologies for investigation which helps make things go faster than ever.
Private Investigators are Great at Surveillance
Private Investigators are licensed for surveillance and they know how to do it effectively, without having the target spooked. This is one of the most important parts of criminal investigation and can be of big help for you when defending a case. Private Investigators have the tools and experience needed to conduct surveillance and they know how to make the most out of it. They would capture photographs and video evidence that you'd be able to present in the court.
Wrapping Up
Choosing a reputable Private Investigator according to the bluesandbullts they can give you a huge edge over your opposition in any case. You can find the PIs that are active in your city or state by searching online and hire their services for criminal cases. No matter what kind of case you are involved in, hiring a Private Investigators can provide you with evidence and insights that can be crucial for making a case in court.