You put yourself at constant risks every day by going to a place where there are thousands
of injured and ill people; the hospital. You give your all out without any backup, but not
anymore because now Insync Insurance will keep you safe from all the lawsuits and claims
that might put your job in danger, whether you made a mistake or not. Nurses Professional
Liability Insurance is a source of defense for nurses in the form of indemnity that would come in handy if someone makes a professional negligence claim or allegation of mismanagement against them.
If any patient asks to file a claim against you and asks for compensation for the injury or
illness that was allegedly caused by your mistreatment, we would provide you the cover for
not only the defense costs but also pay any sort of compensation that comes within the
parameter of our indemnity.
You can be an Advanced Nurse Practitioner who works in a firm or your own company, or
you could be a self-employed freelancing Nurse, and you would still get some of the best
cost-effective plans for Insurance. These plans will include all the legal requirements which
are decided by the Nursing & Midwifery Council (NMC).
Is It Legally Necessary For Nurses To Get Indemnity Insurance?
It is mandatory as per the law for all the nurses who do not work for the NHS to have a
Nursing Indemnity Insurance. This is because the nurses who work for the NHS are already
given an indemnity plan. The NHS covers all its employees through insurance for their work.
So if you work for the NHS, any claim made against you will be covered by the NHS. If you
work under any private company, it is assumed that you are likely to get insurance pre-
arranged for you depending upon your contract.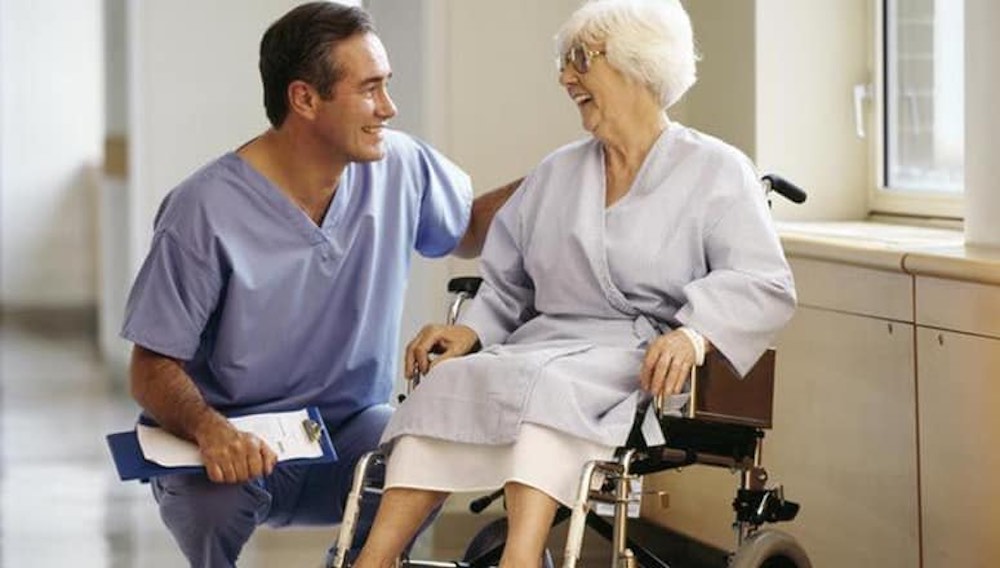 If you are someone who works at multiple places, then you should make sure that you get
separate Nurse Indemnity Insurance for all the places from your Employer.
However, you would certainly be required to maintain your Indemnity Insurance plan if you
are a self-employed Nurse or have a medical firm of your own. At regular intervals when you would be asked to revalidate your job, you would be asked for an apt Nurse Indemnity
Insurance. Various nursing agencies will ask you to arrange for your own Nursing Insurance even when you are working under them. Insync will provide Professional Indemnity Insurance for Nurses for anyone who are not a part of the NHS.
Who All Do Our Insurance Covers:
We provide Insurance to all kinds of Nurses; from Adult Nurses to Children's Nurses. You could be a Nurse Practitioner or a Mental Health Nurse or maybe even a Prison Nurse. We will surely cover you.
Conclusion:
If you are a Nurse who works outside of the NHS then you should surely get Insync's
Indemnity Insurance. Get covered against all the claims issues by patients in case of
accidents and work without any worries.