When you're dealing with a family setback that needs to be hashed out in court, it only makes sense to hire the best lawyers that you can find. This is an intricate area of law that has huge ramifications on the personal lives of those involved.
If you're unfamiliar with the work that family law attorneys do, we can help you out with this guide.
Read on to learn more about hiring a family law attorney, how much their services will cost you and so much more.
How Much Does a Family Law Attorney Cost?
The price of hiring a family law attorney can vary greatly. These services might cost as little as $85 per hour and could cost you more than $400 per hour. It's important to find out early in the process how much they cost, particularly since these cases can take a long time to resolve.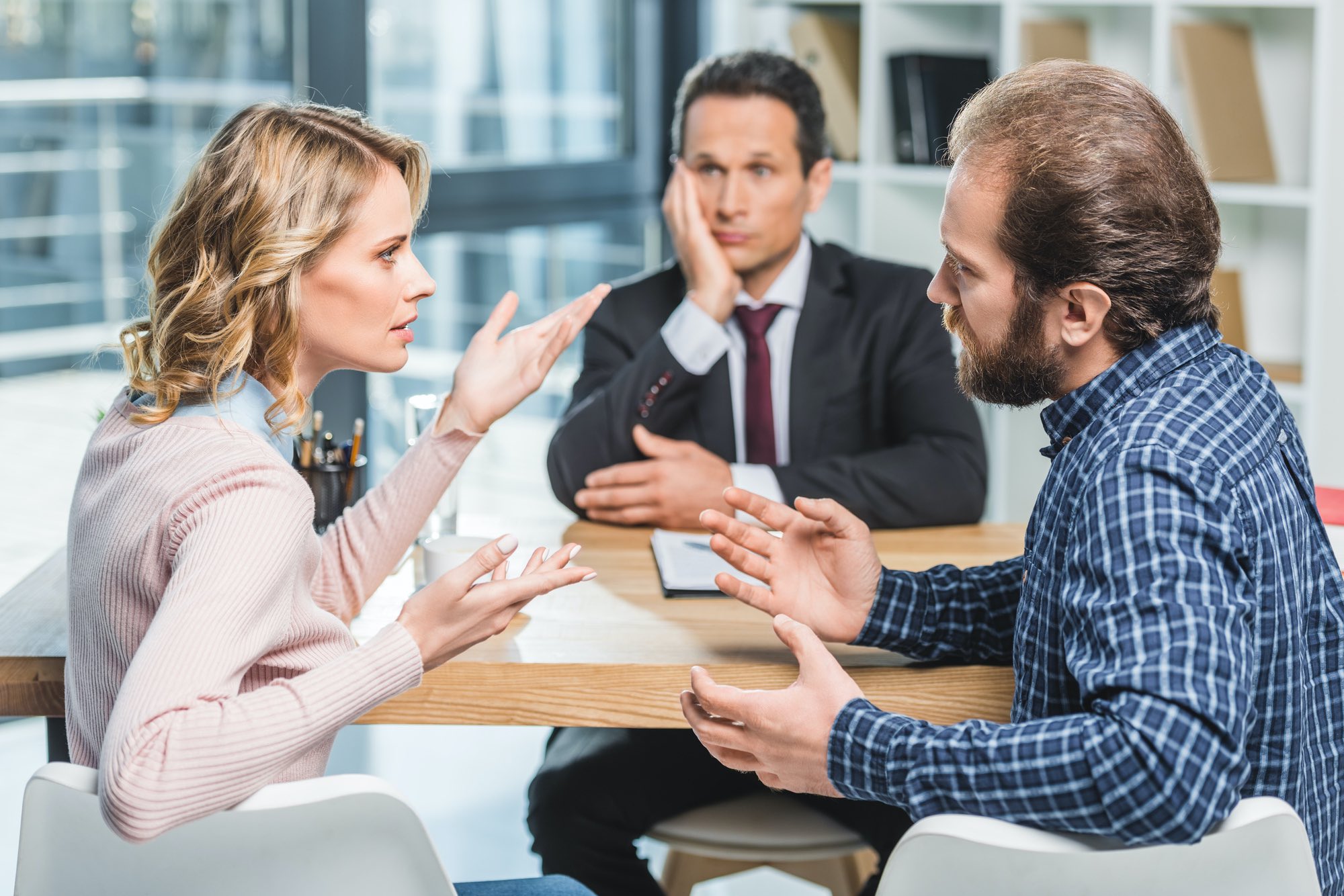 Figure out if it works best for you to pay for your lawyer by the hour or with a flat fee.
When you're going through a divorce, having the help of a family law attorney is one of the biggest assets you'll have. Aside from divorce, there are several other hats these lawyers wear.
What Are Some Reasons You Might Need a Family Lawyer?
It's important that you get to know the many different roles family lawyers play.
Here are some of the reasons to hire an attorney:
1. You're Going Through a Divorce
Should you represent yourself in divorce court? There's no obligation to get representation, and you may cringe at the thought of litigating your personal life.
However, failing to hire a family lawyer for your divorce could be a mistake that is difficult to come back from. When you get divorced so many core issues are at stake — such as how the two of you raise your kids, who gets custody, and how your property is divided.
When you have a qualified legal professional by your side, they'll keep your case organized and can take out a lot of the stress that comes with the situation.
2. To Hash Out a Custody Dispute
Family law attorneys understand how dicey a custody dispute can be. You should hire a lawyer who operates in fairness and not just trying to "win."
The reason for this is that your child is the most important piece of the puzzle, so the two of you should be working to come to a reasonable resolution. The lawyer will prove and protect your rights to custody in the event that your spouse isn't playing fair or is setting up unnecessary or illegal roadblocks that keep you from seeing your child.
3. They Can Address Child Support and Spousal Support Matters
The financial implications of divorce live on well after the ink is dried. This is particularly the case if you have young children that you'll be raising apart from each other.
In most situations, one spouse will be entitled to child support. Every state has its own child support laws, and your lawyer will help in this regard. They can help you whether you're seeking child support from an uncooperative ex or if you'd like to have your child support amounts adjusted.
This is a fluid situation, so you will always want to have the contact info of a family law attorney handy to assist you with such issues.
4. Many Attorneys Help With Mediation
Divorce is about more than just arguing in court. Many people go through mediation sessions to find out the most equitable way to divorce.
During mediation sessions, the attorney will act as an impartial third-party who understands the law and what both of you are entitled to. They will encourage you to come up with your own agreements so that you can walk away with closure and a fair agreement.
Going through mediation takes a lot of the stress out of the divorce process, makes it go by quicker, and typically gets you the best agreements possible.
5. They Can Draw Up Pre-Nups
Never go into a marriage without your eyes open. Failing to draw up a prenuptial agreement can create more trouble than it is worth if the marriage happens to fail.
Family lawyers also specialize in creating these agreements and can help you come to the table in a way that protects your property and formalizes how the two of you would divide your assets and time with your kids in the case of divorce.
Many people shy away from prenuptial agreements, but handling business upfront means that you can move comfortably into your marriage.
Now that you know just how important these attorneys are, you should start consulting with a few different family law firms. Their specialties are so diverse, so you'll need to find the right professional to assist you with whatever service you need.
Get the Legal Assistance That You Need
When you have a qualified family law attorney, they can make so many aspects of your life easier. These professionals will look out for you during a highly volatile time in your life, which is why you should take your time and hire the best professional you can find.
Shop around for rates that you know that you can afford and get everything in writing when you are planning to hire a family law attorney.
Come back when you'd like to learn more about getting legal help in a family law situation.