Your lawyer should be your advocate. They should fight for you on your behalf and use cost-effective, ethical, and reasonable means. You should be able to communicate freely and easily with your lawyer.
After all, there's a reason why people often refer to their lawyers as their "consultants."
You might not think that much about lawyers in your daily life. However, when you find yourself in legal trouble, it's something that you'll end up thinking about constantly.
Because our lives can be so greatly impacted by the law, it's important that we get our legal advice from reliable and trustworthy lawyers. But how do you find the right lawyer for you?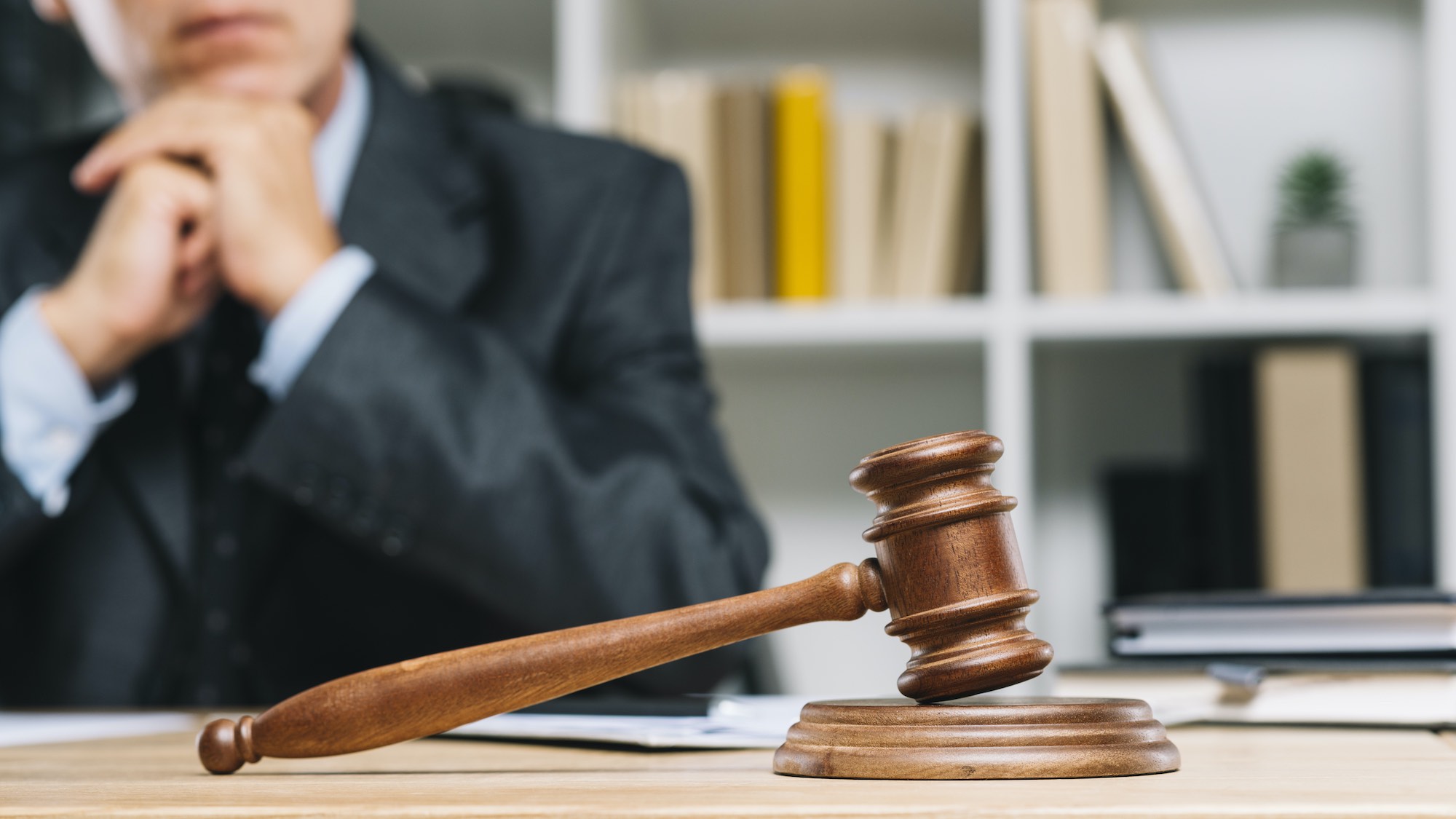 Continue reading and we'll walk you through everything you need to know!
1. Comfort
One of the most important qualities that you should look for is a feeling of comfort when you're in the presence of your lawyer. An open and comfortable relationship is going to help you share information that's relevant to your case completely, honestly, and openly.
After all, similar to a therapist, your lawyer won't be able to fully help you unless you give them all of the relevant information. If you feel that you can't share everything pertaining to your situation with the attorney, then you should look for someone else to help you.
This is true for all kinds of attorneys, whether it's a divorce lawyer or a wrongful death attorney.
2. Clear Fee Structure
Retaining the services of a lawyer can be an expensive endeavor. This makes sense considering how valuable their help can be. However, when you're looking for a good lawyer, you want to make sure that their fee structure is appropriate, honest, and clear.
For one thing, you're going to want to make sure that the cost of the lawyer is going to be worth the case. Small disputes usually don't warrant the hiring of extremely expensive counsel. Also, you're going to want to ask your lawyer if they bill by the hour or if it's possible to set up a flat fee arrangement.
While some lawyers might say that they offer a very low flat fee, you'll also want to ask about any extra fees. A price that's advertised may not include items like court filing fees or even the cost of writing up documents for your case.
3. The Record
Before you even first meet with your lawyer, you should search their name up on the internet. Try to find reviews online and other comments that might be on the internet regarding the lawyer's services.
You also want to check with the state's bar association website to see if there are any malpractice accusations, misconduct charges, or complaints filed against the lawyer. However, it's important to keep in mind that online reviews tend to be extreme and so you should only take them with a grain of salt.
You also should ask your lawyer about his experience. Is this the first time that he is handling this kind of legal issue?
For smaller matters, it can be totally acceptable for that to be the case. And it could also end up saving you money.
For bigger disputes, you should look for a seasoned (and probably more expensive) lawyer.
4. Availability and Communication
If you're dealing with a dispute that seems more like a short-term issue, like a difficult divorce, then you're going to want to regularly stay in contact with your lawyer over the course of several months, and maybe even years. Because of this, you don't want to hire a lawyer who's not going to return your emails or phone calls in a timely fashion.
Even though your case might not be a big deal for your lawyer, it's still very important to you and thus it should be treated that way.
One way to test your lawyer's communication skills is to email him with questions not long after your first meeting together. In your first meeting, save yourself from asking a few questions and use them in this email. If it takes a long time for the attorney to get back to you, then he may be too busy to actually give you and your case the time it deserves.
However, if he responds in a timely manner and you're pleased with his answers and response time, then you may have found the right attorney for your case.
5. Transparency
There are some lawyers who mainly just work by themselves. Other attorneys will have teams of paralegals or outsource some of their work to other lawyers. There isn't one type of lawyer that's necessarily better than the other.
However, you want to have a strong connection with whoever it is that will be handling your case. So if your lawyer works with a team, that's something that they should tell you upfront. They should also make it clear what items they specifically handle and what things they outsource.
The Importance of Knowing Who to Trust With Legal Advice
Lawyers provide a vital service to society. For better or worse, because most people, in general, don't know the inner workings of our legal system, we put a lot of trust into these knowledgable people. Because of that, you want to make sure that the person who you're getting legal advice from is someone who you can trust and who has your best interests at heart.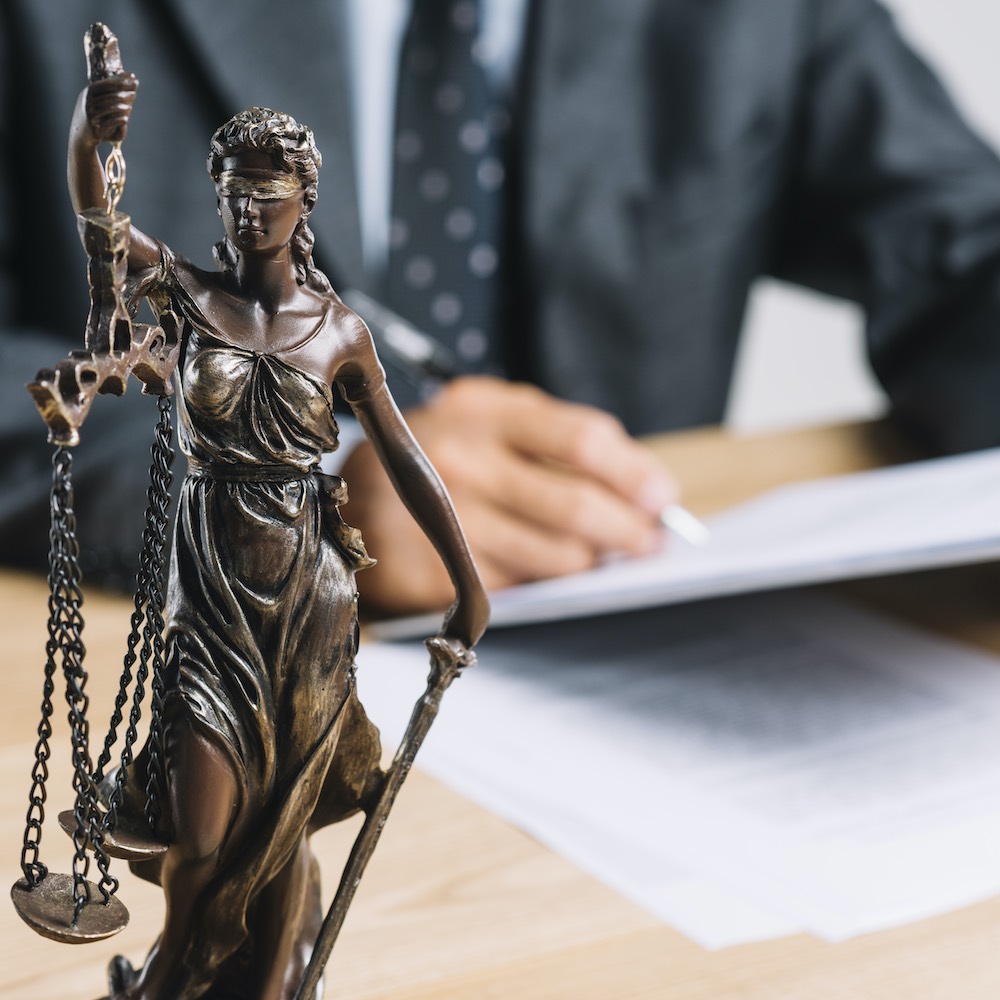 Otherwise, they could end up doing more harm than good.
Are you looking for other helpful legal articles like this one? If so, make sure to check out the rest of our blog today for more!