If you are involved in an automobile accident in Los Angeles, what do you do following the compensation for medical expenses and auto repairs, as well as damages from hardship and anguish, plays a vital role. Additionally, it can prevent you from breaking LA law and losing your driver's license.
Regardless if you were at fault in a car accident in Los Angeles, what you do afterward will have a big impact on your legal options, so contacting a Los Angeles car accident lawyer becomes crucial. Ensure that you adhere to the following:
Stay at the site of the collision
Unless you require immediate medical treatment, stay at the crash scene if someone is hurt or killed until the authorities arrive. If you flee the site of an injury accident, you could be charged with hit-and-run. Penalties can range from a $10,000 fine to a year in prison.
You may safely leave the crash scene after introducing yourself to the persons involved if it appears that the only damage is to property. A hit-and-run is considered a misdemeanor if you do not identify yourself. A $1,000 fine or up to six months behind bars are possible penalties. Call the police if the other concerned driver or drivers fled the scene. You may file a lawsuit against their insurance company if the authorities find them.
Seek medical attention
Do not pause for the police if you require quick medical attention after being hurt.
Ask somebody else to make the call for you or dial 911. If someone else is driving you to the emergency unit, be sure to provide the other driver with your contact information first, if you are able.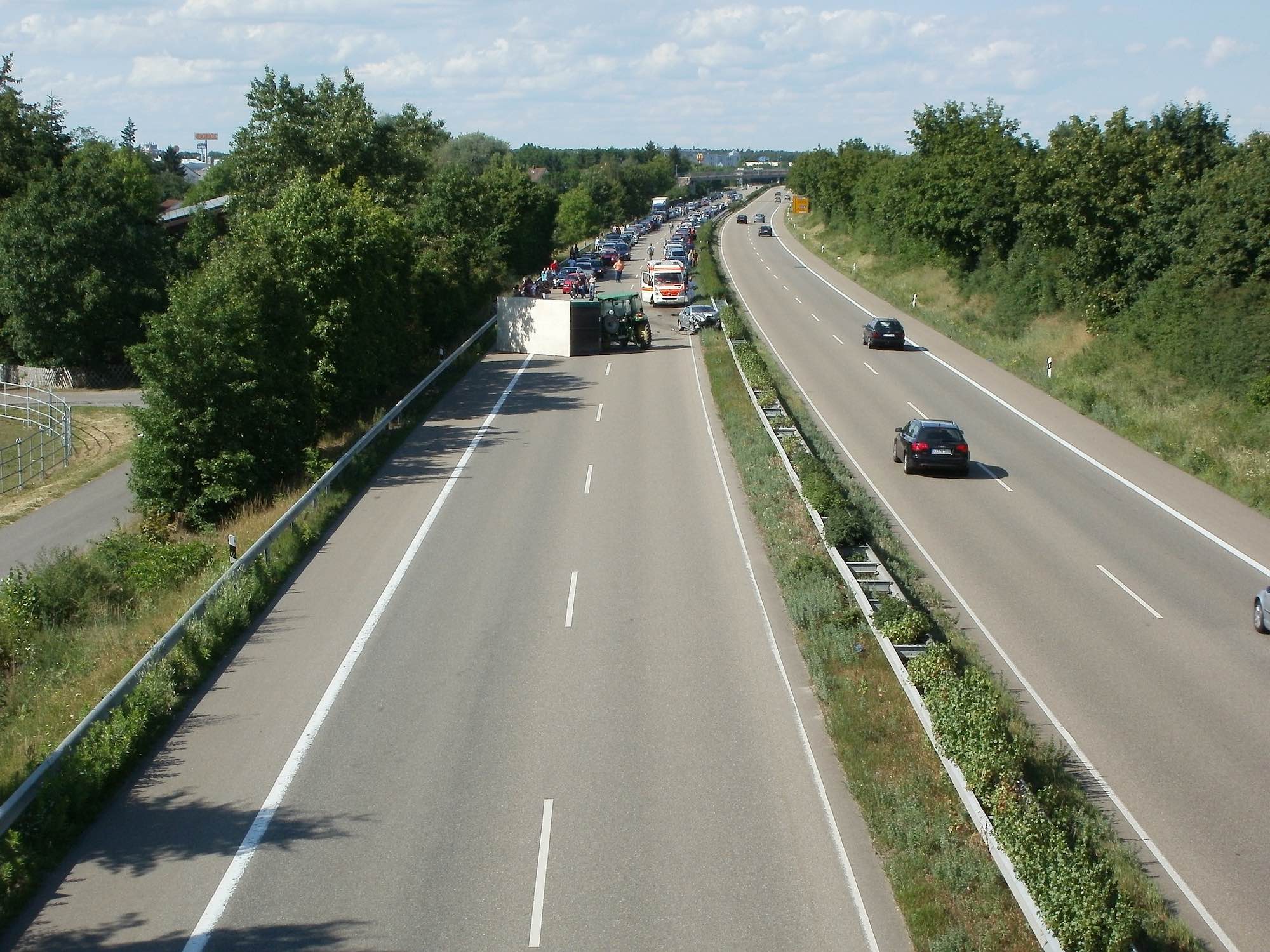 Locate a secure area
If it is permissible, you must move your vehicle to the roadside or another secure area. Traffic-blocking vehicles run the risk of injuring you or other persons further.
If relocating the cars would be risky, leave them where they are. Only if the cars present a severe concern, you also should leave the vehicles wherever they are and await for law authorities if somebody has been killed or gravely hurt.
Trade contact details with other motorists and witnesses
Request to view the other driver's registration, insurance, and driver's license. Take a picture of these documents if you can. Otherwise, note the figures.
If possible, you should also acquire the names and phone numbers of everybody else who was present when the accident occurred. Get the name of any law enforcement personnel that responded to the scene and take note of it as well.