One of the foremost duties of an employer is to provide their employees with a healthy and safe working environment. The workplace must follow all safety compliances as mandated by the law, and the employees must not face the risk of accidental or deliberate injuries while on the job. Failing to do so is an offense and may lead to workplace injuries and hazards.
If your employer is one of those who have neglected the safety aspect of the workplace and you have had to face the brunt of it in the form of a workplace injury, of any degree, from relatively minor to a very serious one, you will be entitled to appropriate compensation against the damages caused, as per the federal or state worker compensation laws.
Now, to approach a legal forum, such as a worker's compensation cour, for pursuing a claim under the applicable compensation laws is an uphill task as the legal processes involved are tedious and need to be approached with meticulous planning and a strong case. For this very reason, the aggrieved party is expected to contact an experienced and skilled workers' compensation attorney to frame their case and increase the chances of receiving appropriate compensation from the employer or a third-party responsible for the workplace injury. So should you.
How Will A Workers' Compensation Attorney Help You
A workers compensation attorney will review your situation and help you build a case that will allow you to benefit from respective compensation during the phase of your recovery from the injury. The cause of the injury could vary from prolonged exposure to permanent occupational hazards at the workplace to a sudden freak accident; in any case, the state and federal laws on compensation provide for the avenue of seeking compensation from the employer.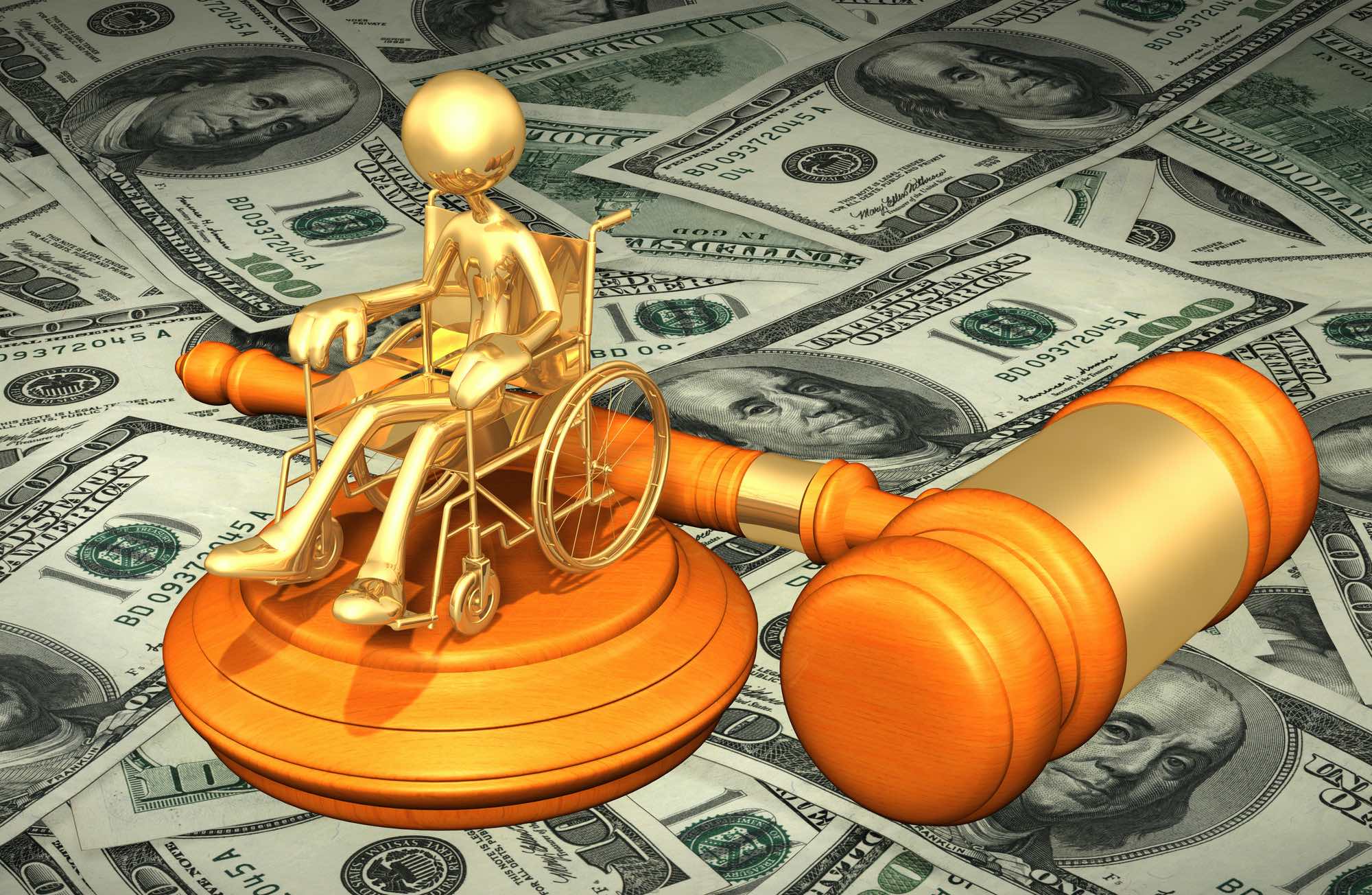 An Attorney Will Help You Navigate Your Rights
A compensation attorney can help you in various ways including making you aware of your rights as a worker and the provisions of the law that will aid you in pursuing your legal compensation claim.
The common set of rights that you may avail across states in the US are as follows:
First and foremost, you are accorded the right to pursue a compensation lawyer for building your case and representation in a court of law or any other relevant forum.
You are entitled to disability compensation by your employer if you have difficulty in returning to work because of the injury or illness, no matter if it is temporary or permanent.
You have the right to appeal the compensation decision taken by your employer in the event of not being satisfied by it in a compensation court.
You have the right to go back to your job once allowed to do the same by your doctor.
You have the right to receive the required medical treatment.
Apart from these broader rights, every state has its compensation laws and worker rights too. An attorney will familiarize you with yours and provide you with the options you have according to your rights. They will help you safeguard your rights and interests.
An Attorney Will Help You Ensure Required Compliances
Pursuing a compensation claim must be following the several rules and regulations laid down by respective compensation laws. Your rights may well be affected or even forfeited in the event of failing to adhere to these rules and regulations. This is where a seasoned attorney will help you. They will guide you through all the required compliances and guidelines.
An Attorney Will Represent Your Interests
You are required to be aware of your injury compensation entitlements to be able to seek the most appropriate benefits as prescribed under-compensation laws. An experienced attorney will help you steer clear of the deceitful tactics of the employers and their legal teams aimed at denying you your rightful compensation. They have the skills to properly negotiate with the employer and the insurance company, all while keeping in mind your best interests.
An Attorney Will Help You Compile Evidence And Facilitate Timely Medical Aid
A workers compensation attorney will help you successfully exercise your legal rights while securing you the right medical treatment. They will also work closely with you and review the circumstances of your injury to identify and compile the evidence that will help implicate the party responsible for the injury or illness.
Conclusion
There are many complexities in approaching the legal avenues for securing your compensation rights. Taking the help of a seasoned workers' compensation lawyer will guarantee timely intervention and appropriate compensation.