In the blink of an eye, an accident involving a truck can result in the complete destruction of a car and leave occupants with life-threatening or fatal injuries. We can help you pursue your rights if you are the victim of an accident like this, by taking action against the truck company and other negligent parties and negotiating your case for full compensation.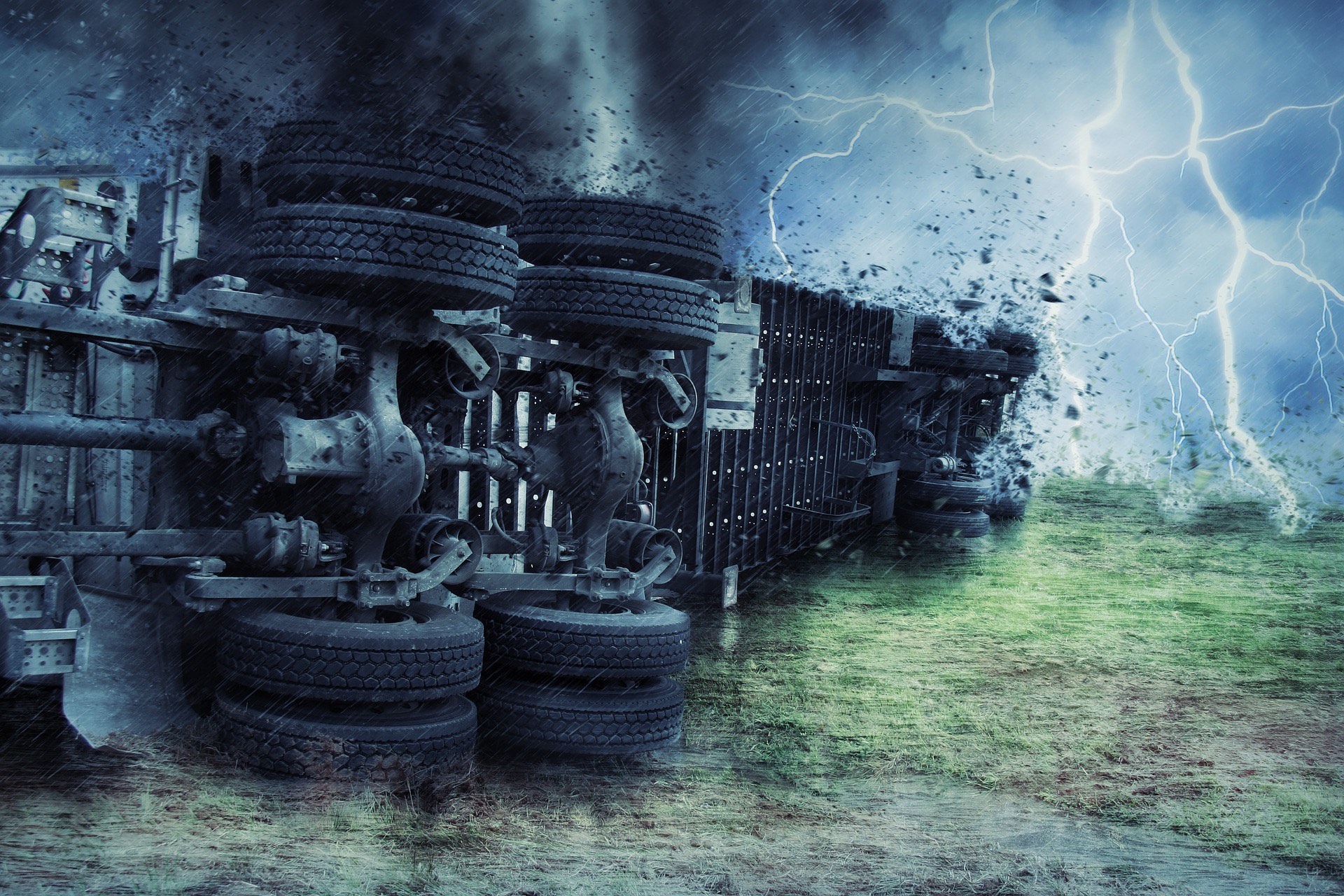 There are some things you can do after an accident to protect your right to compensation. As:
•
Always report the accident to the appropriate party, such as the police, a store manager, etc.
•
Always seek medical attention, even if you do not initially consider your injuries to be serious.
•
Gather as much evidence as possible at the accident site.
•
Report your accident to your insurance company as soon as possible.
•
Don't delay to start the claim process.
•
Common types of catastrophic injuries
Our lawyers represent clients who suffer from the following types of catastrophic injuries: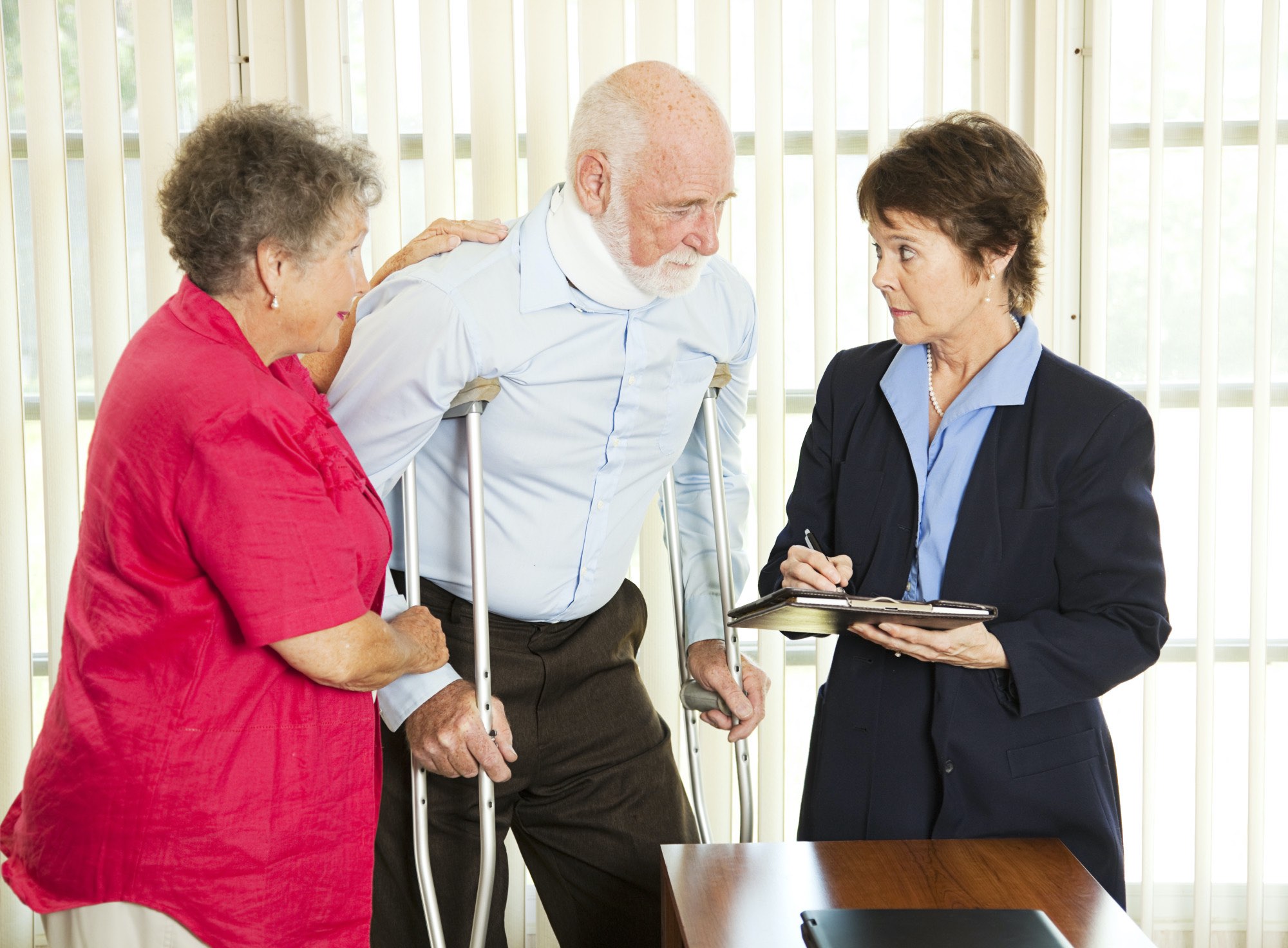 Bone fractures:
While some bone injuries can be healed in a matter of weeks, others can be more complicated and affect a person for years.
Burns:
Burn injuries are not only painful but also disabling and disfiguring. Burn injuries can even be fatal in the most severe cases.
Spine and neck injuries:
Spinal and neck injuries, as well as spinal cord injuries, can be painful, disabling, and affect a person in the long run.
Damage to internal organs:
Damage to internal organs can be fatal, and require immediate medical attention. If immediate care does not occur, an affected individual may suffer long-term damage or even cause death.
How can a truck accident lawyer help you?
Whether you are a victim or the responsible person for the truck accident, our team of truck accident lawyers will fight for you. These various types of road accidents involve several common basic principles, but it is important to understand that everyone has their own considerations. You need a lawyer specialized or whose main activity is the defense of victims of bodily injury who will tell you what to do to assert your rights, including for fatal truck accidents. In addition, the person who was involved in a truck accident is not the only one who is entitled to compensation – claims may also extend to cover family members.
Our clients are reassured by the fact that our lawyers specializing in truck accidents have in-depth knowledge and experience necessary to deal with situations concerning all types of collisions. No matter how the truck accident happened, we can provide you with sound legal advice and defend your interests and those of your family.
At ZEHL & Associates, our team of truck accident lawyers has vast experience in dealing with all these types of collisions. Our clients have more peace of mind knowing that a strong and compassionate team of truck accident lawyers support them.