Running a small business can be incredibly rewarding.
In fact, small business owners across the country are often some of the most satisfied and happy people around. However, there are a number of challenges and risks you have to face as a small business owner as well.
Risk management isn't the most enjoyable part of running a business, but it is an essential one. You need to consider things like third-party liability insurance very seriously.
What can this kind of insurance do for you, and why is it important to have for your business? Read on and we'll walk you through what you need to know.
What Is Third-Party Liability Insurance?
As you likely know, third-party refers to a person or entity that is unrelated to your business. This type of insurance, then, is intended to protect you from lawsuits brought forward by third-party individuals.
This third-party entity might be a customer, a visitor, or another non-business related individual. If they find themselves harmed as a result of visiting your place of business, you could find yourself on the receiving end of a lawsuit.
Having a third party liability insurance policy in place will help to prevent this lawsuit from bankrupting your business. As much as we like to think these incidents won't happen to us, the fact of the matter is that you never know when a slip-and-fall circumstance might happen.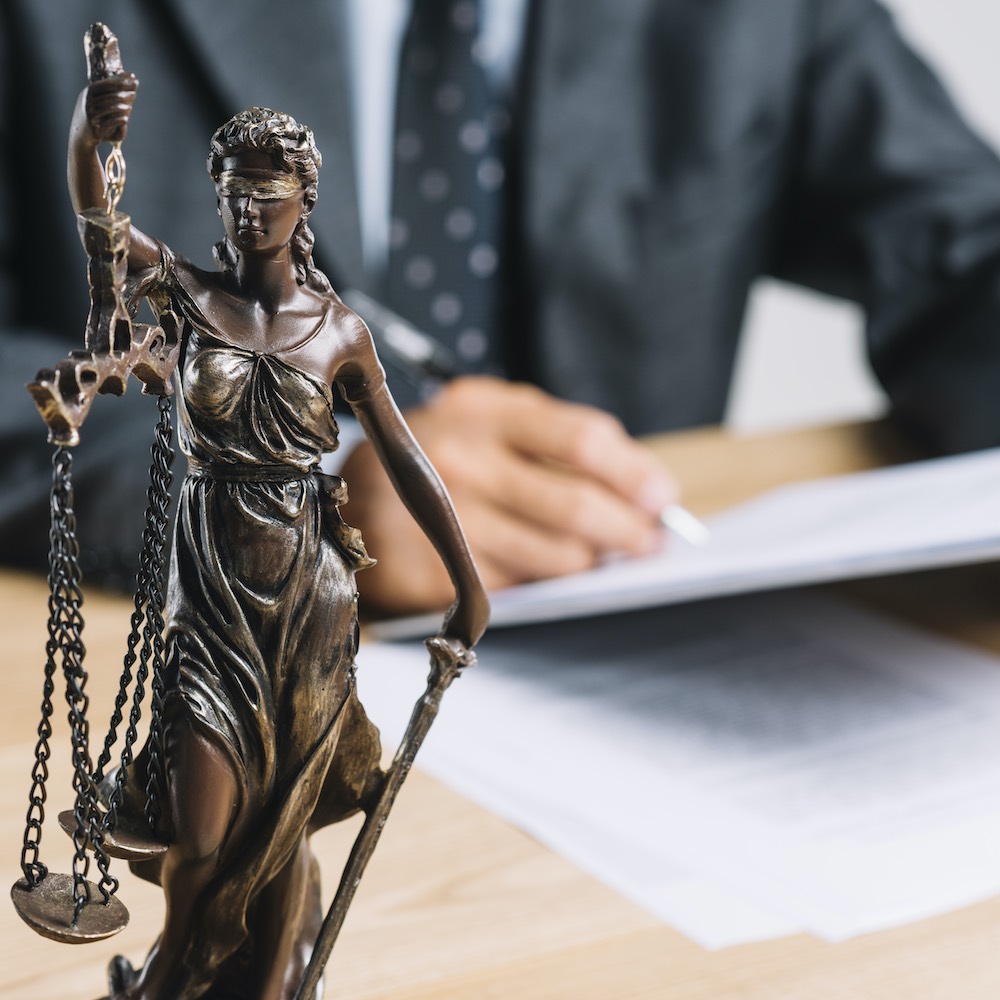 You need to ensure that you are protected, and have funds lined up to pay for medical bills, legal fees, and so forth. More often than not, third-party liability is included in a general liability insurance policy that you can take out for your business.
If you want, you can also get this kind of coverage on its own.
What This Kind of Insurance Doesn't Cover
If you're going to take a third-party liability insurance policy out, it's important that you take the time to understand what it does and doesn't cover.
To reiterate, this insurance will cover damages done to a third-party entity that occurs as a result of your business or employees.
That only covers direct actions and injuries. If you run a business where you give clients advice, and a client gets injured as a result of following your advice? That won't be covered by this kind of insurance.
Third-party liability insurance also will only injuries to individuals not directly related to your business. If one of your employees has their own slip and fall incident at work, this form of insurance will not be able to help you out.
It also won't apply to car accidents. If you drive a vehicle or have employees drive vehicles as part of the job? This insurance won't cover damages from a car accident. For that, you'll need your own auto insurance policy.
Third-Party Liability Insurance Basics
If you're running a small business, it's essential you have some form of third-party liability insurance taken out.
This will protect you in the case of a lawsuit.
Need more business tips and tricks? Keep scrolling our blog for more.