When large trucks collide with much smaller vehicles, serious injuries and damages result. No injured victim should feel forced to settle for less than they deserve. Getting help from a lawyer becomes essential, especially when the insurance company is being unfair. Learning how to choose the right truck accident attorney will help injured victims get the legal help they need.
Tips for Choosing a Truck Accident Attorney
After a serious truck accident, injured victims need to first seek medical care. Even if a person feels their injuries are not serious, they would be wise to pursue a medical evaluation to ensure there are no internal injuries that could complicate their recovery.
Once under medical care after an accident with a truck, injured victims need to schedule a consultation appointment with an attorney. The following offers information to help people choose the best attorney to meet their needs.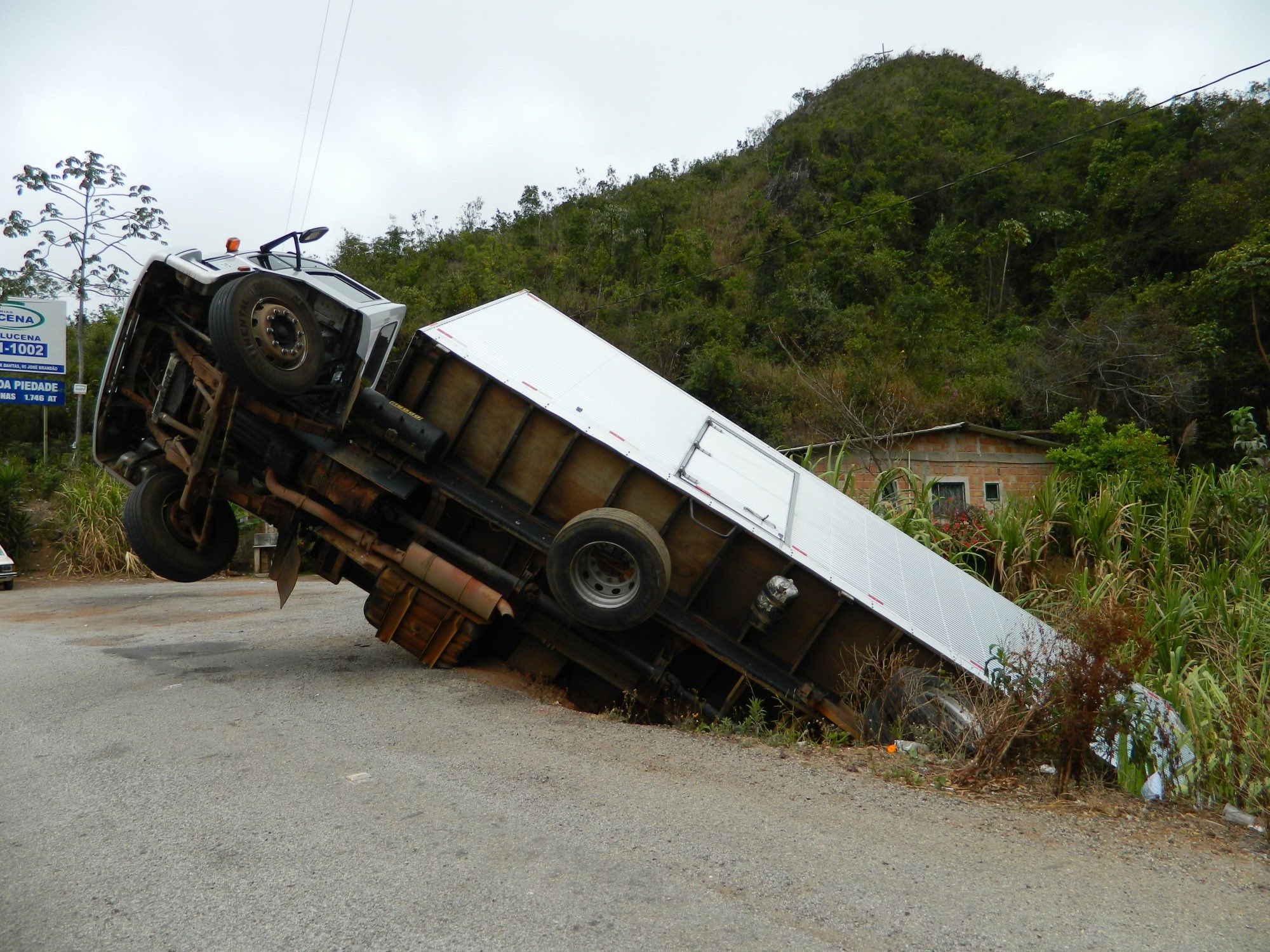 • Injured victims need to ask about the track record of the attorney. How many
truck accident
cases has the attorney represented? A strong track record will help ensure the attorney is prepared to assist their injured client and win.
• People also need to learn about contingency fees. Many injury attorneys offer contingency arrangements. A contingency contract means the injured victim will not be forced to pay any attorney's fees unless they win their case. Finding an attorney with a contingency fee deal will help injured victims avoid paying upfront fees.
• Does the attorney take time to talk to their client? If the attorney seems rushed or unwilling to answer questions and concerns, injured victims should consider looking elsewhere for their legal representation needs.
• Injured people should contemplate choosing an attorney with trial experience. Although many personal injury cases end up settling outside of court, an injured person needs an attorney with a trial background, should their case need court intervention. How many times has the attorney represented a client in a trial?
• Another considerable factor is the legal advice provided by the attorney. The attorney should not offer grandiose expectations but should provide realistic ones to ensure the goals are attainable.
How Will the Attorney Help?
Attorneys take over the full investigation of truck accidents to determine the cause and gather evidence. Evidence is critical in truck accident cases because there may be more than one defendant to pursue.
The attorney will also negotiate with the insurance company on behalf of the client. Unfortunately, insurance companies are not always fair in their settlement offers. If the attorney feels the insurance company is attempting to lowball the offer, they may pursue a lawsuit on behalf of the injured client.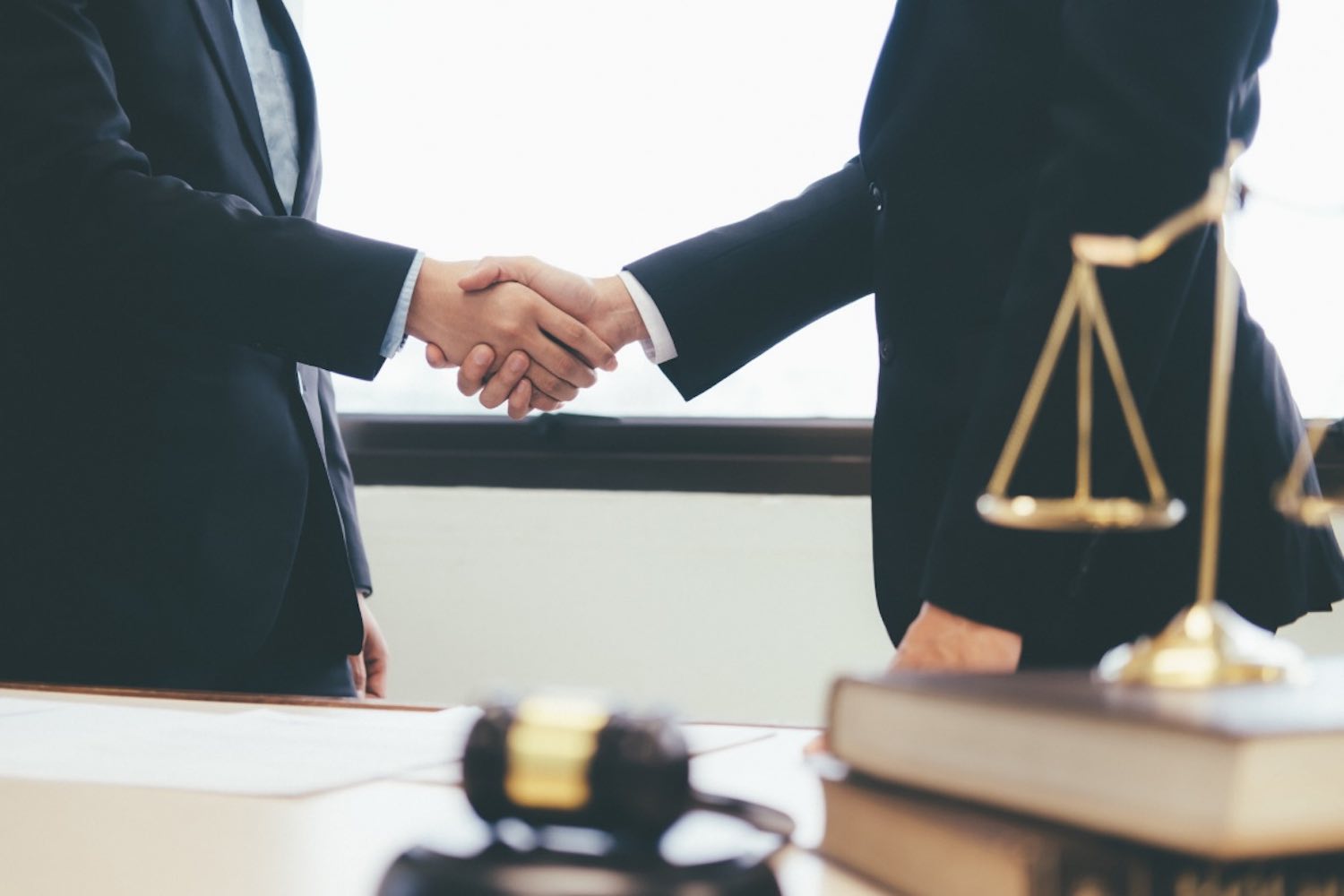 Scheduling a Consultation Appointment Becomes Essential For Injured Accident Victims
Injured victims need to schedule a consultation appointment to learn about the services of an accident attorney. Many attorneys provide free consultation appointments to potential clients.
At a consultation appointment, the injured party will discover information on their options for legal recourse. Individuals will also learn about their rights and how the attorney can help protect them.
During the consultation, injured victims should inquire about the fees involved in hiring an attorney. Verifying contingency is offered will help to ensure there are no unwanted surprises regarding the costs of getting legal assistance.
It is wise for injured victims to seek legal assistance sooner rather than later. The statute of limitations limits the amount of time victims have to file lawsuits.