Anyone who has spent any number of years on Texas roadways can tell you that the roads have gotten much more crowded in the past few decades.  From increased private drivers to an upsurge in commercial traffic, the possibility of getting in an accident would seem more a matter of when it will happen rather than if it will happen.
With this possibility a reality whenever you hit the road, it may behoove yourself to learn the potential pitfalls when it comes to assessing blame in the aftermath of an auto accident.  As a comparative negligence state, Texas courts look at all aspects of culpability before awarding any compensation in the aftermath of a Texas automobile accident.
To better understand your rights in the aftermath of an auto accident in the Lone Star State, you should always speak with car accident lawyers in Abilene to be fully protected when you need protection most. Let's look at what elements comparative negligence plays in the aftermath of an accident.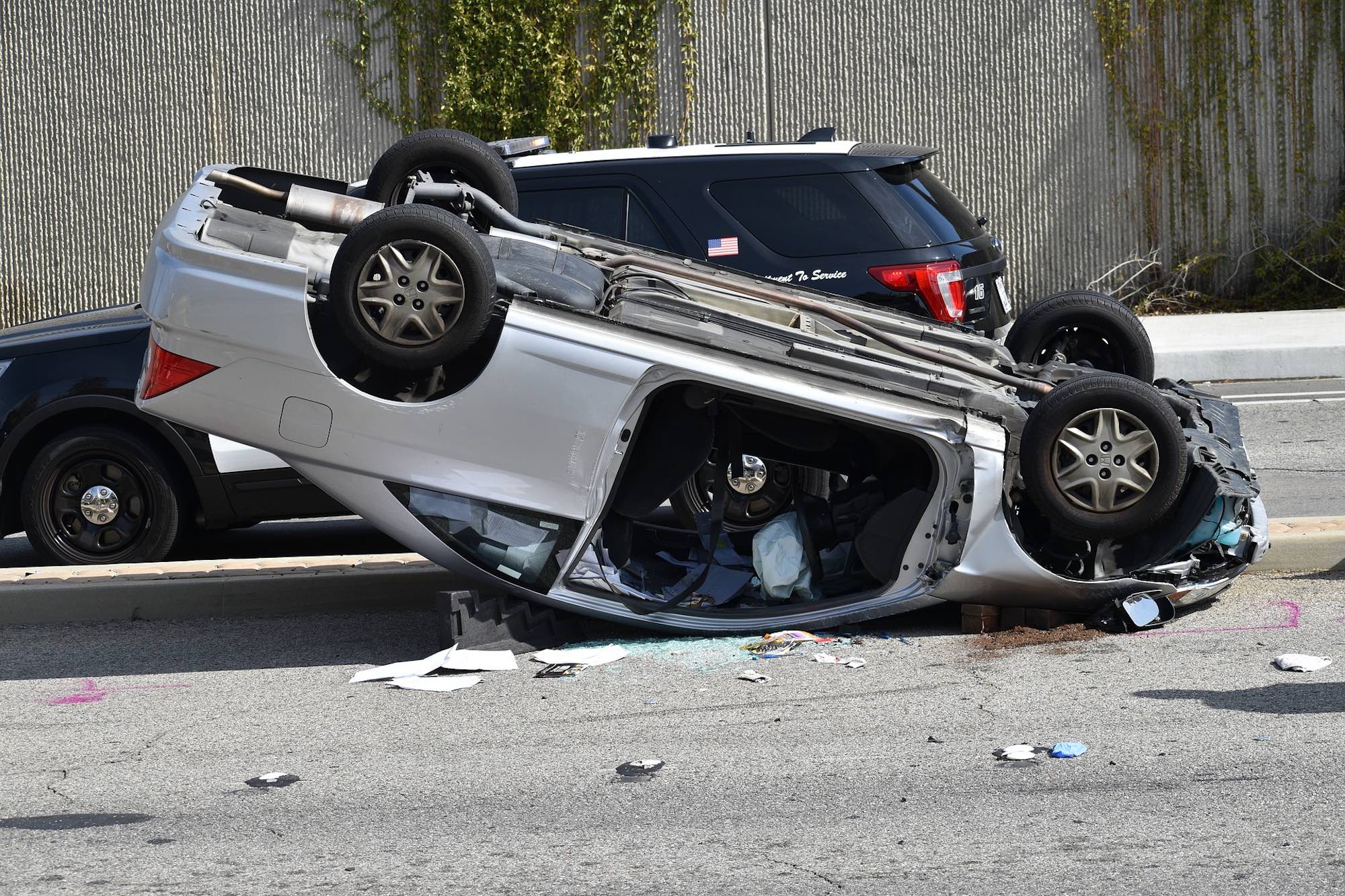 How is Negligence Defined?
When allowed to drive on the road, the DMV assumes that you will act with a measure of care that is commiserate with the responsibility of operating a motor vehicle.  This care is expected to help minimize the damage and injury to other drivers and pedestrians on the road.  A breach of this essential trust is considered 'negligent.'
Under this legal rubric, the defendant had the duty to act, or not act, in a safe manner. So, as an example, in auto accidents, the driver has the duty of observing the speed limit and paying attention to the road.  A breach of duty occurs when the driver fails to meet their obligations as a driver on the road.  The court will seek to discover whether the injury was 'in fact' caused by the breach in duty, or did proximate cause play a role in the accident.  The proximate cause references the fact that any reasonable person would know that their action could cause an accident and continue the action anyway.
What Does Comparative Negligence Mean?
If you are involved in an accident whereby you were struck by another driver owing to no fault of your own, you will be owed the just compensation due you in such circumstances.  If, however, it is found that the accident was caused by the other driver, but it was proven that you were speeding at the time of the accident, you would bear partial responsibility for the accident.
Under Texas law, if you are found to share any blame in the cause of an accident, your compensation package will be reduced by the percentage of the accident that you are found to be responsible for causing.  To receive any compensation in the aftermath of an accident in Texas, your level of responsibility must be less than 50%.
How Can an Attorney Help?
If you are involved in a car accident in the State of Texas, you will want to reach out for competent legal representation to help protect your financial interests.  The financial burdens of an accident can be huge.  From doctor bills to lost days at work to potentially devastating injuries, bills can mount quickly, and income can fall dramatically.
For this reason, your attorney can help you navigate the myriad of police reports, competing insurance claims, and witness reports to help buttress your case.  Even if you are partially responsible for the accident, you are still eligible for damages owing to another's negligence.
Your legal team has the resources to properly assess the causes of an accident, so if you are entitled to any recompense following an accident, and your Abilene-based attorney is on your side when it comes to protecting you and your family.
Blame is not always a singular factor in auto accidents, and more than one party can be a contributing factor in a single driver.  In addition to the drivers behind the wheel, auto manufacturing defects, poor road conditions, and even private property owners along the route might bear some responsibility in causing an accident.
Your attorney will represent you and your family, so you can start the process of healing and moving on with your life.  Getting in an auto accident is a traumatic event but getting put through the ringer in a court dispute with an insurance company can be equally brutalizing in its own way.  After an accident you need someone on your side, and that is what we do here at Hanna Personal Injury and Law.  We represent your interest in comparative negligence cases in Texas.
Call the Car Accident Lawyers in Abilene
Call the car accident lawyers in Abilene who you can trust in the aftermath of a Texas automobile accident.  Here at Hanna Personal Injury and Law, we specialize in the investigation of accidents, and our team is dedicated to assuring that you get the recompense you deserve should you become involved in a car crash.