Over the last years the world economy has slowed down due to the effects of the pandemic. Luckily, now that this stage has been overcome, all economic areas have been reactivated, with real estate being one of the most booming ones. Those who invest in real estate are looking forward to having their backs covered, to settle with all the legality of the case, one of the ways to do this is by obtaining a Golden Visa.
Specialists in the area have agreed that during the first quarter of 2022 the real estate market has intensified in Spain, even to levels that have not been seen for a long time.
It is important to remember that the real estate sector is crucial for the country to attract foreign investment and thus further promote economic recovery in the area.
This boom means a higher monetary investment and productive activity in the country. But there is also an interest in protecting and securing these investments against volatile markets and other economic risks. One of the best ways to do this is by acquiring a Golden Visa, which allows its users to gain full residency rights and an increased number of opportunities for successful business.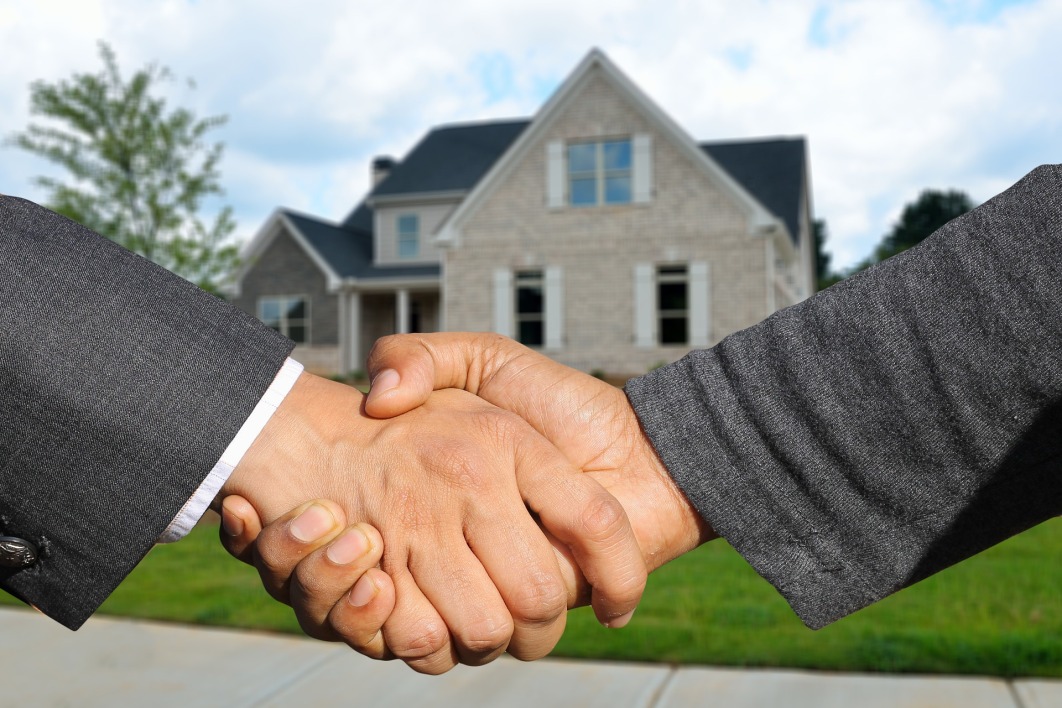 Marbella, an excellent place to invest
Being one of the most radiant and elegant towns on the Costa del Sol, Marbella is the perfect place to make an investment in real estate.
Marbella is a city of dreams. Streets that still preserve vestiges of mediaeval times, beautiful natural landscapes (beaches, hills, hills and plains), as well as modern entertainment venues, are part of the many attractions that this privileged area of southern Spain has to offer to its visitors.
Marbella has become one of the favourite cities for investors as it offers status, exclusivity and privacy, as well as being considered a paradisiacal location with sights that only the surroundings of the Mediterranean Sea can offer.
There is currently a select offer of villas for sale in Marbella that are attracting national and foreign investors. Well-established real estate companies have luxury villas and townhouses for sale in Marbella, Estepona or La Zagaleta, on the seafront and with private swimming pools, either under construction or newly built.
Expanding commercial opportunities
When it comes to foreign investment in Spain, one of the ways to expand business opportunities is undoubtedly to obtain a Golden Visa, which also broadens the scope of the market and optimises the lifestyle options we can enjoy.
Golden Visas are essential for enhancing high-net-worth portfolios and are the most effective insurance policy against the ever-present political and economic risks in an increasingly volatile world.
Apart from the fact that having a Golden Visa allows for adequate global mobility, Golden Visa programmes provide investors with the most favourable alternatives to relocate to jurisdictions that match their status, in addition to having full residency rights including: to live, receive medical care, study, work and thus provide the best quality of life for their entire family.
The Golden Visa also offers other advantages. It is the only one that allows its holder to live for an initial two years in Spain and provides full mobility in most European Union countries, including others outside the European Union. It can be requested for the whole family (spouse and children), which is why it is one of the most recommended permits for family groups that have decided to reside in the country.
Furthermore, it is not necessary to be physically in Spain to apply for  a Golden Visa. In this type of situation, it is important to have the support of a legal team with expertise in the area. Lawyers who specialise in this type of procedure are the best people to speed up the whole process. They are in charge, from reviewing the documentation and thus determining that the requirements to make the application are met, to completing the forms required for the procedures that begin at the embassies. It is a task that requires knowledge and experience.