The Population Council is holding a conference next Tuesday to discuss advancement of technical education and the challenges facing technical education graduates, being the main source of trained labor in industrial, agricultural and business sectors in Egypt.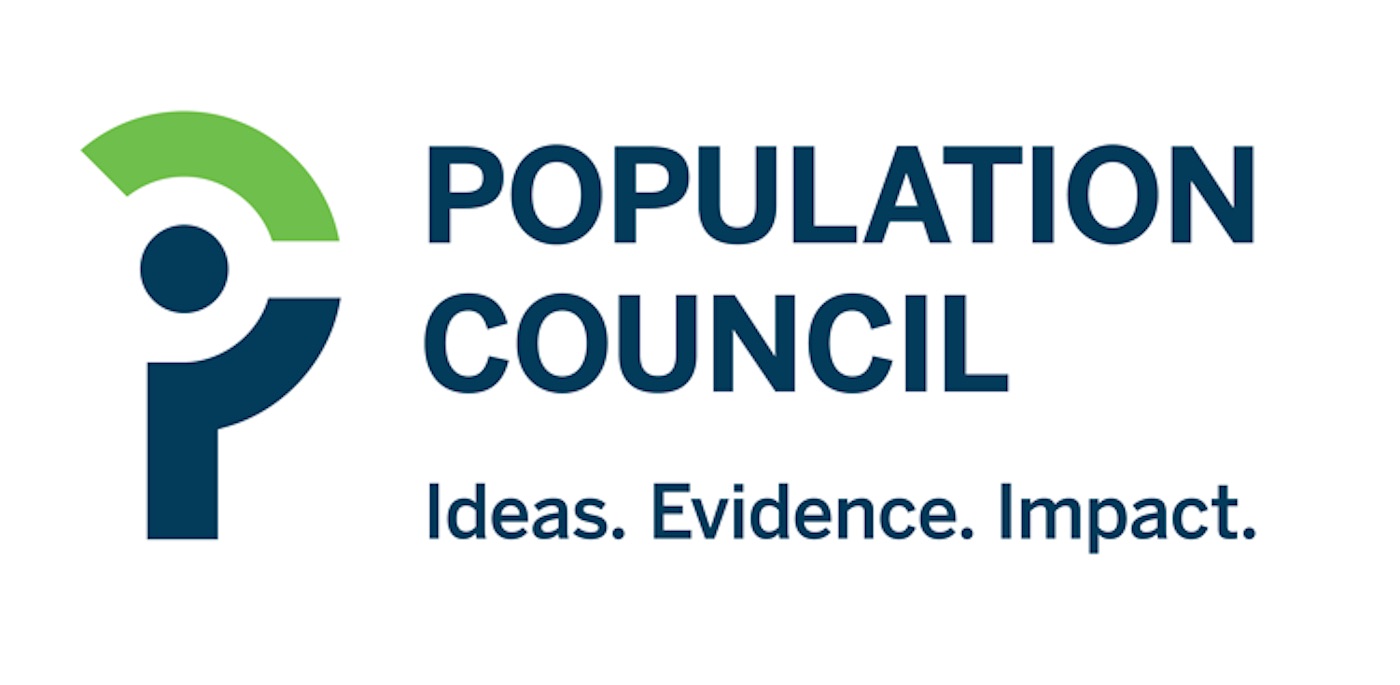 The conference titled "Towards Better Employment Opportunities for Technical and Vocational Education Graduates in Egypt", will discuss issues related to employment of technical education graduates in Egypt, aiming at spotlighting main issues related to improving graduates' competences and enhance their opportunities to join the labor market and obtain decent jobs.
The conference will be attended by experts as well as representatives of local and international technical education and labor market bodies and authorities. This includes Ministry of Education and the Technical Education, the Ministry of Social Solidarity, Parliamentarians, as well as Agency of Small, Medium and Micro-Enterprises.
The first session will include dissemination of results and recommendations of the study titled "Employment Outcomes Among Technical and Vocational Education Graduates in Egypt", which was conducted by the Population Council and funded by Ford Foundation, followed by experts' comments and participants' discussions, to reach recommendations to overcome challenges facing the technical education graduates, said Dr. Nahla Abdel Tawab, Country Director, Population Council – Egypt.
The second session will include screening a documentary of technical education graduates and businessmen views, followed by commentaries by officials and members of parliament on polices and legislations suggested to improve the efficiency of technical education graduates and provide decent jobs for them.
The Population Council is a non-governmental, non-profit organization concerned with key population issues in Egypt, including providing more options for the reproductive health services and ensuring that young people lead full and productive lives. Within the Egyptian framework and current priorities and strategies, the Council implements several programs aiming at strengthening research capacities of individuals and institutions and communicating research results to policy makers to assist them in making evidence- based policies and programs.