As per reports, in the last few years, the population of Toowoomba has shown a good amount of growth as many people are now moving from bigger cities to settle. From 2006 to 2022, the population has increased from 95,000 to 104,000.
If you're in the market for a new home, it's essential to find the right real estate agent to help you through the process. Not all agents are created equal, so it's essential to do your research and find one that has the qualities you're looking for. Here are five qualities to look for when choosing real estate agents Toowoomba.
Trustworthiness
Trustworthiness is one of the essential qualities to look for when choosing a real estate agent. After all, you'll trust this person with one of the most significant financial decisions of your life.
A trustworthy agent will be upfront and honest with you about both the good and the bad, and they won't try to pressure you into making a decision that's not in your best interest. They'll also be transparent about their fees and commissions, so there are no surprises down the road.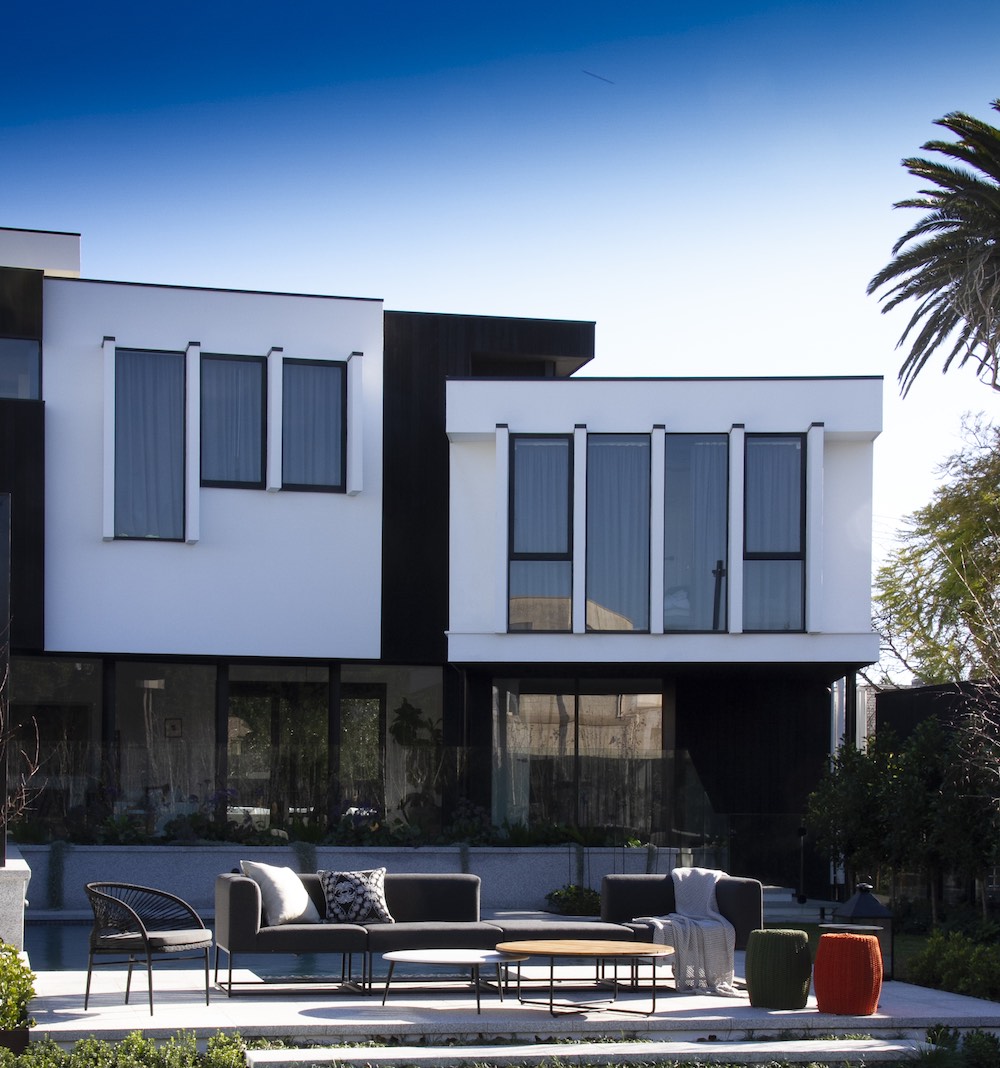 Communication Skills
Another essential quality to look for is communication skills. An excellent real estate agent needs to effectively communicate with clients, whether it's answering questions about the home-buying process or providing updates on an ongoing sale. They should also be able to listen attentively and work well with others, both in-person and over the phone or via email.
Expertise in the Field
You want someone with deep knowledge and experience to buy and sell homes. A good agent will have a solid understanding of local real estate trends and dynamics and detailed knowledge of the current market conditions in your area. They must also be able to provide you with expert advice on pricing and negotiating so that you get the best deal possible when buying or selling your home.
In Toowoomba, the houses in the eastern part of the city show an impressive growth rate of 9.4 per cent, and the one in the city centre has shown a CAGR of 5.9 per cent in the last five years.
Network and Resourceful
Networking is essential in any industry, but it is essential in real estate. A good agent will have an extensive network of contacts to rely on to help them buy or sell a property. They will also be resourceful, using their connections to find properties that meet their clients' needs.
A good networker keeps in touch with past clients, current clients, potential clients, other real estate agents, mortgage brokers, lawyers, and anyone else involved in a real estate transaction.

Flexibility and Availability
An excellent real estate agent is flexible and available to their clients. They understand that buying or selling a home can be a stressful time, so they're willing to work around your schedule to make the process as smooth and stress-free as possible. They should be responsive to your calls, emails, and texts and be available to answer any questions you have, no matter how big or small.
The average median price of the houses in Toowoomba city is around $430,000. The prices are rising as more and more people are looking to invest after moving from bigger cities, causing a rise in demand.
When searching for real estate agents in Toowoomba, these are five essential qualities. Trustworthiness, communication skills, expertise in the field, networking ability, and flexibility/availability are vital traits of a good agent. Keep these in mind as you start your search, and you'll be sure to find an agent that's a good fit for you.