Amazon is the world's largest online retailer, and its dominance over the eCommerce market is only set to continue in the years to come. This means that Amazon offers business owners a huge opportunity to sell their products to a huge, global base of daily shoppers. Yet, despite the clear opportunity, many business owners shy away from the prospect of selling their products on Amazon. This guide is here to help those business owners who are left wondering whether you should start selling your products on Amazon.
Selling on Amazon: What You Need to Know
There is no doubt that Amazon is a huge marketplace that can help business owners grow and expand their customer base, but it is quite as simple as listing your products and watching the sales roll in? Before you sign up to become an Amazon seller, you first need to determine whether you are a good fit.
Are You the Right Fit for Amazon?
The first thing that you will need to learn about Amazon is that it plays by its own rules. Amazon is able to collect huge amounts of data on their customers, which means that they can have a big influence over purchasing behavior. This affects the businesses that are trying to compete in a product category that also includes Amazon Retail products.
Amazon will always give the advantage to Amazon Retail products, as they win the Buy Box, which is the Amazon ranking mechanism. If your products are directly competing in a category against Amazon's first-party products, then you might want to think twice before selling. In a head-to-head competition with an Amazon brand, you are not likely to win many sales.
Can You Create an Amazon Marketing Strategy?
With billions of customers comes a lot of competition; to ensure success on Amazon, you need a dedicated marketing strategy. To understand just how tailored an Amazon marketing strategy needs to be, it is useful to consult an expert Amazon agency.
Ryan Flannagan is the Founder & CEO of NuancedMedia, an international eCommerce marketing agency specializing in Amazon. Nuanced have sold 100s of Millions online, and Ryan has built a client base representing a total revenue of over 1.5 billion dollars. Ryan is a published author and has been quoted by a number of media sources such as BuzzFeed and Modern Retail. To connect with Ryan, check out @Ryanflannagan on Twitter or via LinkedIn
Nuanced Media explains how an Amazon marketing strategy can make all the difference to your long-term success. However, before listing your products on Amazon, you must spend the time and resources needed to develop a successful marketing strategy.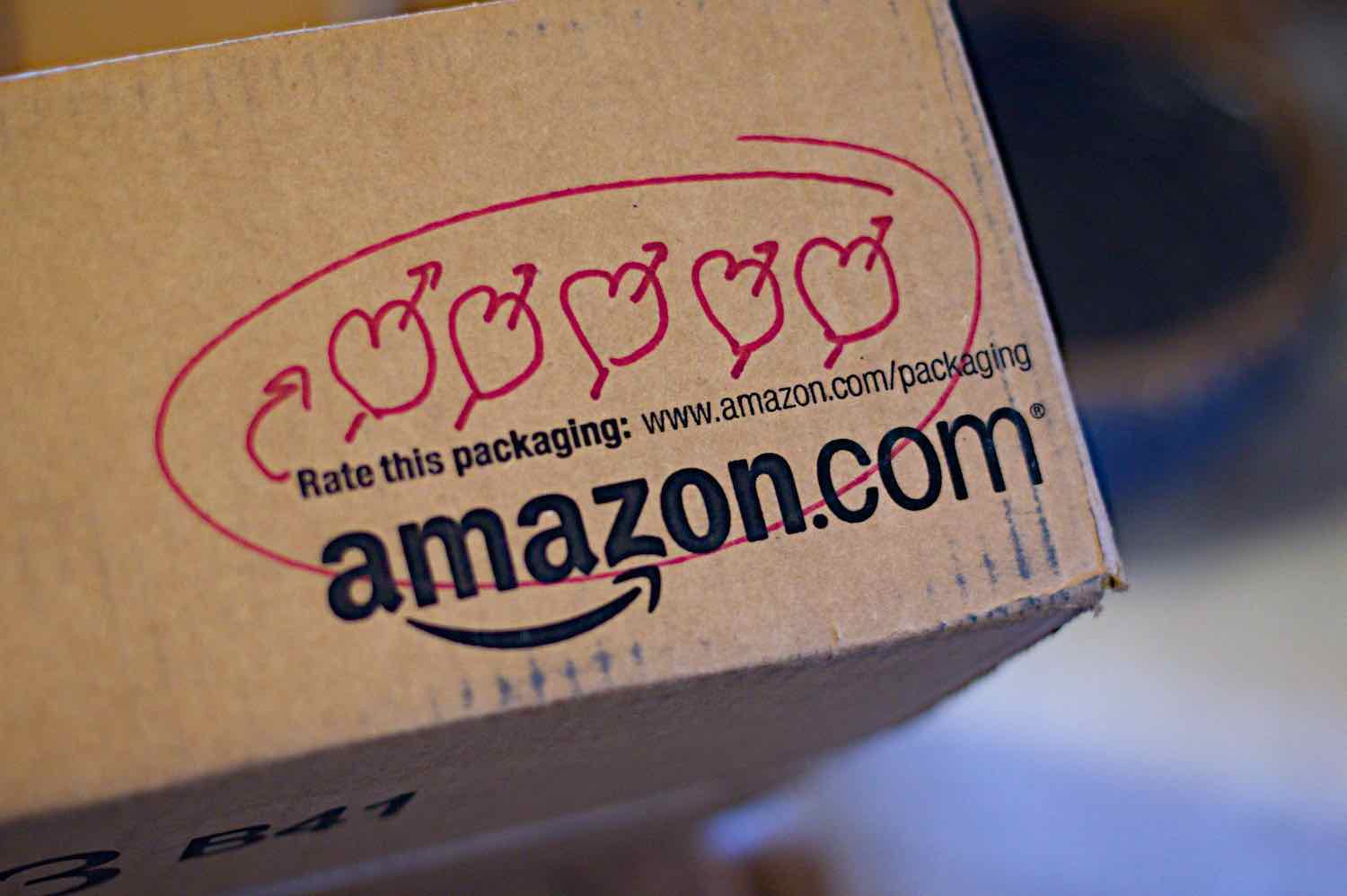 Can You Keep Up with Demand?
Before you list your products on Amazon, you must review your current operations to determine whether you can keep up with the demands of selling on Amazon. Not only will you need to review your current stock and delivery methods but also your staff availability.
Every Amazon seller is required to answer a customer inquiry within 24 hours. Not only are you required to quickly reply to customers but also uphold all other requirements such as order cancellation rates, confirmation emails, and shipping times. Unfortunately, for some small businesses, these keeping up with demands are completely unobtainable.
Amazon is a hugely successful marketplace that can offer the right sellers the huge boost in sales they need to take their operations to the next level. However, businesses that are not the right fit for Amazon risk wasting precious time and resources. Therefore, it is vital that you accurately review your business operations to ensure that you are the right fit for the Amazon marketplace.
Author Bio
Ryan Flannagan is the Founder & CEO of NuancedMedia, an international eCommerce marketing agency specializing in Amazon. Nuanced has sold 100s of Millions online and Ryan has built a client base representing a total revenue of over 1.5 billion dollars. Ryan is a published author and has been quoted by a number of media sources such as BuzzFeed and Modern Retail. To connect with Ryan, check out @Ryanflannagan on Twitter or via Linkedin