If it were easy to be an entrepreneur, everyone would take that swing and hit a home run. Unfortunately, reality is far from that. Starting and running your own business is not for the faint of heart. Going to business school helps, but there's more to it than just having an MBA.
So, don't just roll out of the right side of the bed one day and decide to start your own business. Do a little soul searching and ask yourself one straightforward question after the other. Do you have the knowledge and skills? Are you ready for the ups and downs? How good are you at taking rejection? If you still feel like the business world is for you, it's time to look at some qualities every successful entrepreneur has.
1. They're willing to learn from the greats.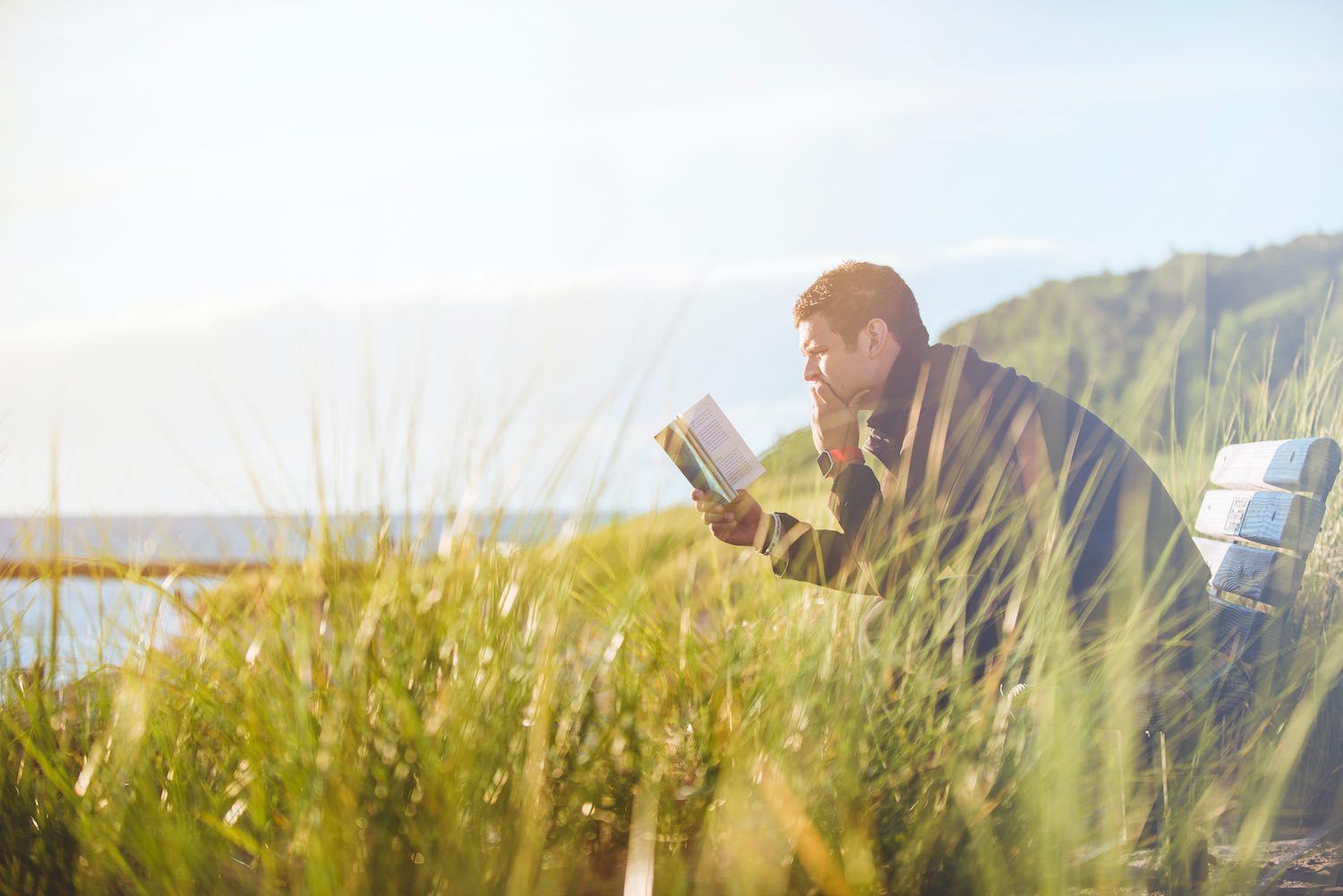 Thankfully, there's nothing new under the sun, so there are people to look up to in every field. Even better, your mentor doesn't have to be an expert in your area—it could be their work ethic that you want to emulate. For example, even if you're not working in the pharmaceutical industry, the work that Vivek Ramaswamy is doing by working on promising drugs that would otherwise be left undeveloped is admirable to say the least. It's worth taking a page out of his book, regardless of your entrepreneurial ideas.
Ramaswamy is the 32-year-old biotech CEO of Roivant, who recently came up with the initiative of picking abandoned experimental drugs and pushing them past the finish line. With this idea, he has recently raised $1.1billion from Softbank to move the project forward. So far, Roivant has launched other subsidiaries (such as Axovant) that develop promising drugs for treating Alzheimer's patients. By taking projects that were all but left to the wayside, Ramaswamy launched himself into the business world.
In addition to Ramaswamy, there are so many other professionals and giants of industry out there that you can emulate. Find yourself a mentor and start learning from their career success. Altogether, when you have a mentor, you'll be able to spell out your career goals more clearly and have a vision for how to get there. It will help you understand both how to work hard and to work smart.
2. They're knowledgeable.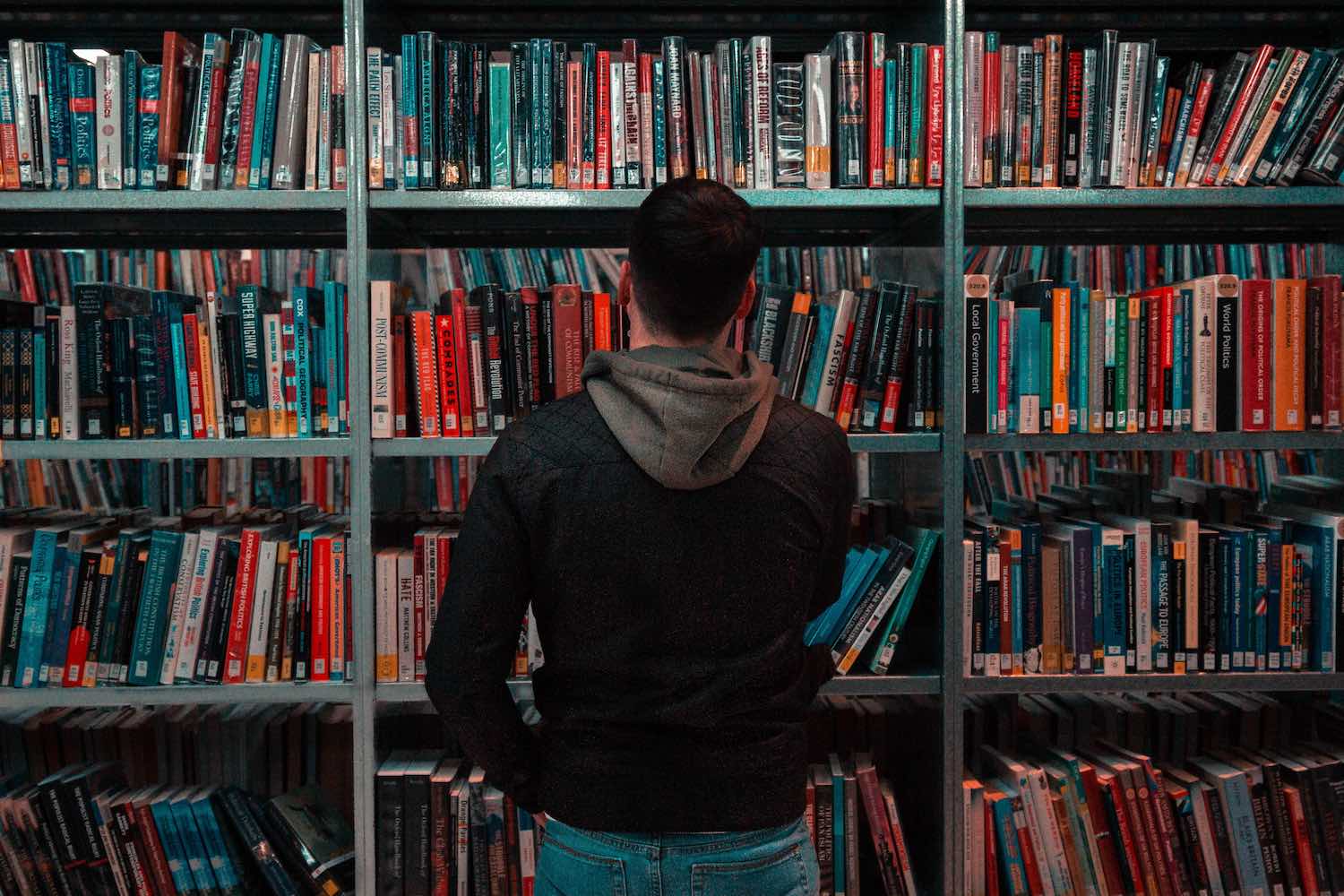 If you want to find yourself on the cover of Forbes one day, it all starts with knowledge. One central area of weakness in most businesses is that there's no solid base of knowledge. Even after going to business school or taking that business course, it's imperative to keep upskilling. Let's say you're a project management professional, or at least studied it in school. It's not enough to come out and start managing projects. You need to keep improving upon your knowledge base if you want your startup to do more than stay afloat. Getting a CAPM certificate is one way to do that.
During your CAPM exam prep, you need to use the right resources, because it's no walk in the park. With CAPM certification exam resources like Brain Sensei, you'll be ready to go. This online course offers everything from interactive e-learning modules, test questions and a Facebook support group to a 100% guarantee of passing on the first attempt. In fact, they're so confident about their materials that they offer your money back if you don't pass the first three tests, as well as ongoing access to all prep materials if you fail the first test. They'll stick with you throughout the exam preparation until you pass.
Using the most up-to-date study materials (which includes 600 practice tests), you can test your knowledge to identify your blind spots. You'll then have the opportunity to improve on any faulty areas before your CAPM exam.
3. They're persistent.
You can't succeed in business if you're not persistent. It's important to remember that some people will hate your ideas, even the ones you know are amazing. In the face of all this and more, you need to stand firm and push forward.
Let's track back to the previous point. A lot of your mentors went through hell before they came out strong. So, without entrepreneurial persistence in the mix, you'll miss out on opportunities you could have achieved if you just pushed a little further.
Keep in mind that even the best entrepreneurs kept pushing. More so, they exercised patience to achieve their set goals. So, don't run for the hills if you experience one disappointment, or even 20. In fact, use the points people use to put you down to improve upon and streamline your business ideas. It may not always come off as constructive criticism, but there are usually a few pointers in there.