Advertising your small business is the number one way to increase your customer base. The idea of marketing your business may seem overwhelming to new owners. Fortunately, there are many different options available at various price points. To get started, you need to have your company name and logo designed. Once you have this ready, you can choose where to begin.
1. Custom Merchandise
One of the easiest ways to advertise your business is to create shirts, bags and hats with your logo and name on them. You can wear these anywhere, give them to friends and family to wear and even sell them on your website for profit. Companies online, such as custom print and embroidery shops, allow you to email your logo for them to print on any product you want. Sometimes you can get coupons for these services to help keep costs down.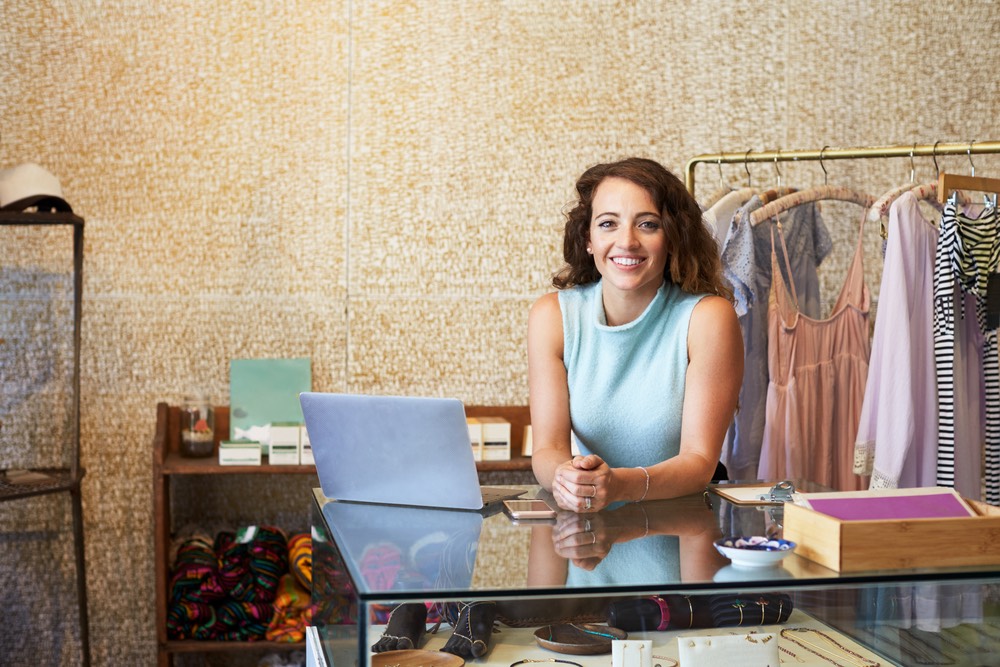 2. Youth Sports Teams
You can drive around and find kids playing various sports like soccer, baseball or football on any given weekend. Supporting a local youth sports team is a great way to help the community and advertise at the same time. Sponsoring involves assisting the team in covering seasonal expenses in return for having your company name on jerseys and other team paraphernalia.
3. Your Vehicle
Custom Vinyl stickers and even complete vinyl wraps go on your car. You can create your design and advertise your company by driving around town running everyday errands. Advertising on your vehicle is a great way to get your business name out to your neighborhood because people begin to notice your unique car on a repeated basis. This is significant because most people prefer to do business with someone who lives in their local area and seeing your car frequently lets them know you're nearby.
4. Social Media
Create accounts on a variety of social media platforms in the name of your company. Some apps offer paid advertising customized to your target customer base. These ads are affordable and go directly to people in the selected geographical location.
5. Radio
Don't underestimate the value of advertising on local radio stations. These stations broadcast to your target customer base automatically. Take advantage of most people listening to the radio when commuting between work and home every day. Radio ads are much less expensive than television, and people can't skip over the ads like DVRs and television streaming services allow.
6. Direct Mail
Sending a flyer or brochure to each household in your community is still a popular way to promote your business. Make ads eye-catching and offer something people want, such as a discount, to attract their attention. Direct mail is one of the only ways you are guaranteed to reach everyone in the neighborhood.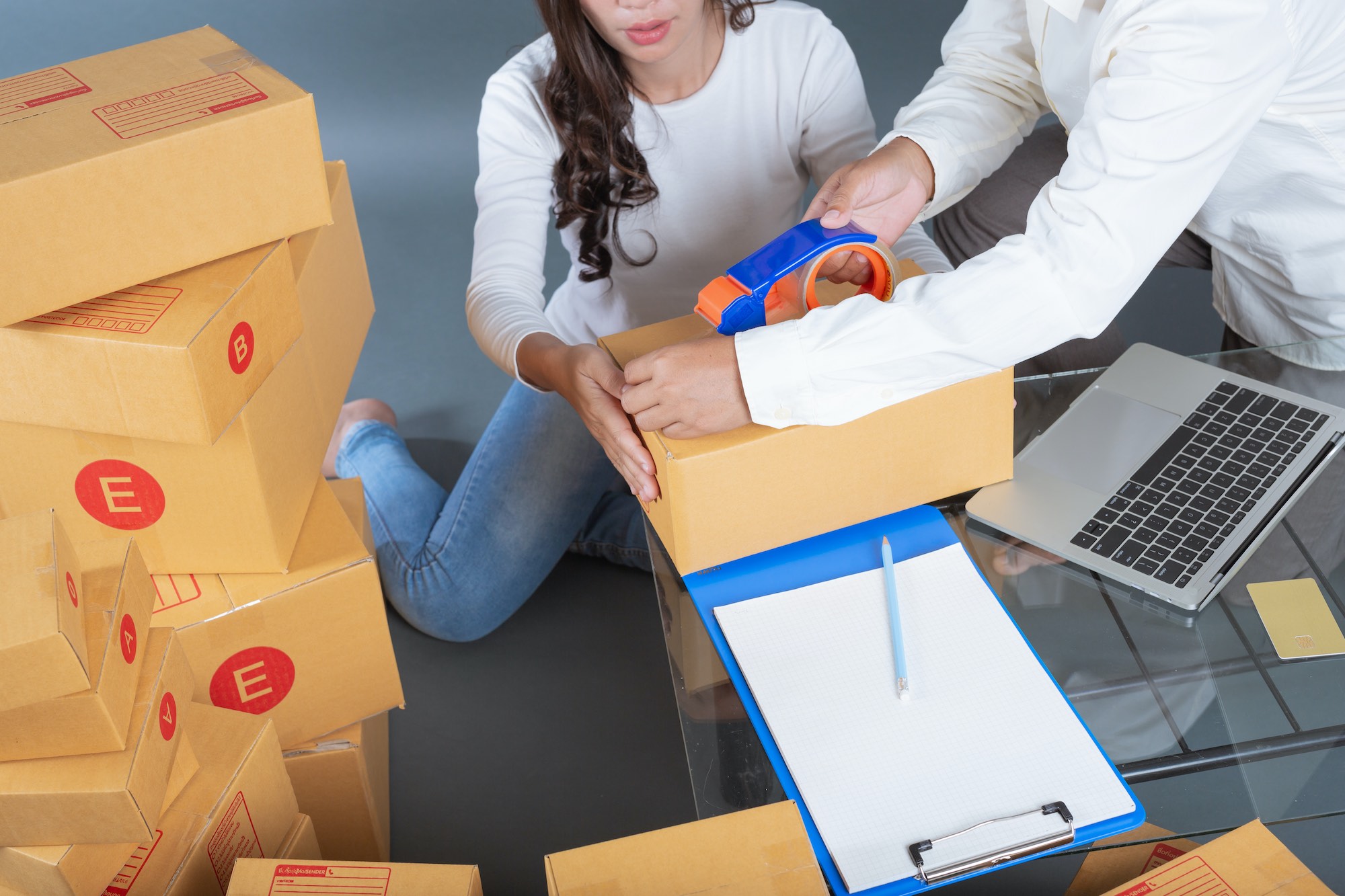 You have many options for advertising your small business to increase your customer base. Most of these don't take a lot of know-how or money to do. Purchase custom merchandise, sponsor community teams, use social media and the radio, and send coupons to your neighbors are a few suggestions to get you started.