Has the time come for your startup business to take a crucial step forward in its ongoing development? If so, you've most certainly come to the right place. In the article below, you will find comprehensive advice and guidance on everything you must do to take your organization to the next level.
Let's get straight to it. Here are three things you can do to scale your startup:
Study your competition
So long as you don't plagiarise their content or produce a carbon copy of their product range, there's nothing wrong with you drawing inspiration from your closest rivals. By studying how your competitors operate, you will be less likely to fall foul of the most common mistakes made within your sector. This will help you position yourself as a trustworthy service provider, which will aid you in your bid to increase your brand image.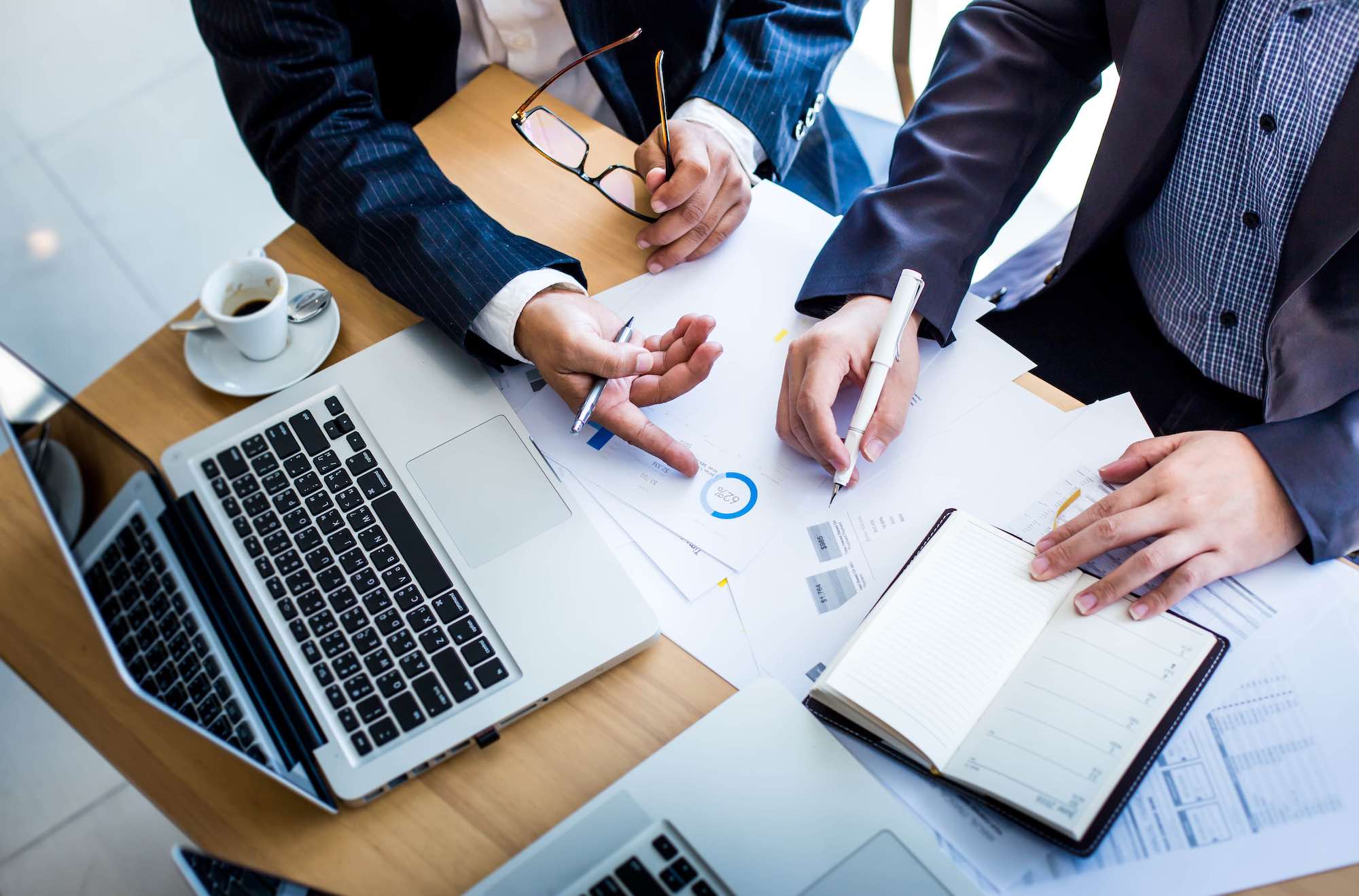 When you take on the challenge of studying your competition, you might want to consider putting the following advice into practice:
1. Attend professional conferences
2. Scrutinize the very latest industry reports
3. Study your competitors' online presence (websites, social media handles, SEO strategies, etc.)
4. Analyze the marketing strategies adopted by your rivals
5. Conduct surveys amongst your consumer base, suppliers, and staff members
Become a corporate traveler
There's only so much that you can do from the comfort of your own workspace. If you're serious about taking your startup to the next level, actively getting out there and schmoozing potential partners and benefactors, including private equity firms, is highly recommended.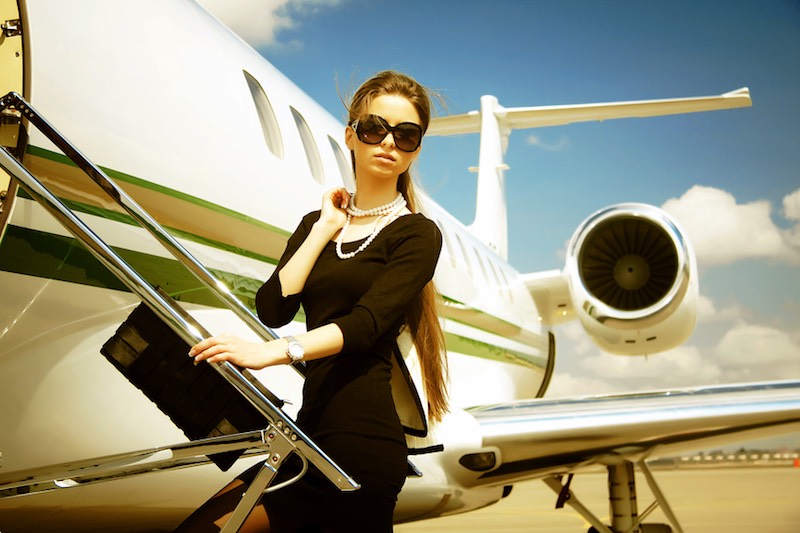 To effectively reach and engage a worthwhile audience in this instance, you should consider becoming a corporate traveler. This will entail you (or your staff members) traveling to different workspaces, meetings, and industry events in order to spread the word about your company's service range.
Whenever you decide to send your employees out on corporate excursions, it's important to note that you have a duty of care to abide by. It's down to you to ensure the safety of your traveling workforce, which is why you should consider making use of the AMEX corporate travel platform. This online booking for business travel solution will help you to follow strict security standards, and it will aid you in your attempt to protect your workforce's private data.
Build a passive income stream
Taking your startup to the next level will demand a lot from you in a financial sense. You will be required to pump a lot of money into your expansion endeavor, which is why you are advised to build a passive income stream. With this stream in place, you will find it much easier to protect your bottom line, simply because you will always have cash at hand. Importantly, this means that you won't have to worry about falling behind with your bills while attempting to scale your market.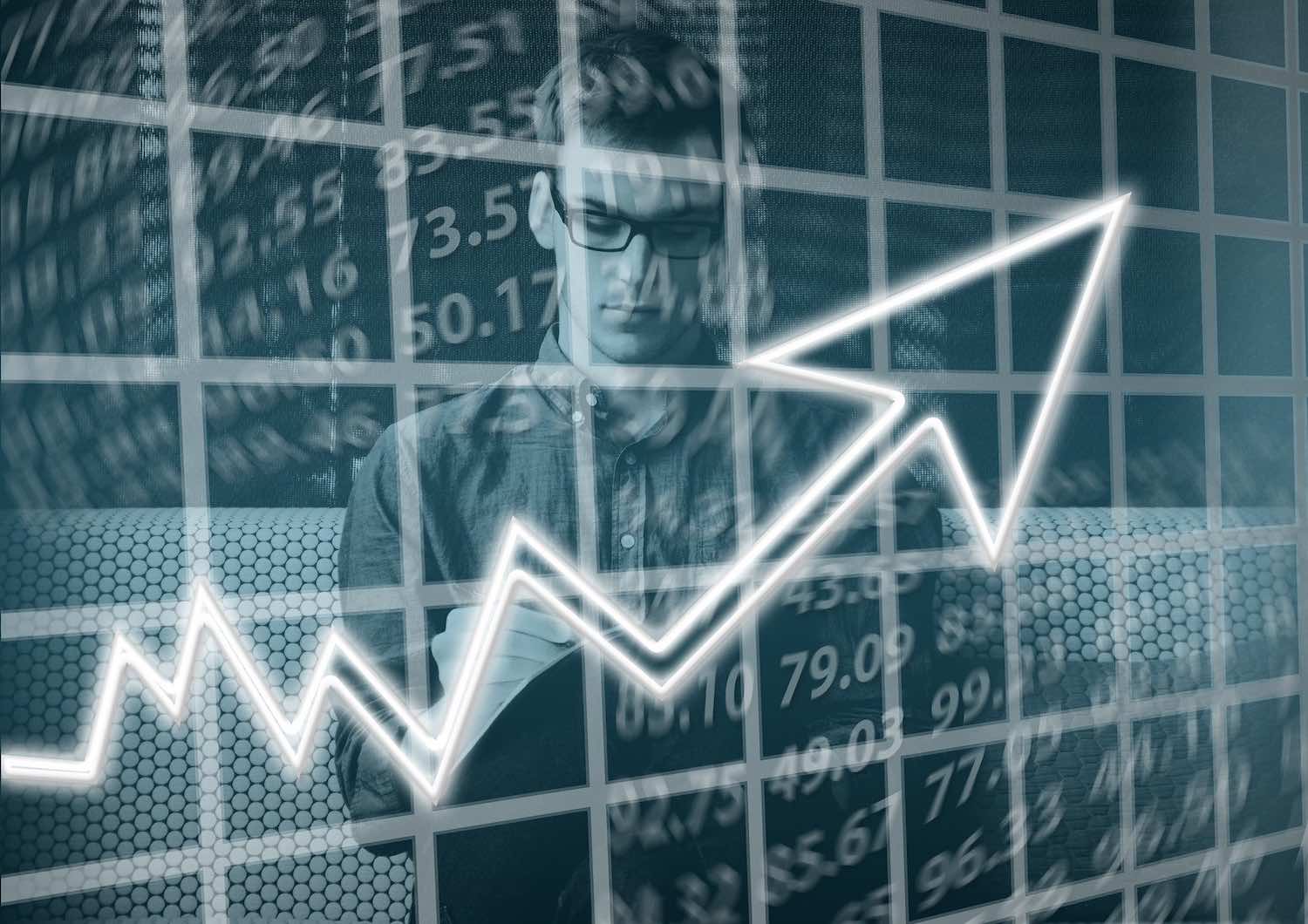 Put the above advice into practice, and you'll be sure to take your startup to the next level in no time.