We are living in a world that is full of startup culture. The millennial generation is somehow obsessed with the idea of liberty and power while doing something of their own. They have the required knowledge and courage to go ahead even with the most strange ideas.
But this unconventional approach of today's generation has made our lives so comfortable. But living in this startup culture is not a cakewalk, and one must be very disciplined and focused on success.
The word entrepreneur is probably the most popular word for today's generation. An entrepreneur is someone who makes something from scratch and works hard to make it successful.
There are a hell of many things you need to keep in mind while building a business, especially during the
discovery phase of project
. A slight mistake in this cutthroat and ruthless competition can cost you a lot of years, dollars, and dreams. So, it's better to prevent than to repent.
This article is being written to shed light on some common mistakes entrepreneurs make while building a business. If you are also planning to do something like that, read it carefully. So, let's begin.
BEING AFRAID TO FAIL
The biggest mistake any entrepreneur would make is to be afraid of failing.  Even making a startup is a courageous thing, and anybody who genuinely pursues that should be proud. So, don't think too hard about the success of your business, but rather focus on doing your best. If you succeed, you can lead the market, and if you fail, you can guide people in the right direction.
NOT UNDERSTANDING THE TARGET AUDIENCE
Whatever you are offering has to be finally accepted by the general public. So, having good knowledge about the tastes and preferences of your target audience is indispensable for your success. Try to collect a lot of information about their behaviors and needs. This way, you can make the necessary changes in your offerings.
BAD HIRING
One common mistake that is prevalent among new entrepreneurs is hiring undeserving and incompetent people. You can not do everything by yourself, and your staff decides the fate of your business. So, don't hurry in hiring people for your company.  Take your own time to test them and know them well. Once you are one hundred percent sure about someone, hire him for the respective role.
NOT PROVIDING EMPLOYEE TRAINING
The most crucial thing that is responsible for the success of any business is its workforce. Company leaders in their respective markets spend a lot of time and money to train their employees well. Arrange for regular and interactive training sessions for your employees to make them feel valued. Opting for an LMS like Performance pro can turn the tables for your employee training program.
NOT GOING FOR THE RIGHT MARKETING STRATEGY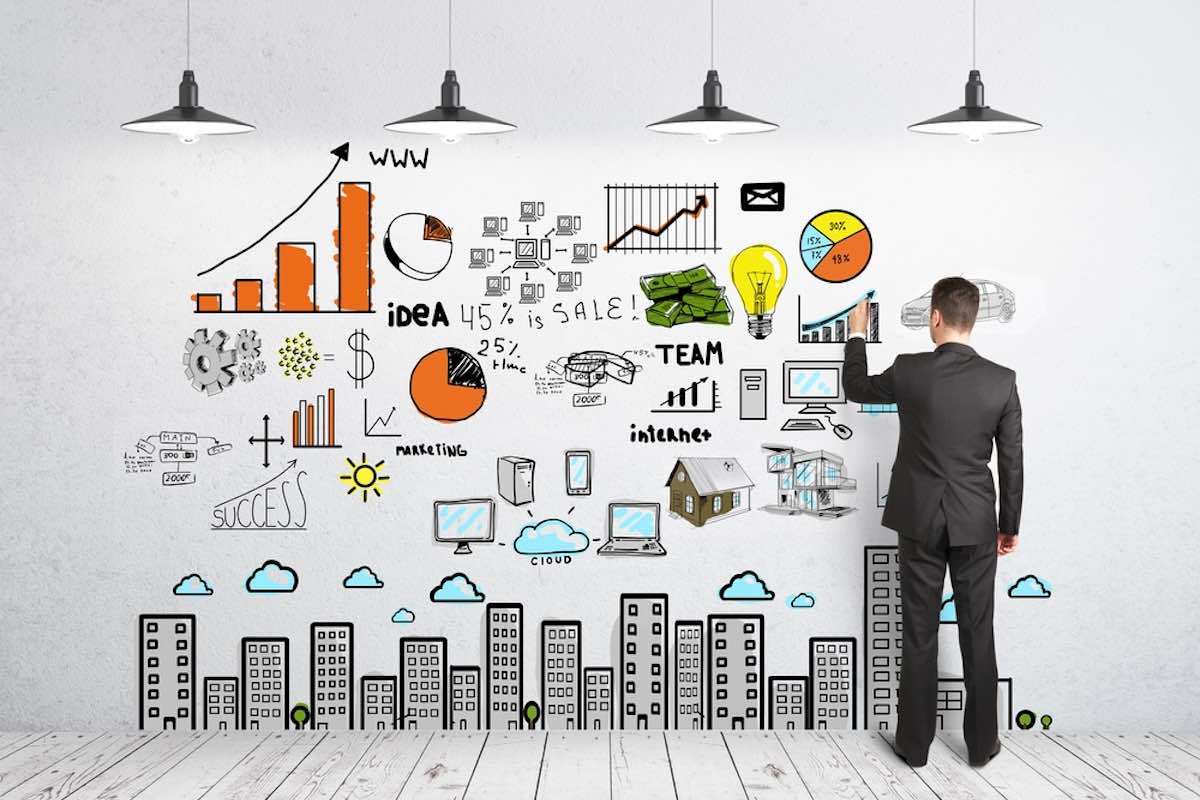 Marketing strategy is the backbone of the success of your new business. Devising the right marketing plan for your product or service decides a lot of things for you. It would help if you had a clear idea of how you aim to get the first ten customers for your offerings and your modus operandi. You should be well aware of the USPs of your products, and the marketing team should be able to communicate that to the audience.
THE CONCLUSION
The bottom line here is that any entrepreneur is prone to committing mistakes, which is not something to worry about. Instead, they should learn from those mistakes and try their best to avoid the mistakes that they can. This article was written to shed light on the common mistakes entrepreneurs make while pursuing their dream startups. I hope it helped.