A career in teaching is indeed a truly fulfilling pursuit which provides you tremendous opportunities of enriching and creating a positive change in the lives of thousands of students. However, it is also true that some educators experience financial challenges and seek to earn more money in various ways. From tutoring kids after the school hours, to investing in furthering their qualifications in search for better avenues, there are many tactical moves educators can make to increase their earnings. In this article, we have outlined various steps one can take to earn more money as an educator. So, without further ado, let us begin….
Supplemental money at schools-
There are often opportunities for educators to earn a higher salary by taking up extra responsibilities at schools where they work. Educators can provide training to students based upon their niche, such as providing coaching for sports, arts or drama; helping students with inter school competitions such as debate, dance, singing and likewise; taking on leadership responsibilities and the like. This is the simplest and pragmatic approach to earn more money as an educator, as you can easily accommodate most of the extra work in the time spent at school while enriching the lives of your students in various ways.
Create online courses-
In the world where the concept of hybrid learning and online teaching are on the rise, it is important to keep yourself abreast of new teaching methodologies and wiser to invest in the teaching modes of the future. If you are a teacher who is confident in his teaching skills and knowledge, it would behoove you to create and share online courses. You could either upload your courses in the form of ad-supported video on demand (AVOD) on free platforms where you can monetize your video by placing ads between the videos. Your videos are free for your students, which will drive up your reach which will in turn, increase your earnings. Another way is creating and selling your courses using a subscription-based model. There are some good video conferencing API available on the internet for free, using which you could easily create and share video based online courses with your students. Thus, creating online courses is another great way of supplementing your income as an educator.
Earn an advanced degree-
Most educators earn a B.Ed. degree before they are eligible for teaching in most schools across India. However, teachers willing to advance their careers and earn more money in the process, can successfully do so by investing in updating their resume by earning an advanced degree. This is also a great way of getting into higher paying administrative roles within the school management such as that of a principal, vice principal or dean. Apart from immediately being eligible for a position of higher pay, earning an advanced degree also helps you in honing your competency which will overtime make it much easier for you to hold top leadership positions in schools and colleges.
Grab the professional development opportunities-
Schools provide various professional development opportunities to educators which may help you in getting a raise. You must make sure to take advantage of any opportunity to develop your skills in the form of teacher training courses, boot camp programs and likewise, which might come your way. For instance, you could make yourself eligible for teaching special needs students or teaching a second language to kids at school. This is almost a sure shot way of paving your path towards a bigger paycheck.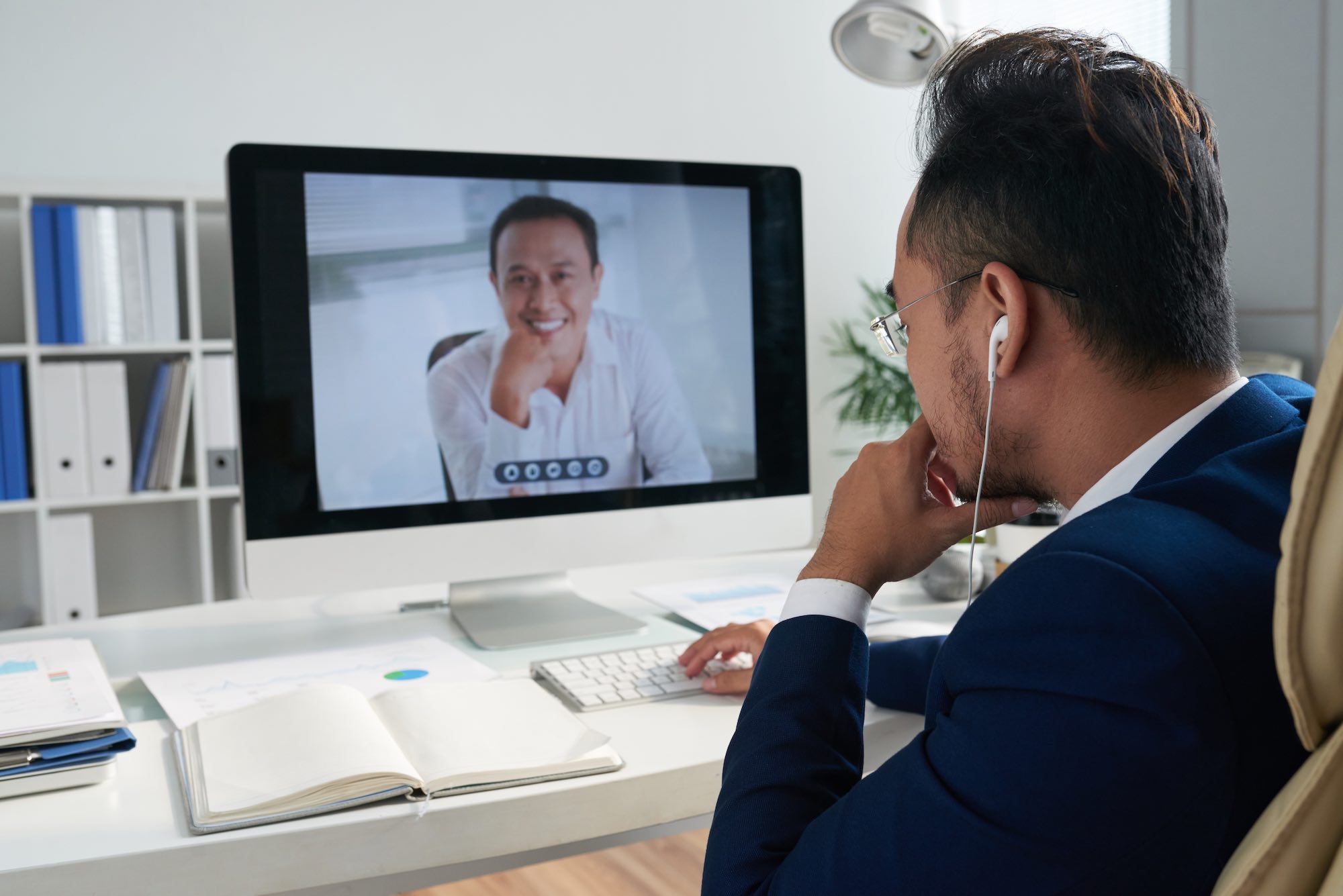 Selling study material and lesson plans-
You can sell your lesson plans and study material online to make more money. If your lesson plans and study material are of high quality, you could make good money in the process. All you have to do is upload your materials on various websites and set a price for downloading the item. This is an excellent option for generating passive income as an educator where you don't have to make much effort.
Teaching is a truly noble profession and every teacher must have the opportunity to help as many students and other educators around them as they can. The steps mentioned in this article can certainly help educators achieve that goal while increasing their income by leaps and bounds in the process.