Neon signs are great for businesses looking to enhance the look and feel of their interior design. This is particularly popular with businesses within the retail and hospitality industries as their interior design is all part of their marketing strategy, drawing customers in to view their products or try their service. Neon signs are a statement piece that will really make an impact as manufacturer Neon Creations can explain.
Make your branding pop!
With their bright colours and bold fonts, neon signs are the perfect addition to your commercial space to really make your branding stand out. Most businesses will opt for a neon sign which incorporates their logo or company name, which can be proudly placed in their commercial space to welcome customers and clients.
As business owners should know, establishing a brand is one of the most important factors of creating a successful business. Through the use of neon your brand can be easily recognised, reflect your workplace culture, and impress both your staff and clients. A custom led neon sign is one of the most seamless ways to bring your company name to life and improve brand awareness.
Increase footfall and impress your customers
In industries like retail and hospitality footfall is so important. Thanks to the eye-catching design of a neon sign, these can be used to draw passers-by into your commercial establishment, helping to generate more interest from the general public in the location of your business. Neon signs can easily be placed in view of streets and roads, whether this is inside, facing a window, or on the exterior of your establishment. Effective signage is a must have for industries who require large amounts of footfall to be a success. Neon signs are the ideal choice for advertising who you are!
Rent a neon sign for your corporate event, show or pop-up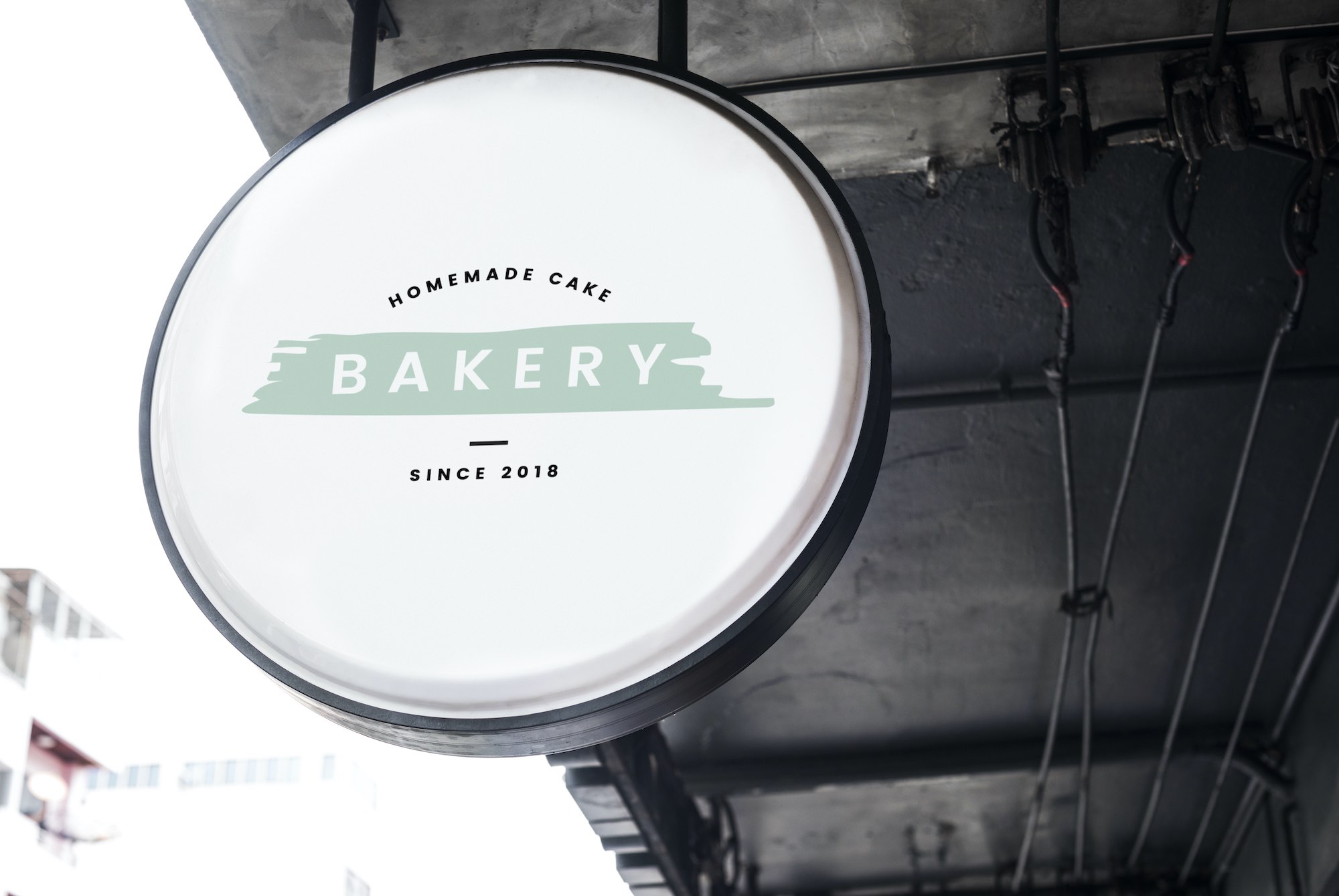 Not only can neon signs be used as a permanent fixture within your business, helping to establish your brand and advertise your establishment, but they are also great for creating a visual impact at a corporate or pop-up event. When attending an event where you require the attention of attendees for a short amount of time, to sell or inform of your products or services, a neon sign will help you stand out in a busy crowd.
For pop-up events, a neon sign would work to gather attention from the general public to encourage them to take an interest in your event.
Many neon sign companies will allow you to hire their signs for a short amount of time, allowing you to achieve your goals without stretching the budget.
For whatever you wish to use a neon sign for, they are cool, eye-catching way to grab the attention of your desired audience!
Industries that would benefit from the installation of a neon sign
There are so many industries that would benefit from the use of a neon sign. Those within the retail ang hospitality industries in particular can use neon signs in a number of ways.
Other industries and businesses include:
Health and Fitness
Offices
Salons
Music
Tv
Film
Wedding venues
Other events