Businesses must have a robust business strategy to survive in a competitive environment. An effective business strategy would merge the idealism of the mission statement with the realities of everyday operations.
However, entrepreneurs can still fall back on generic strategies to manage their business in the early days of their start-ups to provide more time to focus on innovation as they get their businesses off the ground.  It is recommended to take help of experts like The Process Hacker to help you strategize and organize your business.
A business strategy consists of three fundamentals: business objectives, target market identification and strategic management plans. The elements of your business strategy align to provide the company with a competitive edge to achieve its immediate and long-term business goals.
When financially and emotionally investing in your business venture, you should dedicate time to developing an effective business strategy worthy of that investment through innovative technologies like AI integrated analytics, data, and transparency. Use Extrance investor management systems and see how they will help you craft a successful investment strategy.
Establishing Business Objectives
The objectives are the milestones in a business strategy required for an effective route to success and can be short-term, medium-term, or long-term.
● Short-term: These include drafting the organisation's vision statement, hiring staff, and selling the first batch of services or products.
● Medium-term: Involves launching new technology or products, developing 
smartphone apps
, customer satisfaction surveys, or claiming a percentage of market share.
● Long-term: For long-term goals, incorporate objectives such as initial public offering, hitting a revenue target, and even purchasing a competitor or being acquired by a larger firm.
Objectives represent your goals for the Business overall and typically centre on a problem you aim to solve by providing your services or products to consumers. The core company values should run hand-in-hand with your objective; for example, most businesses strive for ethical practices and spend time strategising how to employ these guidelines alongside the company goals.
Identify Target Market
An essential component of your business strategy will involve identifying your target market by examining the type of people that will most likely consume your service or products.
In this section of your plan, you will need to understand and detail if a competitor is serving your potential customers, how they might be attracted to another brand, and what you will need to provide to achieve customer loyalty. All of these aspects will inform your marketing strategy and improve the overall performance of your business.
Strategic Management
Strategic management plans are the methods your firm will use to achieve its objectives with the identified target market. Within this aspect of the business strategy is your brand's marketing, competitive, and growth strategies; the goal of your strategic management plan is to drive all business activities to fulfil the business objectives.
● Marketing Strategy: Here, you will look at how you plan to communicate with your customers and promote your brand to the relevant target market.
● Competitive Strategy: Your competitive strategy will look at all possible revenue streams and how your enterprise intends to make profits.
Self-Assessment
Conducting a self-assessment is essential to take a hard look at how your organisation currently exists. This aspect of strategic planning helps you examine if you have the adequate cash flow and human resources required to see your goals to fruition.
Business professionals often call this step the SWOT analysis, short for strengths, weaknesses, opportunities, threats.
Appropriate awareness of your enterprise's strengths, weaknesses, threats, and opportunities assists you in crafting an action plan that doesn't expose the business to unpleasant surprises further down the line.
Many business professionals look to an organisational structure course or a business strategy programme to hone their skills, create the best foundation for crafting an effective action plan and ensure that all elements of their business work together to fulfil its ultimate purpose.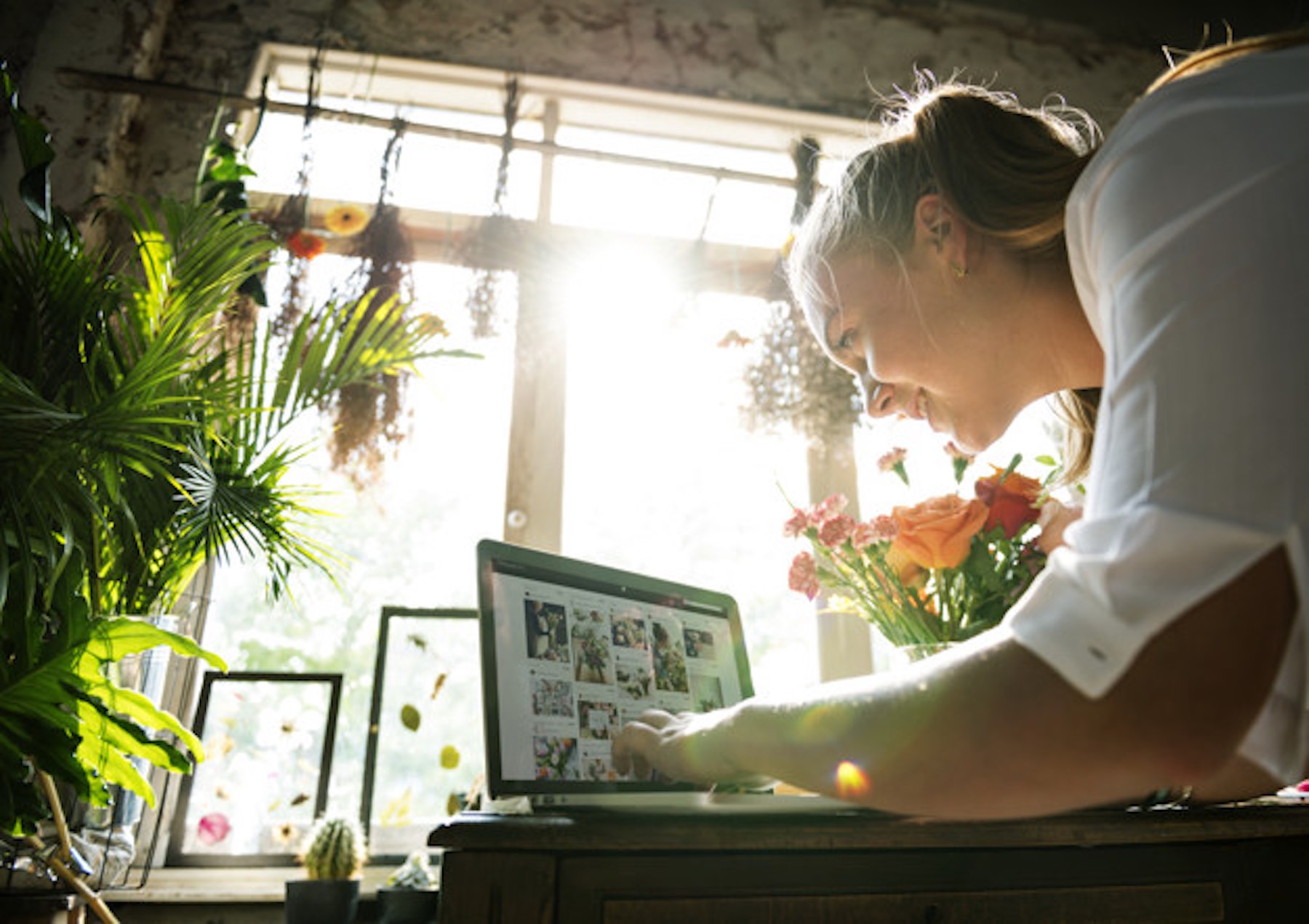 Delegate
Assigning teams and delegating who will be responsible for achieving each aspect of your strategy is vital to the successful implementation of your business strategy.
However, whomever you delegate responsibilities to is provided with the ability to make strategic decisions. Micromanagement from business owners or senior executives can hurt morale, impact business development and bring processes to a halt.
Research Market Competitors
Researching your industry's market and the success stories of similar companies is essential when building an effective business strategy. Spend time understanding how similar brands claimed market share, managed a happy, productive workforce, and developed brand awareness.
Many new companies avoid incorporating competitors' tactics when establishing their business strategy. However, be aware that most of your competitors will have utilised the methods of their competitors when they first began creating their brands.
Roadmap to Success
When you have completed a thorough SWOT analysis, recruited a skilled team, and collated the relevant competitor information, you are ready to develop your business strategy and build the roadmap to your brand's success.
Set out your goals for each section of your plan and keep them realistic with practical timeframes, and with time you will find the balance between ambition and fulfilment.