We have often seen that companies and small businesses often make their own templates, but they get outdated or are not used anymore. If you have a small business and not a huge number of customers in a month, then you need to start using invoice templates to benefit your business.
Some of the most common advantages of using Invoice Generator templates are discussed here for your benefit:
Ideal for online orders
If you have a small business, then invoicing is not a difficult process. You can use invoicing softwares that has built-in templates. There are different online templates available as well such as Billdu and Google docs. These online templates save you a lot of time and money. These templates can be customized according to your business needs.
If you have a business in the UK, then Invoice templates for UK companies have several requirements to meet such as to register for VAT, your invoice number, your logo, your business details, item details and pricing, issue date. Invoices are kept  quarterly for reporting VAT and accounting purposes.
Printable invoice templates
Having a printable invoice template comes in handy, many companies use blank invoice template which is used to generate printable invoices for the clients to collect payment.
If you are operating a business in the UK, then you can generate your UK invoice template compliant with the UK legislation and this is all very easy. After you are done with invoicing you can share it with your customers, and save it for your record.
Simple to use
With the use of invoicing softwares, invoicing has become easy. For small businesses, invoicing templates can be done in just a couple of steps. You can consider automating your entire invoicing system using a software or an invoicing app.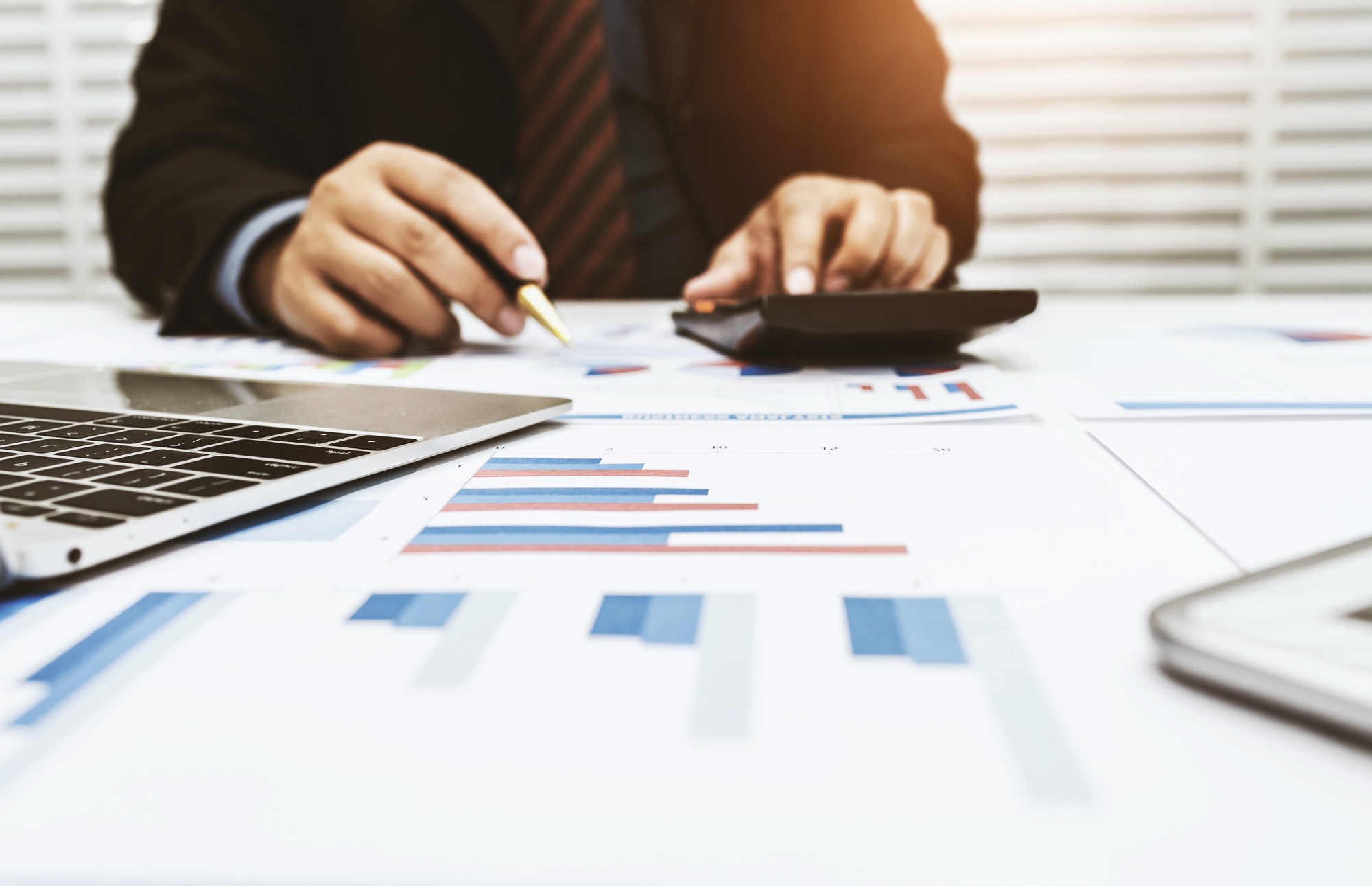 Design efficiency
Designing your invoice templates for your business or a brand can be a difficult task. It requires a lot of details to make it user friendly and effective. You need to focus on the color, size, font and so many other things to think about in creating an attractive layout of the invoice.
The invoice has to look professional and must not have a readability issue. And with online template invoices, it becomes easy to improvise for mobile and desktop applications.
Save your time
The advantages of using invoice templates are many, and one of them is that you get to save a lot of time.
Online invoice templates is the ideal solution
Using invoice softwares for your small business helps you shift to complete automation invoicing. In automation mode, you can create your own invoicing rules. Integrating the invoicing system in your business will save you from blunders.
The invoicing automation will help you grow your UK businesses, creating delivery notes, credit notes, booking appointments and online selling.. The invoices will be generated automatically and sent to the customers. You now possess a set of tools to run your business smoothly.