You can never overemphasize the importance of design in a brand because all successful brands' hidden power is design. Design helps communicate and strengthen your brand. Like hiring the right B2B marketing agency, a good design agency is also essential as it plays a significant role in Marketing.
What Is a Design Agency and What Services Do They Provide?
Upanup defines a design agency as a company that provides strategic direction, creative design, and technical development for screen-based products and services.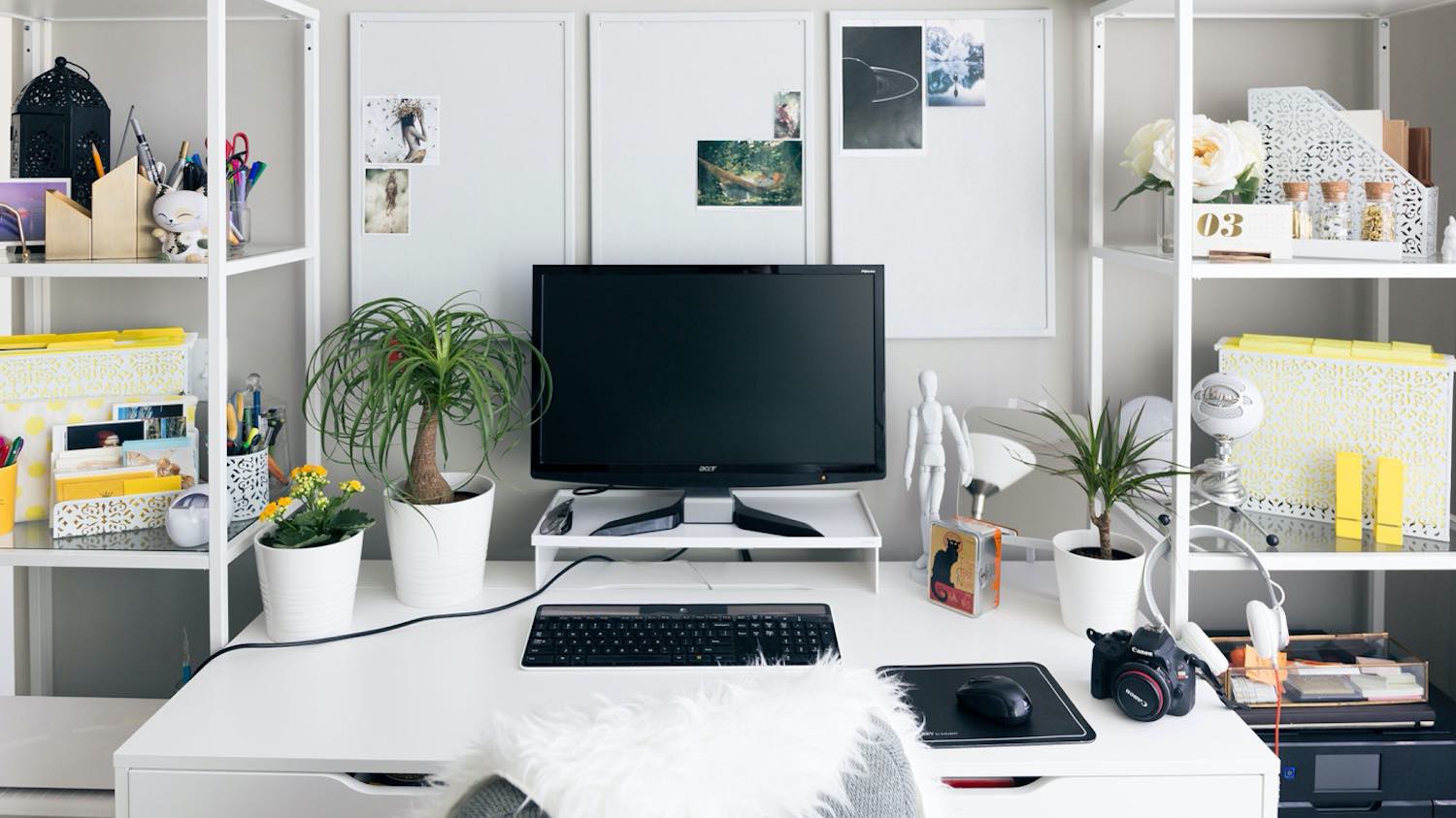 Previously, design agencies focused primarily on web design; lately, however, their offerings have gone far beyond that. Design agencies now design mobile/web apps, user experience strategy and design, social media strategy, brand design and strategy, data integration, SEO and SEM (search engine optimization and marketing), photography and video production, etc.
Tips for Hiring a Design Agency in Melbourne
There are hundreds of brand agencies out there in a big city like Melbourne, and you might be too overwhelmed to choose the right one. But here are some tips to help you choose the best design agency in Melbourne.
What Services Do You Need?
Before hiring a design agency, consider the services you need. Do you want a web design, social media strategy, SEO/SEM, or video production? If you're only looking for one area, then you can go to a specialty agency. For instance, if you want web design, some agencies specialise in that, while if you need multiple services like web design and SEO content, there are full-service agencies to cater to that.
Create a List 
Once you figure out the services you need, the next thing to do is create a responsible agency list. As there are many design agencies in Melbourne, this step is an excellent way to narrow things down as it will give you the chance to determine the agency that best suits your needs.
Check Their Client Roster
Before choosing a digital agency, go through their client roster. If it's an agency that works with small companies only or big companies only, it might not be able to meet your needs. The best design agency to build your brand is the one that has worked with small, medium, and big companies as it will be able to meet your brand needs now and when it expands.
Contact Former Clients and Check Their Website
Before meeting a design agency, meet their former customers, discuss how the work process went and the price. You can also check the agency's portfolio, see customers' testimonials, check if they've worked with a client from your industry, and ask how it goes.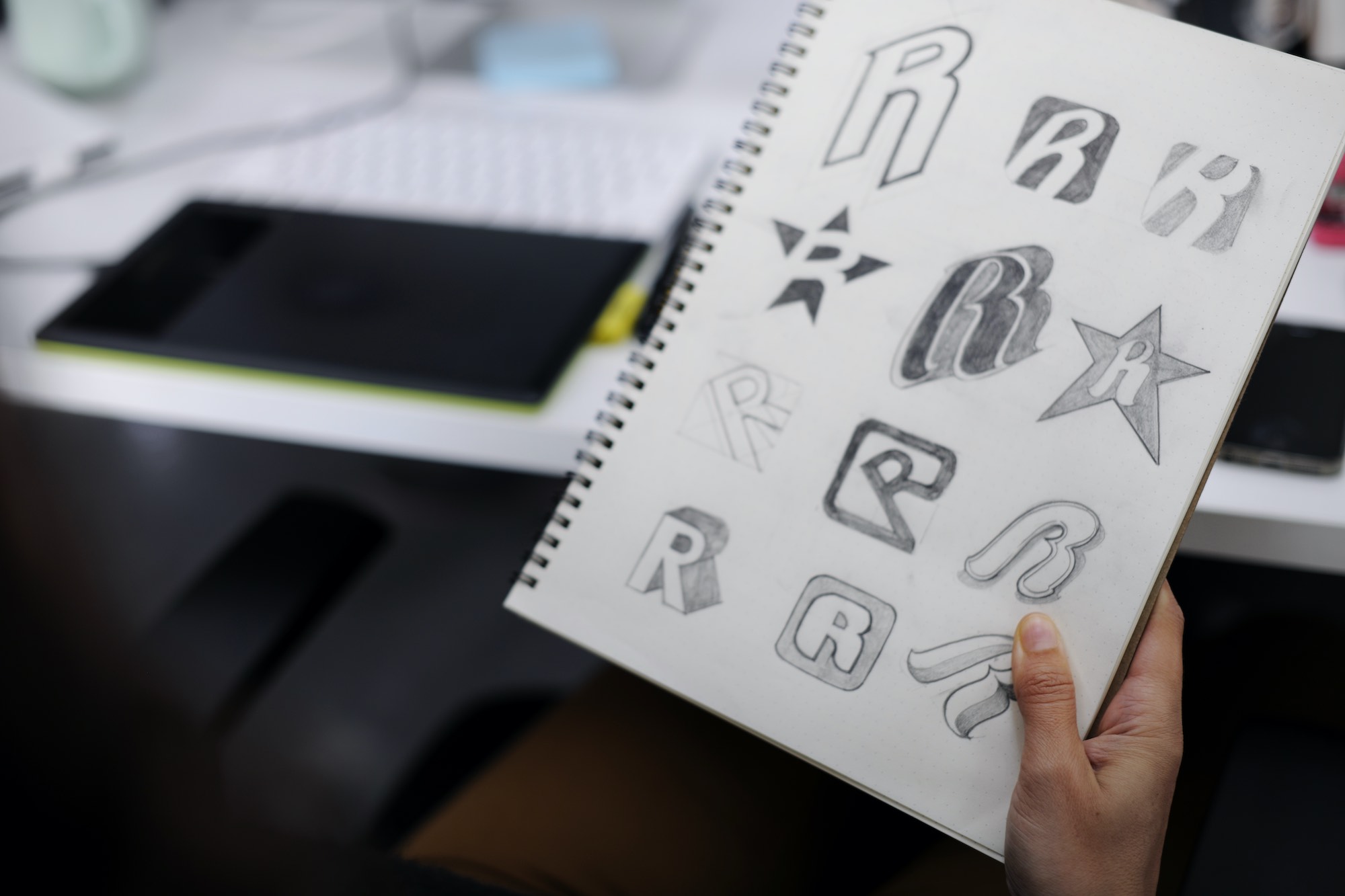 It is also crucial to look at the design agency's site; the right design agency will have an excellent website with an appealing look and provides the necessary information a client will need.
Bring the Vision of Your Brand To the Meeting
After you've chosen the agency of your choice and feel satisfied by the testimonials of their former clients, the next thing to do is meet with the agency and discuss your brand's needs.
As the meeting progresses, you'll want to make sure the agency understands what you wish to accomplish and always brings it into reality. The agency should be able to do better than you dream.
A mutual understanding between you and your creative agency is very crucial as if they can't bring your vision to life; there's a possibility that you might not hire them.
Conclusion
Hiring the right design agency Melbourne is not as easy and as quick as you think; there are many factors to consider. Nonetheless, with the help of these tips we've provided, you will find it easier to choose the best creative agency in Melbourne.