The biggest impact of Covid 19 is evident across businesses of every nature. Even real estate and related niches are seeing fluctuations galore once the beginning of the pandemic. With a year gone by, and the pandemic still raging—buyers' are clamoring to close deals, pick a property and get their finances settled.
However, not just in the department of property deals, the real estate market has seen changes across the ways of operations, calculations and pricing. The homefront suddenly seems like a lot of work at hand!
How Demand is slow but steady?
The market has edged towards the sellers' side. The inventory on the market is at a low since 2020. There are not too many home available for sale. The buyer count is on the rise though given few factors such as-
Affordable mortgage rates
Record low interest rates
Virtual property tours
Quick closures
Ease of paperwork
Availability of real estate agents
Playing Peek-a-Boo with Demand and Supply
The span around the latter half of 2020 saw job losses and economic slowdowns in huge proportion. This stifled the demand for property. However, with the market looking little stable—though not very optimistic— buyers are ready to take a risk.
Housing demand has increased even more because work from home is the new normal. People finally need better and well-spaced homes since work and leisure seem so closely linked now.
Around April and May of this year, the slump in homes for sale was evident. Sellers who were ready to let off property became hesitant since there were too many uncertainties.
Delisting of homes hiked up by about 25 percent from 2020 spring, as reports from Redfin, a national brokerage for real estate. In fact, new listings for homes on sale saw a plummeting rate of 40 percent in 2021 April alone (as per year-on-year basis).
The aspect of Purchase
Gradually this lack of demand for property purchases in early 2021, led to slump in prices for some time. This again pushed back demand and dedicated record low rates of loans. Finally, after May this year, the home prices began to rise in bits.
At least by pandemic standards, the rates have risen pretty much in the present time.
This opened up all pending sales—this niche alone saw a 30 percent rise across metro areas across the U.S, as compared to last year's numbers. Property showings too saw gradual rise thanks to the pandemic exclusive virtual showings.
A Seller's Paradise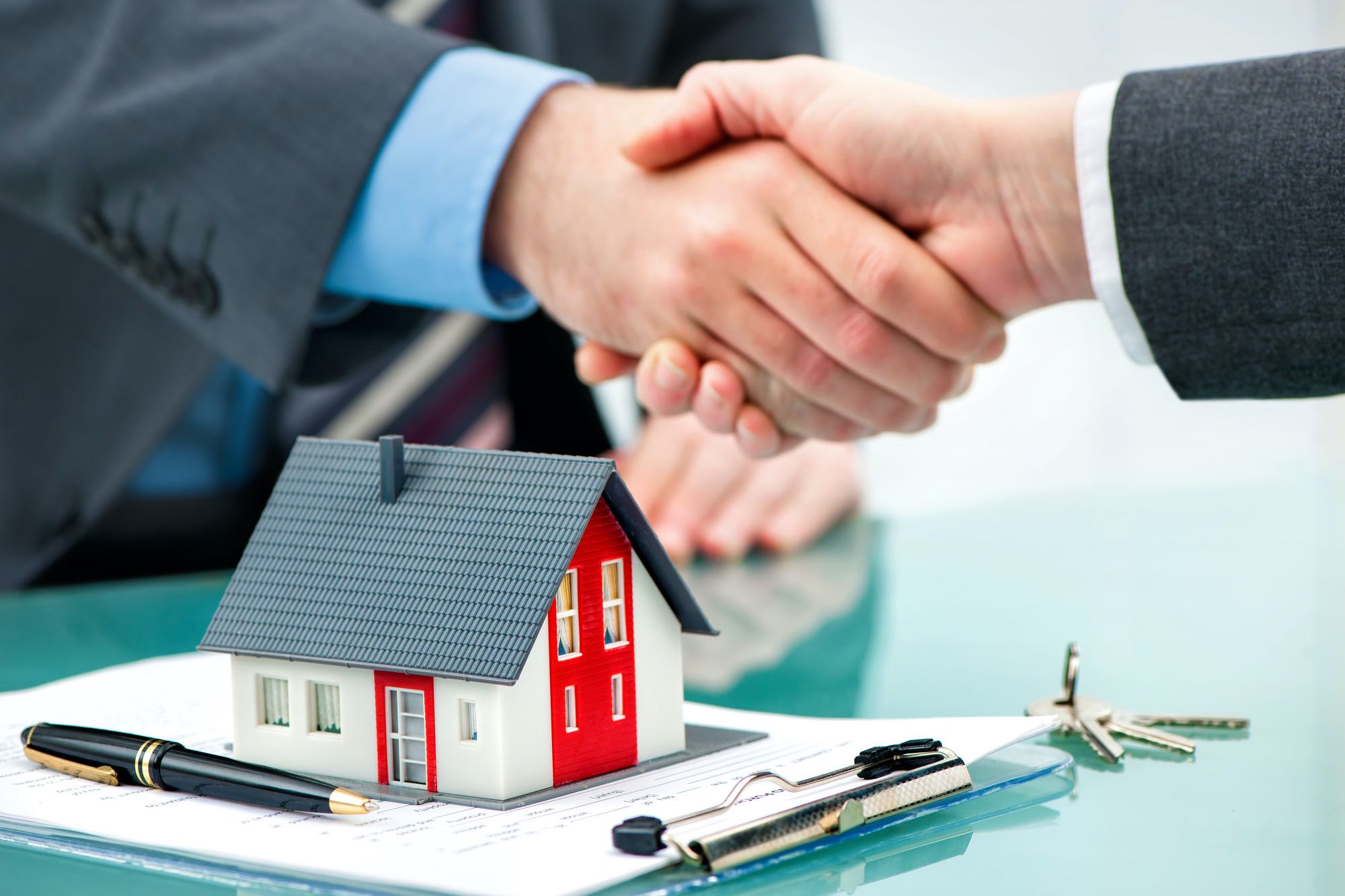 With demand finally back on, the listings did not see significant increase. This created shortage of property availability and thus the sellers could keep the ball in their courts!
The future of housing and real estate as an industry is still uncertain. Covid shows no signs of receding away completely. Therefore, homes will play a role greater than just being a place to stay.
Conclusion
Neighborhoods that had not been in demand earlier are seeing interest from buyers. This is because they offer better spaces and open land around. Bigger homes at a budget that you afford—could be what the future beckons.
When you have to keep working out of a home, you will look around for bigger and better places. If mortgage affordability remains in place, the trends for sales in real estate will go for a swing. Even then, only time will tell as to what is in store for the future. Some time down the years, perhaps; more than the location, the home might be a show stealer.