Promoting your brand and being creative about it at the same time is kind of difficult. In a world where someone can simply choose to purchase something online or have a large variety of vendors/stores from which to buy items, it can be tough making a mark on potential customers. Luckily, there are plenty of things that you can use for a marketing campaign to put yourself on the map and capture the attention of potential customers. Finding something that appeals to them can be as simple as offering a free promotional item such as a pen, cup, t-shirt, or another item. Pens are one of the best items to use when you're looking for a unique way to promote your business. Here are some tips on how to use marketing pens.
Why Pens Are Great For Marketing
Pens are an interesting choice for marketing and promotions. On the surface, they seem like people might not be interested in them, but in reality, people love them. They're inexpensive to purchase in bulk, are easier to create than custom t-shirts or keychains, and can be used in a variety of ways. That makes them appealing to customers. They're ideal for promoting a product, service, or just getting your name out there. They can make great business gifts, be perfect for trade shows, and ultimately build some rapport with your customer base—not to mention the tremendous networking opportunities they provide. They're great for marketing because they're inexpensive to produce and can be used in so many ways
Types of Pens
Variety is the name of the game when it comes to custom pens. There are several types of pens you can use for marketing. To begin with, there are ballpoint pens. These are the most common type of pen and almost always the most affordable. They're typically the type of pen that you will purchase in bulk and give out for free at trade shows or your business. They're easy to customize, last a while, and make customers very happy. Gel pens are a bit more expensive than ballpoints, but they come with a fiber tip and create bold lines that dry faster than most other pens. They're a little fancier and might not be ideal for giveaways. However, they can make great gifts for customer loyalty programs or as impulse sale items at your register. More expensive than ballpoint pens and often comes with a fiber tip, creating bold lines with ink that dries faster. Fountain Pens are another, slightly more expensive (but exceptionally unique and functional) option. They require maintenance and refilling of ink cartridges. This is something that you're most likely going to sell or use as a customer/employee loyalty gift. Engraved pens serve a similar function as being a luxury item but don't require nearly as much maintenance. They do, however, feature laser etching or engraving that gives them a touch of elegance.
Customizing Them
Pens can be fun to personalize with your company logo or slogan. It's also a really good way to get people to learn to love your brand. Offering various custom promotional pens to your customers is good for business. Use your company's logo on your pens. Your logo is the most important aspect of your business identity, so it is a good idea to use it on the pen. A well-designed logo will help people remember your business and make them more likely to do business with you in the future. You might also try adding your slogan or motto for the pen's design. A slogan is critical to your business identity and can help separate you from the competition. You can even include both a slogan and logo together as part of your design to generate even more interest in your brand from existing (and hopefully future) customers.
Appealing To Collectors
Although it might seem a little bit bizarre at first, some people actually collect pens. They especially seek out pens that are customized from different businesses for their collection. There's something about the way a pen is made, whether it's the material or its design, that appeals to others and draws them in to collect them. They'll often pay for pens that meet these standards. That's an opportunity to sell branded engraved pens, fancy your pens, metallic pens, or something a little bit out of the ordinary for your customers.If you're not a collector yourself, it may be hard to understand why certain people enjoy collecting promotional pens. But rest assured that it can become a great promotional opportunity if you offer certain types of collectible pens to that small portion of your customer base.
Including Them With Purchases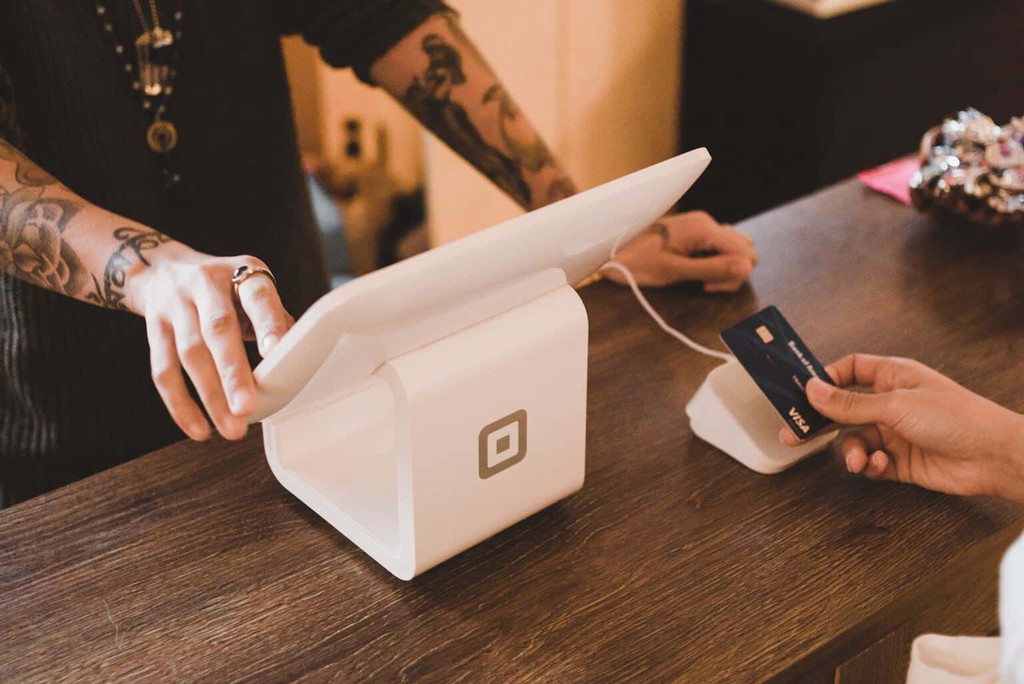 A unique way to use marketing pens is to include them with products purchased from your online store. Try including them with products purchased from your online store. People love free stuff, so giving them something with your logo on it as part of their purchase can increase their customer satisfaction considerably. It makes them feel good about buying from you and like they might want to be regular customers. This can also be applied to in person stores. Place a few pens near the cash register and try to sell them as impulse buys. You could even include them in the bag with certain purchases that reach a particular predetermined amount. Ultimately doing this provides additional value to the customer and will make them more likely to visit you when they need something from your type of store