Though some professionals running offices don't know the meaning of office fitout, it is not a new concept. It is the process of an overall remake and interior development to make the office space suitable for the business. Not all office spaces have the same requirements. The office fitout concept is used more for office development. The developer finishes the base construction in an office. The occupant completes the fitout. In simple words, the goal is to develop the office according to your unique needs. If you are considering moving to a new office or redesigning your current office, then you should find someone expert in office fitouts in Sydney. Every office is fit for fitout. It can be an interesting improvement that can boost the productivity of your employees and overall business.
Your growth depends on how you are investing your time and money in your workplace and employees. Considering the potential outcomes of fitout, the majority of companies believe that this has a positive impact on their employees.
You want your employees to feel comfortable and enjoy working in your office. This is the reason why you might have also thought about building an innovative environment in your office to make them feel welcomed and valued. You don't have to move into a new space or a trendy area to achieve this. Start with updating your office interior.
Why Office Fitouts
If you are considering office fitouts in Sydney, the following are the benefits your business can reap:
Increased Productivity 
You can multiply your employee's productivity with a well planned and organized office fitout. It creates an attractive and functional workplace. Your employees feel motivated and enthusiastic. The easiest way to encourage team livelihood is by creating open recreational areas. Your team needs a dedicated space to chat and relax during breaks. Getting back to work after a truly relaxing break boosts productivity and overall job satisfaction. Productivity and job satisfaction are keys to your success.
Proper Utilization of Space 
Office fitouts in Sydney help in the optimization and utilization of the available space. When you are paying rent, you want to make productive use of each corner. This does not mean that the office should be cramped. If you are making use of smart storage solutions, your office will not look overwhelmed and crowded.
Comfortable Approach 
Long working days can make your employees feel drained and tired. When you focus on ergonomic designs while revamping furniture, you can keep your employees positive, motivated, and even healthy.
Use of Modern Technology  
Modern businesses work better when they use top-notch technologies. It is difficult to expand a business without using modern equipment and the latest technologies.
Express Company Culture 
When it comes to representing the office to your partners or clients, a commercial office fitout is the best way to make significant improvements in the way you express your company culture. With office fitout in Sydney, you can present your office as a well-cultured, flexible, stress-free, and positive workplace.
How Does Office Fitout Work?
Though there are no official steps to be followed in office fitouts, there are two categories of fitouts, including:
What is "Shell and Core" in Office Fitout?
"Shell and Core" makes the mainframe of the building. The building is there but you have to install services.
Category A Fitout
This category refers to your own space fitout. This basic fitout includes electrical, mechanical, and other basic installations. This category also includes fire systems, suspended ceilings, lighting, and air conditioning. You can expect raised floors, grid ceilings, blinds, fitted lights, and other basic internal surface finishes.
Category B Fitout
We can say that category A is a blank canvas. Category B fills out this blank canvas. This category allows you to develop internal space as per your requirements. You can create a vision that matches your company. The goal is to make your office more functional. It includes a private office, kitchen/snack areas, IT common rooms, floor finishes, doors, reception area, meeting, and conference rooms, furniture installation, and so on.
Office Fitout Cost
The cost of office fitout depends on the size of the office, your location, and the amount of work required. Some offices require structure developments and some require only cosmetic uplifts. If your office requires a complete fitout, 5 to 10% of the total project cost is enough. This cost also includes installation and training costs.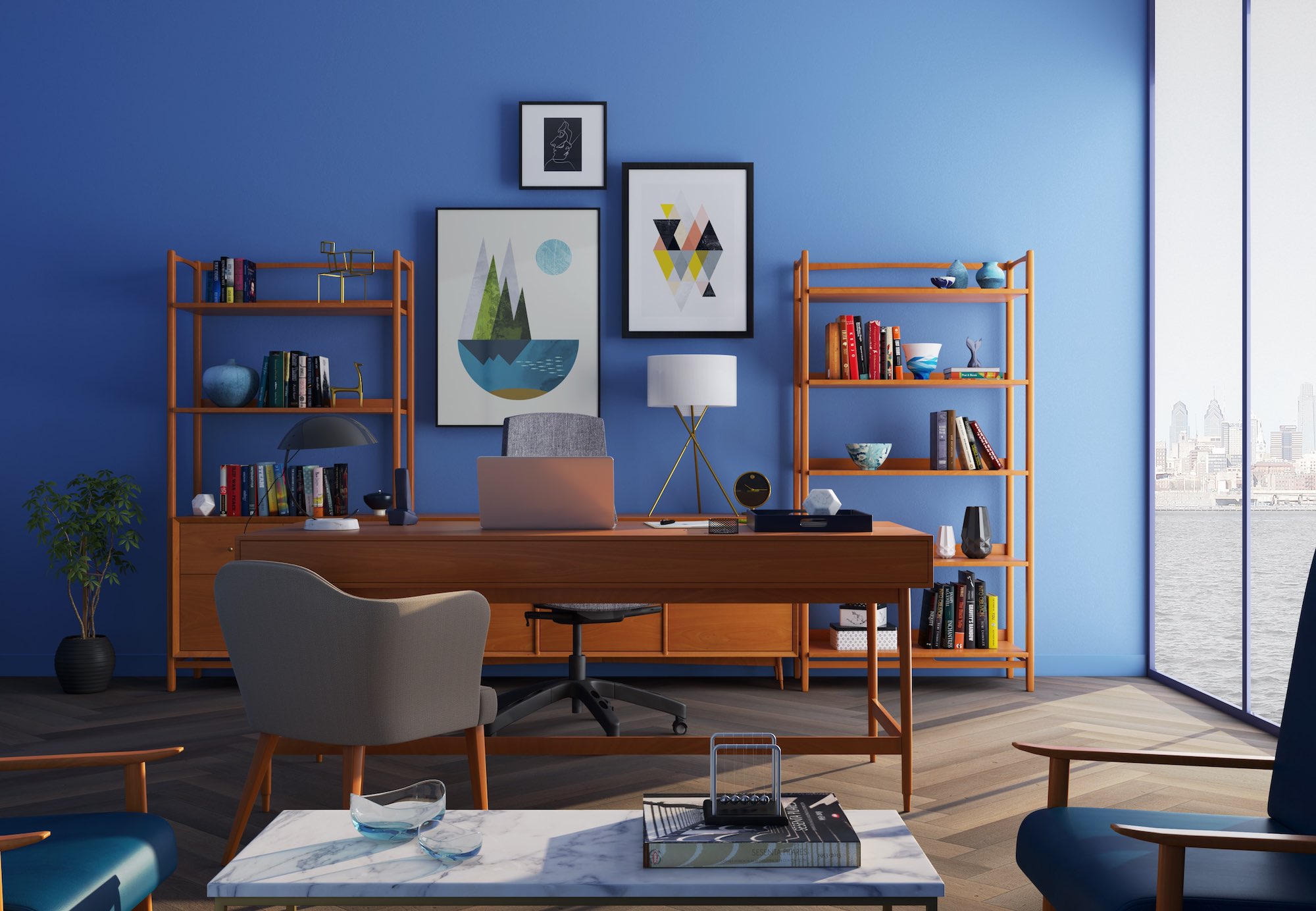 The time required to complete office fitout also depends on your space, developer's ability, and amount of work to be done.
Office fitout makes your office ready to accommodate changes in the near future. So, if you feel that you don't need office fitout right now, reconsider it. Office fitout can address the current workplace health and safety issues, help in going green, and also increase productivity.
It is a one-time small investment offering great long term benefits.