Outplacement services continue to grow in popularity, and with their many benefits, it is clear to see why. If your company doesn't have an outplacement scheme, you could be stunting its growth and damaging your relationships with your employees. This article will discuss what outplacement services are and why your company should start using them today. It's time to start valuing your employees and helping them succeed in your organisation.
What Is An Outplacement Scheme?
If an employee has been made redundant from their job role, they will need to turn to outplacement services for support. These services help employees smoothly transition out of their old job roles and into new ones. They offer exiting employees the support they need to re-enter themselves back into the job market. This can be anything from helping them enhance their skillset to helping them write a new CV.
A service like this would usually be provided by an independent third party who works in partnership with your company, and the company owner would pay for it. You can learn more about an outplacement scheme through various online resources. This service is also commonly known as career transition. Outplacement services can add a lot of value to your business, but how? Look below to see some of the many great benefits these services can offer both your business and its employees.
Protects Brand Reputation
Brand image is everything. If your company gains a bad reputation, it can be hard to shake it off, which can cause irreversible damage to your brand. This is one of the many great benefits that outplacement services can offer. They can help to protect your brand's reputation. Exiting employees are less likely to leave your company with ill-feeling as outplacement provides a lot of support to help them transition to a new role.
Your current employees can also seek comfort knowing that you value your employees both in and out of the business. If an employee was made redundant and left your firm with no support, you can see how this would damage your reputation. If you need help sourcing an outplacement service, Randstad RiseSmart are an organisation that can help. They have helped many companies integrate outplacement schemes into their business practice,positively affecting brand image overall.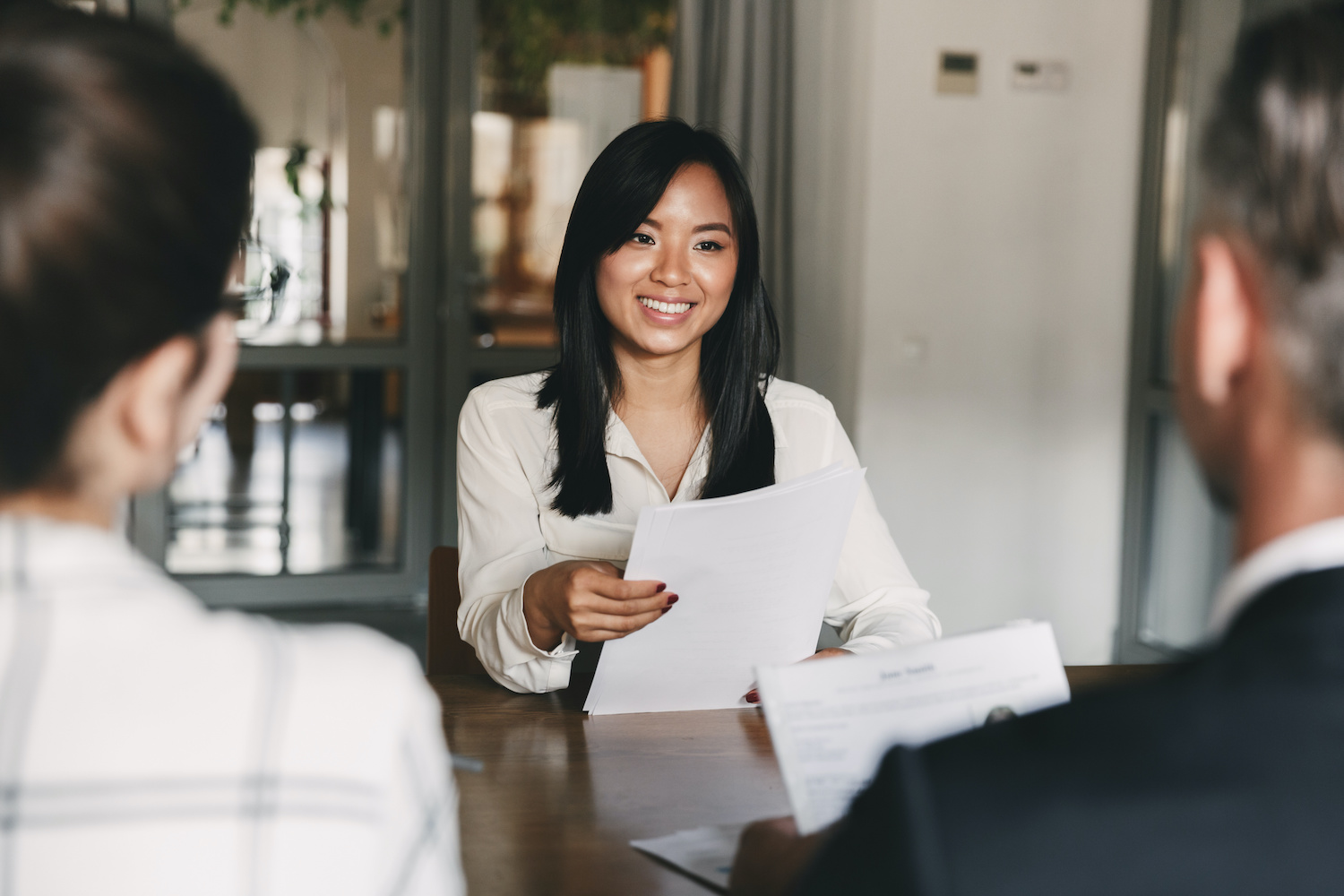 Improves Employee Retention
Poor employee retention can have a negative effect on your business. Not only can it lead to low morale for most of your team, but this can have a damaging impact on workplace productivity. Therefore, it is important that you use services like outplacement support to help improve employee retention and keep your staff engaged in their job role.
Redundancy can often affect staff morale. However, this doesn't have to be the case if it is handled properly. By providing support to exiting employees, you show your current staff that they are valued. This will only work wonders for your business by improving staff morale and productivity. If you need more top tips for boosting morale in the workplace, don't hesitate to use the internet to your advantage. There are plenty of resources out there that can help you.
Protects You from Legal Battles
An unlawful termination can be hugely damaging to your business. Not only is it an expensive and time-consuming process, but it can also affect that all-important brand reputation. Redundancy is a complex process, and it needs to be handled appropriately. Luckily, outplacement services can help. They help businesses take the appropriate action. It is important to remember that redundancy can be a daunting process for the exiting employee. It can cause them to feel stressed, particularly about their finances. By offering an outplacement benefits package, you are helping to ease that burden.
Your exiting employees are offered support which can positively affect their attitude towards the redundancy. Instead of feeling anxious, they seek comfort knowing they have guidance in finding a new role. It can also help them maintain a healthy relationship with your company, minimising the risk of wrongful termination lawsuits. It is also worth looking at some top tips on how to build healthy work relationships amongst employees so when it comes to redundancy, they can leave on good terms – rather than bad.
Provide Emotional Support
Redundancy is a daunting process for any employee to go through. If they have to go through it alone, it can cause heightened feelings of stress. By having an outplacement scheme in place, you are helping to support your exiting employees emotionally. Some may worry about their finances or how they will find a new job. With the guidance of outplacement, their worries can be put at ease. Emotional support is hugely important. Particularly as cases of mental health issues are rising across the country. If your exiting employees feel supported, it can give them the motivation they need to get into a new role as soon as possible.