If buying your dream bike seems to be an unachievable dream to you, here is a piece of good news. You can participate in motorcycle auctions to check out if your dream bike is available. Auctions are a fun experience as you can get what you want at a low price, but remember that you need to buckle up to be a part of an absolute bargain and get your dream motorcycle. And also, be ready to face many pitfalls in the process as a first-time buyer.
This article will give you some advice to remember while participating in an auction, and even if you have no plans to buy one you can read and learn how things work, and of course, you can make a purchase if everything goes right.
6 Top Tips to follow when bidding for a Motorcycle At An Auction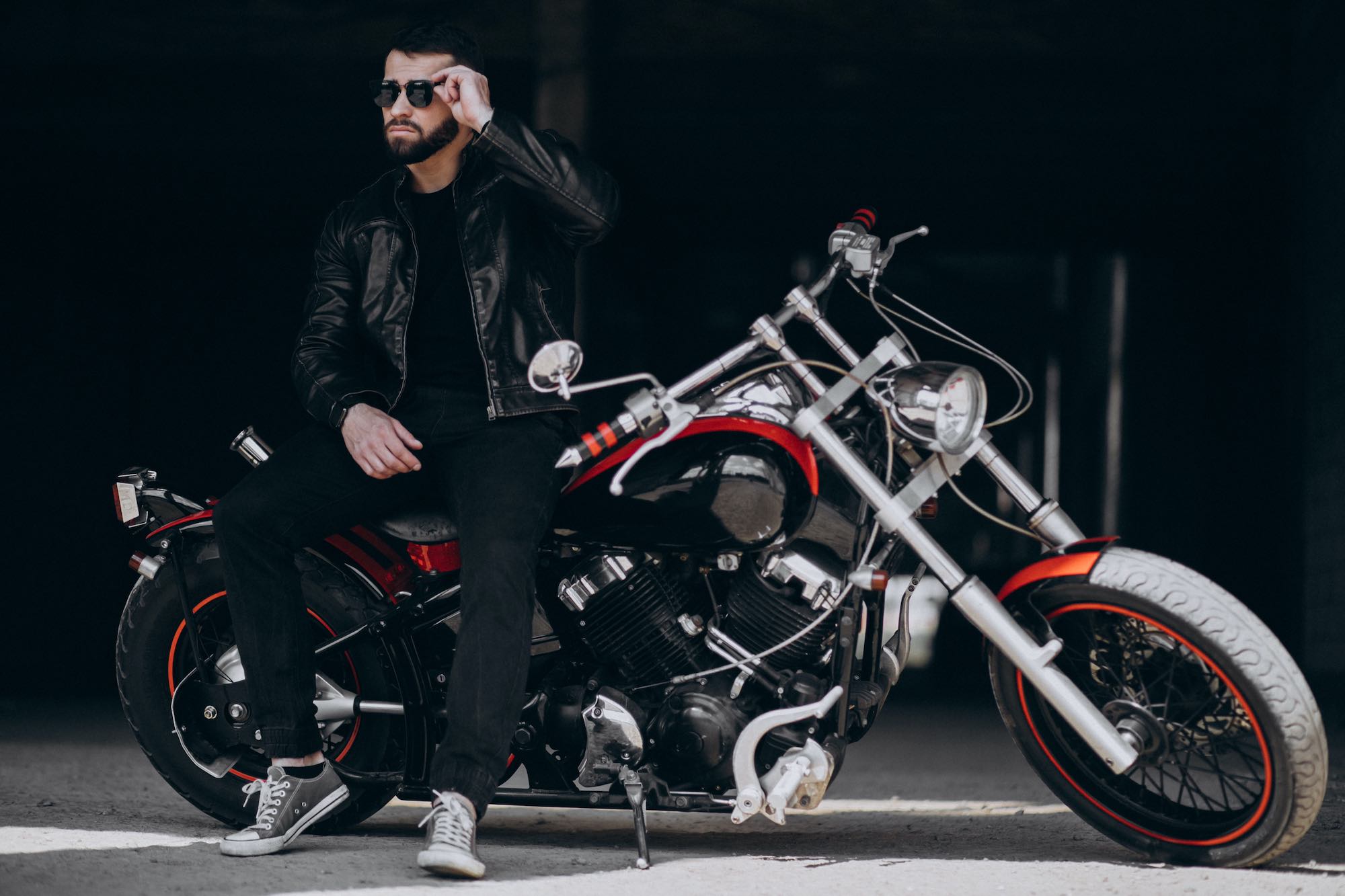 1. Do Your Research Right: Before buying anything new or used you need to know its market value, that means you need to check all the classified ads to know the approximate market price of the used bike you want to purchase. Once you are well aware of what bike you want to buy and its refurbished market cost, you can know if it is suitable for you. Doing a proper research on a bike beforehand (even if you can't afford it) helps you tally the market and set your budget accordingly.
2. See A Catalog: If you are participating in an online auction you get to see all the products registered and get immense help with your research, but if that's not the case because you areat a physical auction, be sure to get a copy of the auction catalog in advance, that way you can do some research and also understand the conditions of the auction house. Some auction houses require a partial deposit on the spot, while others might require the whole amount. You might also need to register yourself before the auction, Thus, collecting all the data in advance is a good idea.
3. Ask Questions: Never be afraid of asking questions in an auction. At any point in time, you can go for one-to-one communication with the auction house specialist in advance of the sale. If you are bidding through an online platform, you can contact them by email or telephone.
4. Set A Budget: There will be multiple options available in a motorcycle auction but you need to set your limit depending on how much you can afford to spend, Remember that when participating in an auction, the auctioneers will try to achieve the highest price, and the bidders sometimes get carried away, that is not the case in an online auction though, as mainly the selling price of the product will be already mentioned along with the product.
5. Stay Prepared With The Funds: If you are participating in an auction because you are serious about purchasing, arrange the funds in advance. You also need to arrange for the necessary insurance before you bid to have a successful bidding experience. Also, ask the auction house about the charges for storage and collection after the sale.
6. Register Yourself: If you want to bid at an auction, you might need a registration. If you are going for a physical auction, you might need to carry your photo ID and address proof. At an online auction, you can register yourself from the comfort of your home.
At Cranky Ape, you can bid for your favorite motorcycle easily. If you have any questions, you can speak to our auctioneers at any time. It also gives you a chance to know more about us. If you are interested in knowing about other products on auction, find out more at https://www.crankyape.com/