If you've ever been in a car accident, you've probably been mystified by the process through which insurance companies determine fault. For many people, it seems like the claims adjuster waves a magic wand and lands on a determination. You might be surprised to learn that there is actually a specific process that must be completed before a determination of fault is made.
How is fault determined in a car accident? Read on to find out!
How Is Fault Determined in a Car Accident? The Claims Adjuster
There are two people who assist in making determinations of fault in a car accident. The first is the police officer who responds to the scene of the accident. The officer will assess the scene and issue citations if they have enough evidence to make a determination of fault.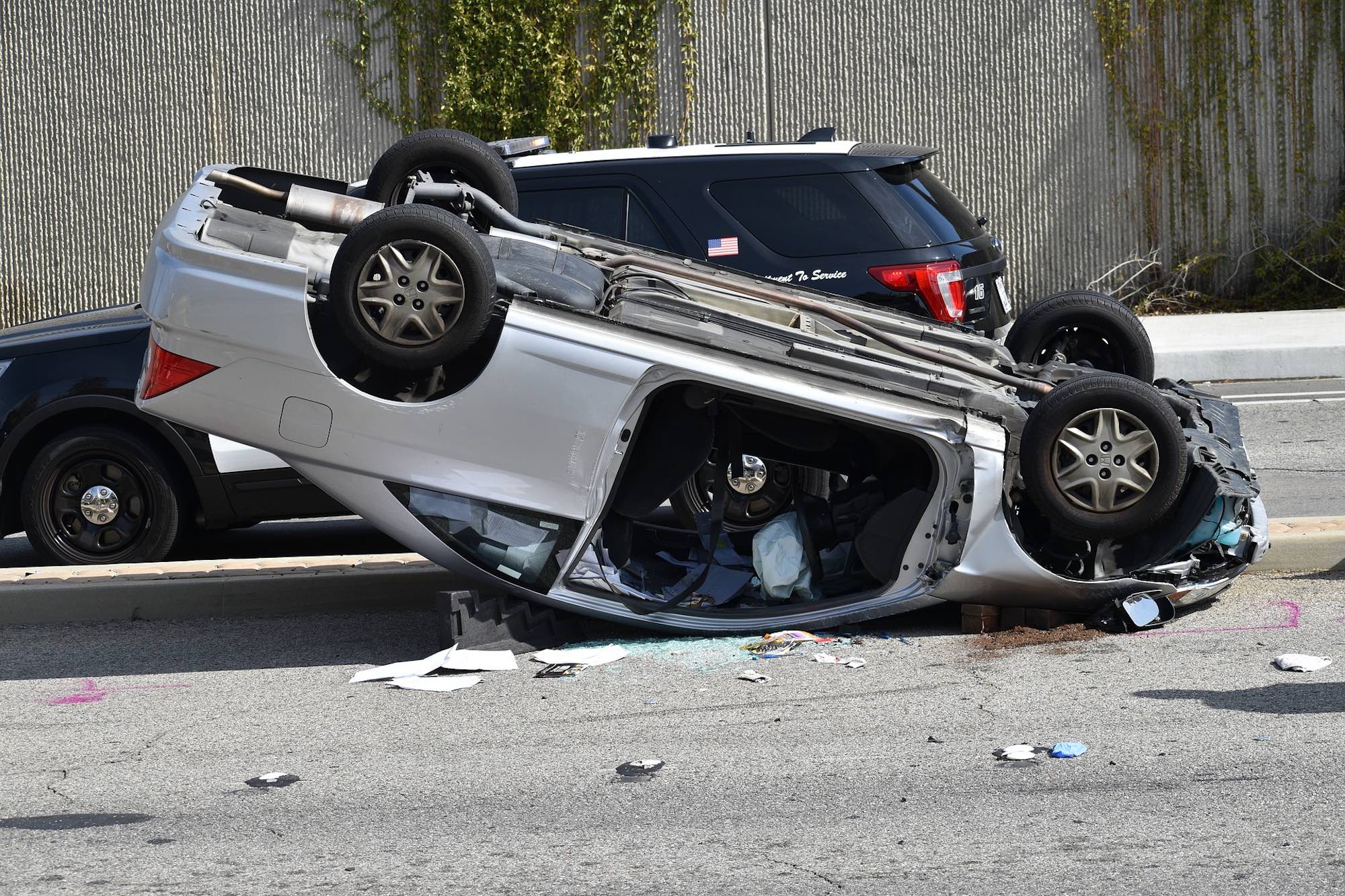 The second person who determines fault is the claims adjuster. When you file a claim with your insurance, a claims adjuster will be sent out to conduct a thorough investigation in order to determine fault. The claims adjuster may choose to agree or disagree with the finding of the police officer at the scene of the accident. The whole process will take some time, so meanwhile, you can take rental accident replacement vehicle services to fulfill your daily requirements.
Statements
The claims adjuster will discuss the circumstances of the accident with all involved parties. The adjuster will also go over police reports from the scene which include statements from both parties as well as witnesses.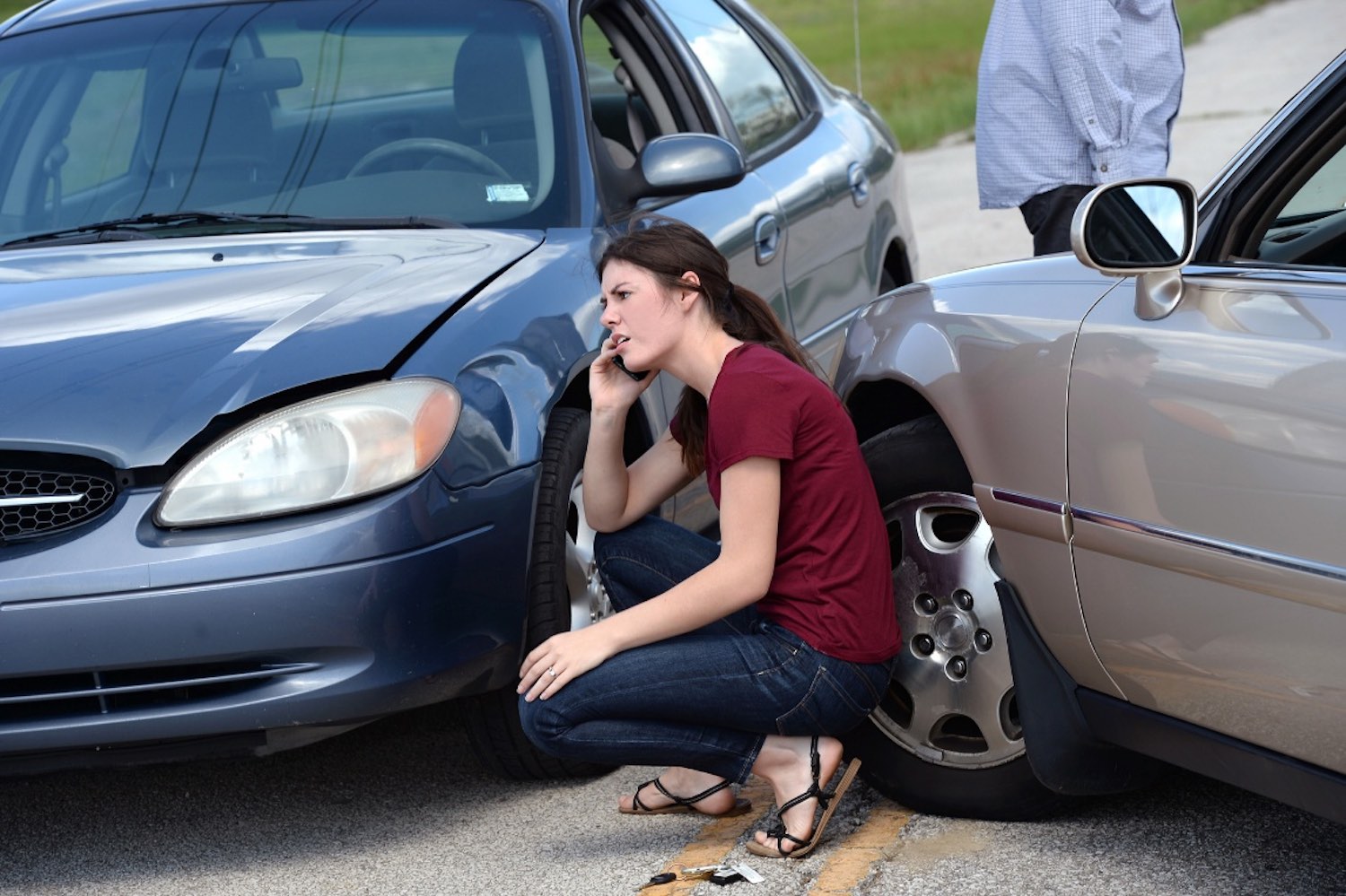 It's important to obtain a copy of your police report before meeting with a claims adjuster so you know what they have in front of them. Any inconsistencies in your statement can be used against you. If you find any inaccuracies, you can use this opportunity to try to get out ahead of them.
Evidence
Claims adjusters will also review relevant evidence to help make their determination. This can include photographs from the police report and photographs from the individuals involved in the accident. They'll also utilize things like images from traffic cameras and look at the actual damage to the vehicles.
Outcomes
The claims adjustor will compare all the information obtained throughout their investigation and analyze relevant laws in order to make their final determination of fault. Sometimes fault will be assigned in whole to one particular individual, but it can also be split between a number of different individuals.
If there's no clear evidence of fault in the investigation, then the adjuster may split it evenly between all individuals.
Trust the Process
How is fault determined in a car accident? It all depends on the claims adjuster who investigates your case, the statements they receive, and the evidence they analyze.
The claims adjuster will make a good faith effort to determine fault, and sometimes their findings are not what we'd like to see. If you need assistance recovering from your accident, you should contact an attorney to give you your best chance at success!
Want to learn more about the law? Want to grab some training tips for Fido? Check out the rest of our blog for the latest news on all of these topics and more!