There are a number of checks that motorists should make on their car on a regular basis, but particularly during the pandemic when it is likely that the car isn't getting used much. Vehicles should never be left unused for too long, so make sure that you carry out the following checks particularly if you have cut back on driving.
Fluids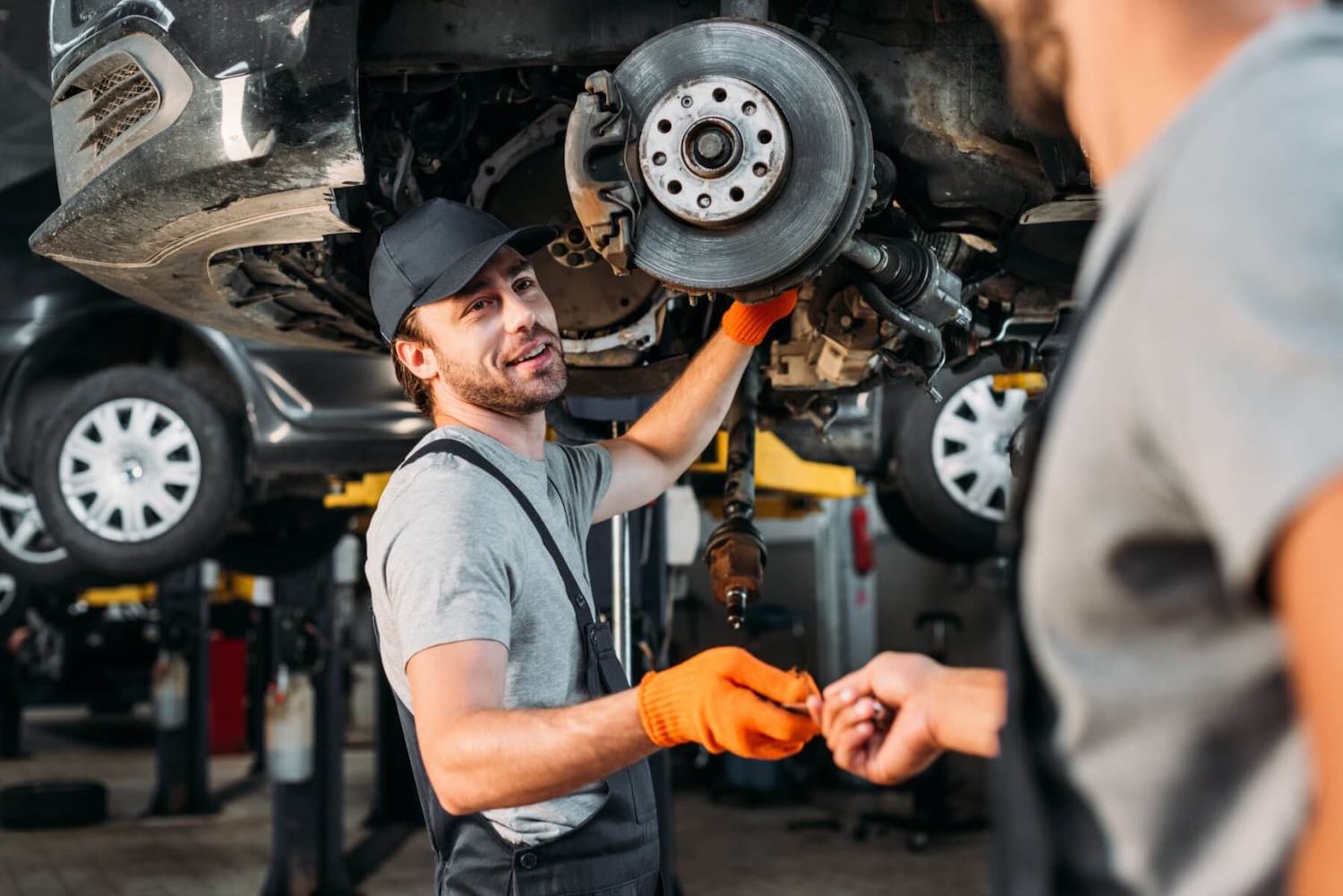 There are various fluids that the car needs in order to work properly and it is good practice to check these on a regular basis and to top them up if necessary. These include:
– Engine oil
– Coolant
– Screen wash
– Brake fluid
– Power steering fluid

Rubber
The vehicle's tyres are put under a tremendous amount of strain and need to be in good condition in terms of both safety and performance. You should check the tyre pressure regularly and always before setting off on a long journey and always check the tyre tread depth at the same time with a 20p. 1.6mm is the legal minimum and anything less than this will result in a £2,500 fine (per tyre) and 3 points on your license.
Air Filter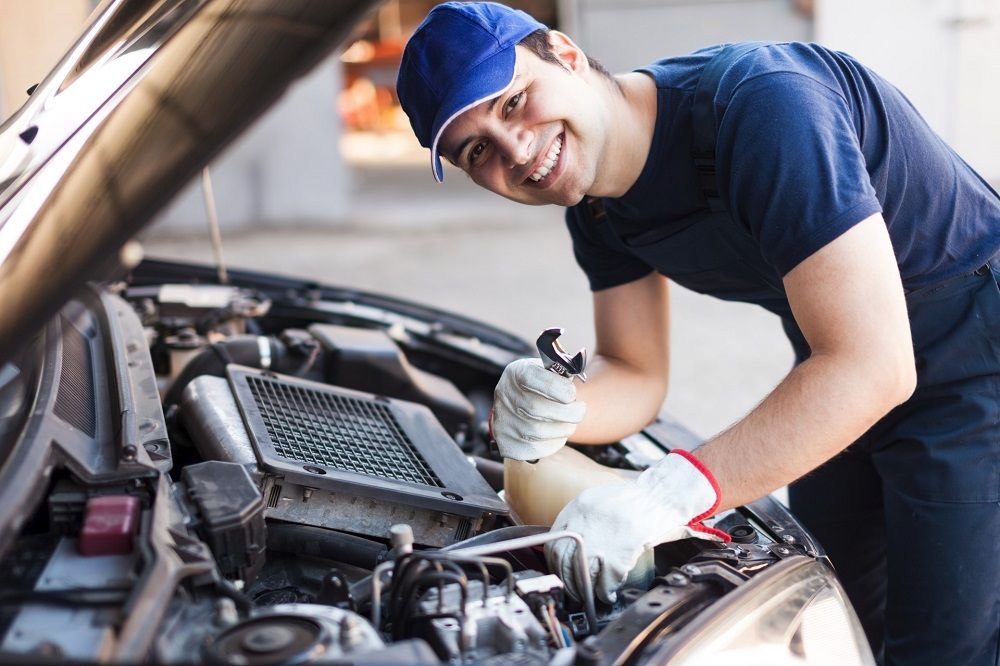 You will want to make sure that your air filter is flowing properly as this regulates the air that flows into your engine, meaning that it can impact fuel efficiency, emissions and overall health of the engine. Your owner's manual should tell you how this can be checked and replaced if needed.
Lights & Signals
You do not want to discover that your lights or signals aren't working once you set off on a journey, which is why they need to be checked on a regular basis. It is helpful to have someone walk around the car checking the lights while you operate them from the inside and to get any replacements/repairs made ASAP if there are any issues.
Servicing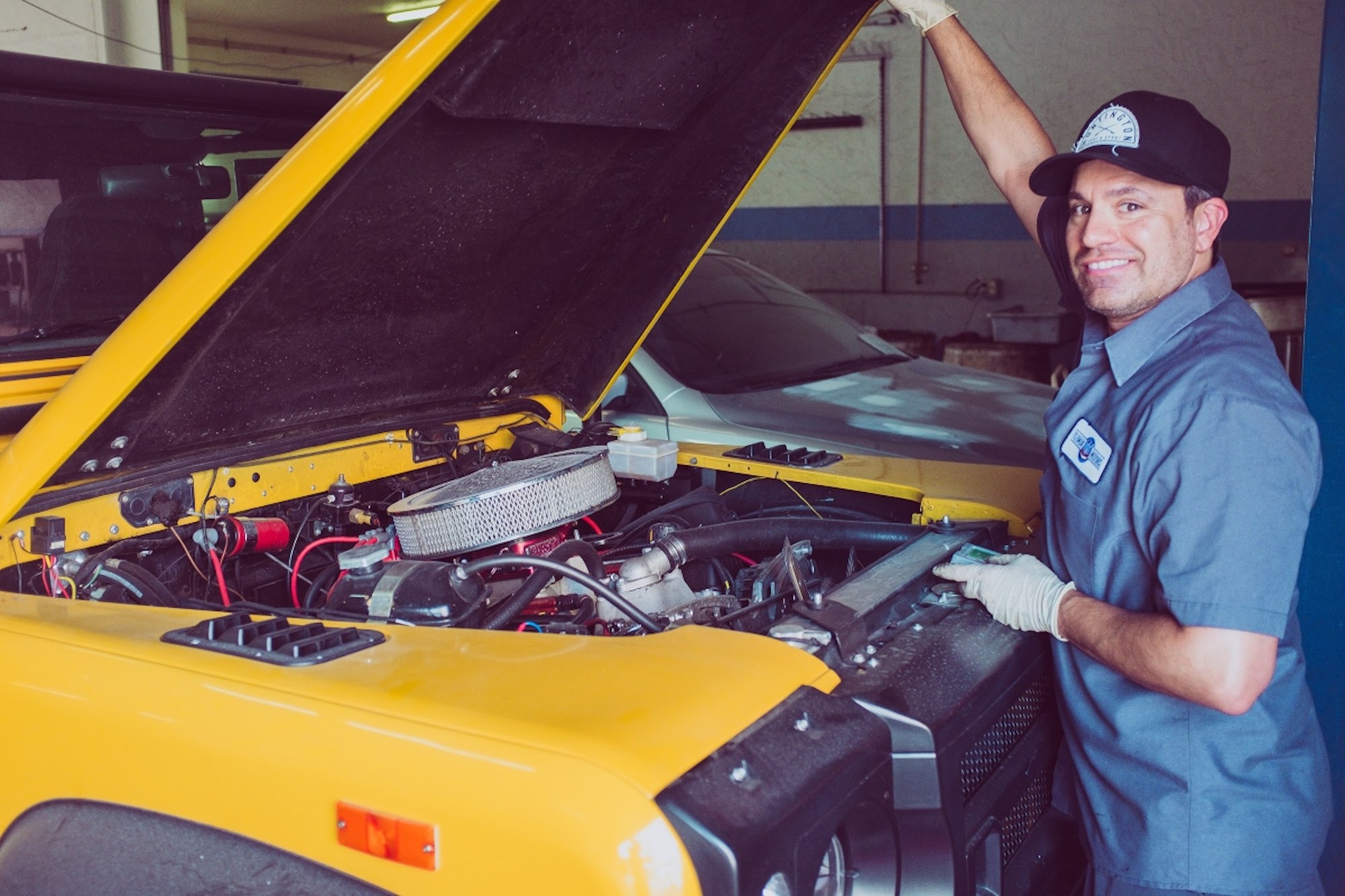 The annual servicing is also essential and should never be put off. Getting a car service from a trusted workshop with factory trained technicians will ensure that your car is in the best possible condition afterwards, which should provide for peace of mind as well as improve the vehicle's performance.
These are the main checks that should be carried out on a regular basis. Vehicles are complex machines that need maintenance, plus they should not be left unused for too long so you should always perform basic maintenance particularly if the vehicle has been left unused for a long time due to COVID-19.