In the last few years, most countries have relaxed norms when it comes to importing vehicles. Different countries around the world have historically tried to protect the interests of local manufacturers and charge heavy import duties on importing foreign vehicles.
In the last few years, the global interconnectedness has necessitated the need to relaxing laws, legislations, and duties to not only satisfy the local population but also establish better diplomatic relationships with other countries.
When it comes to importing exotic vehicles, there are some important things that you need to consider. If you are someone that is looking to import vehicles in Singapore Visit https://thinkone.com.sg.
List of 5 Things you should know when Importing a New Vehicle into Your Country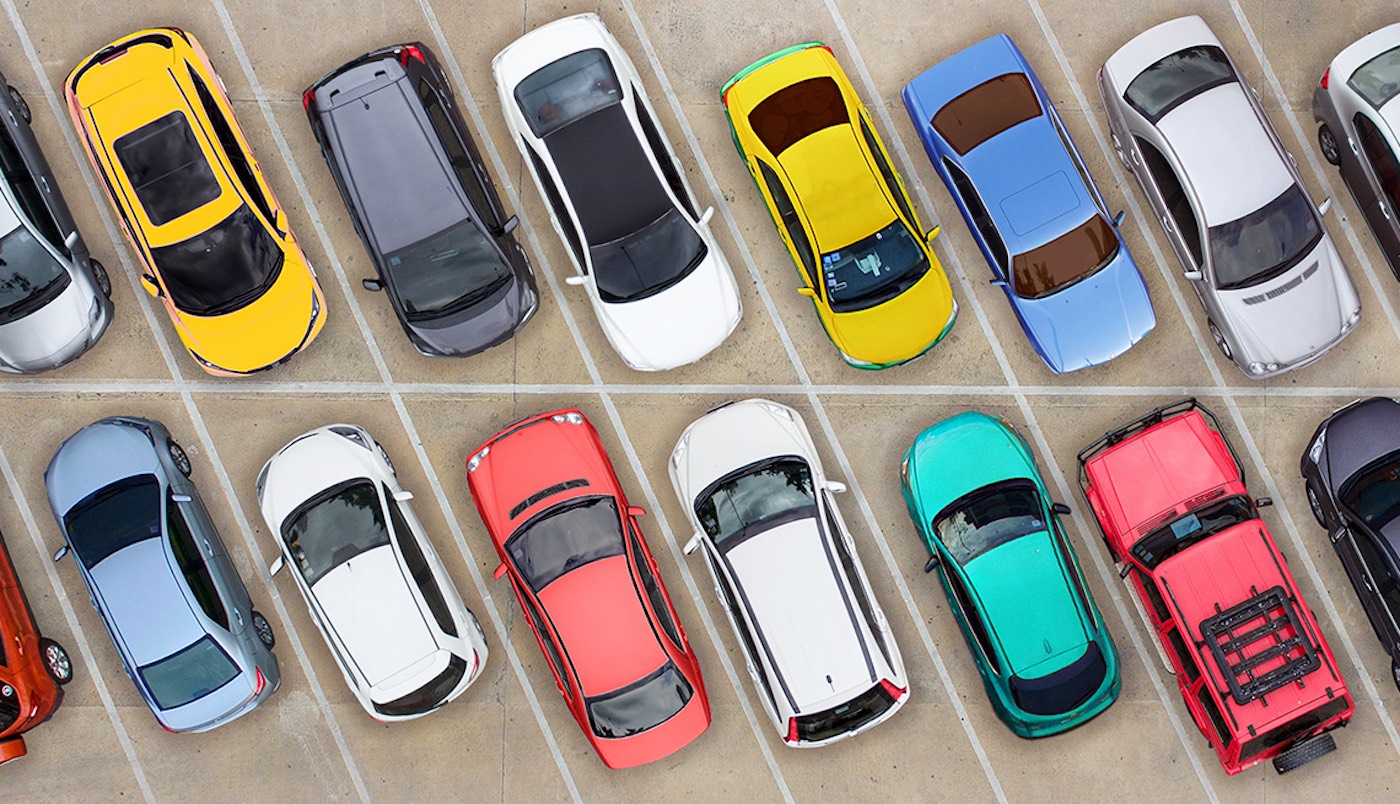 Understanding Laws and Regulations of the Home Country-
In most parts of the world, importing vehicles from outside the country is a very difficult process. There are tons of regulation criteria that you would have to meet.
For starters, you need to look at the emissions, gas particulate filters (noise and decibel readings), right- or left-hand drive, depending on what your country permits, and more.
Some countries like Singapore have clear mandates that the vehicle should not be more than three years old. In the case of classics, there needs to be a fixed and proper inspection and other processes.
Paying Huge Import and Custom Taxes on the Imported Car-
As we have already pointed out, importing cars is discouraged. This has two effects- it deters people from going for brands that do not have a presence in the country. It also encourages car manufacturers to set up local plants and dealerships and pay taxes.
Understanding how import duties work is essential to importing a car. In some cases, the costs of imports can be double the actual price of the vehicle.
In Singapore, you need to pay Duties and GST once you have the approval letter from the Customs department. This can add up to the already high price of the vehicle itself.
Working with an Authorized Dealership that Imports Vehicles-
Your best and most convenient bet of importing a vehicle is working with dealerships that already have the necessary permits and licenses in place.
The entire process can be an extensively long-drawn one. This is why working with experts who are already familiar with what needs to be done can make the process a smooth one.
While the dealership might cost you something extra for all the running around, they will ensure that you do not get into any legal troubles with any of the state departments during the import process of the vehicle.
Used Cars need to pay an Additional Surcharge Cost-
You might be a professional that would want to bring your car from some other country into Singapore. What you need to know is that there is an additional used car charge.
This is around 10,000 Singapore Dollars. You also need to understand that if your used car does not meet the latest emissions norms as laid down by the government, you can end up paying anywhere extra between 10,000 to 20,000 Singapore Dollars.
This is why experts feel that importing a used car becomes quite a financial burden.  New car models already subscribe to the latest emission norms and will help save on these costs.
Evaluations, Checks, and Compliances-
In the case of Singapore, the first government authority you would be required to file an application with would be the LTA or the Land Transport Authority. Following this, everyone from the Singapore Customs to the GST department will be assessing the paperwork.
They will also be collecting different payments and user charges on your import vehicle. This is a long process, that can be accelerated if you work with a dealership that already has relationships with executives in these departments.
While you will not be saving any money, you will definitely enjoy peace of mind and a quick time period to process the paperwork and get the car in your garage.
The Bottom Line
Importing any vehicle in any part of the world is a difficult process. The United States requires that all imported vehicles are washed before they land up on US shores. They do not want the cars to have any foreign soil on them. If you would want any more clarifications on importing vehicles, do write to us in the comments section below.