The value of vehicles depreciates most in the first two years. After these years, the depreciation process slows down, which means that you can comfortably use your vehicle for another four years without worrying about rapid depreciation. When it is time to sell your car, the most important factors to consider and understand are the timing and value of your car.
Read on to learn how to decide how much your car is worth before selling it.
Evaluate the current market
If you want to sell your car in Austin, you need to establish whether the car you have is in demand in the area. Vehicles like family sedans may be boring, but most people find them convenient and may choose to buy them for all seasons. Selling your convertible may take longer during winter than in summer; hence, timing is an essential element to consider.
If you are looking to sell a truck or van, you are more likely to get a better price and sell faster because these vehicles are favorable for work, and therefore, have a higher demand. However, if yours is a collector car, you need to exercise patience because they take longer to sell, and you should be more careful with pricing to ensure you do not underestimate their value.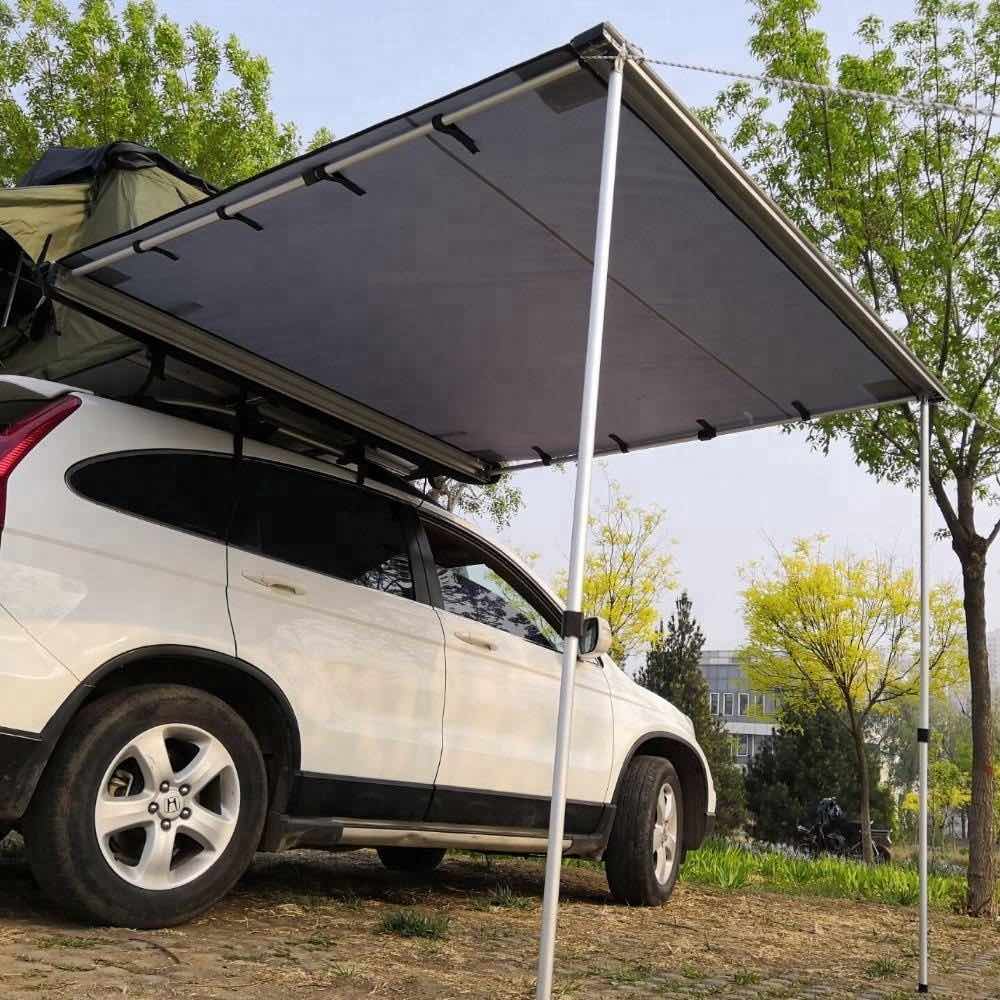 Compare different pricing guides
There are many online pricing guides you can check and compare prices. This will help you determine the best price for the value you are trading. The prices vary depending on the condition of your car, the method you choose for sale (sell it yourself, to a dealership, or trade-in), trim features, and the make, model, and mileage.
Buyers want cars that have been taken care of properly. If you want the best value for your vehicle, ensure it gets regular maintenance and when looking to sell, do the necessary repairs to make it look good as new. You can also take your car to a professional cleaner to ensure it is sparkling in and out.
You can also visit different dealers and listen to the prices they have to offer for your car. Take pictures and have detailed car information when you visit the dealers. Visit with your car, if it is possible so that dealers can evaluate it and give a better value estimation. Compare the different prices to come up with an excellent price for your car. If you're searching 'sell my car Austin', you can visit Austin Auto Broker.
Check out competitor prices
Review prices from different websites to determine if you have settled on a fair price. When you are knowledgeable and realistic, you will avoid overestimation, which results in great expectations and makes it harder to sell, and underestimation, which will lead to money loss.
As you check out different websites, remember that the listed prices are not necessarily the selling prices. You should check out the geographic location and the condition of the car being sold to help you determine how much your vehicle is worth.
In conclusion, looking to sell my car in Austin is not easy, especially since you have many memories. Ensure to use the guide above to get the best price and a faster sale. We wish you all the best in your car sale.