At some point in our lives, there will come a time in which we will want to purchase a new vehicle. It's certainly not an easy decision to make, especially when it can be one of the most significant expenses in our entire life. Unless we can afford to pay it off straight away, it's something that you will need to budget for, and that doesn't just include the cost of the vehicle.
If you are finding the process daunting, then keep on reading. In this article, we are going to take a look at some questions you should ask yourself before buying a new car. Interested? Then let's get started!
What is my budget?
We all wish that we could have an unlimited amount of money to spend on new vehicles, however sadly, that probably isn't the case. While the dealership might have car financing options, you will still need to have a deposit saved up. This means you'll need to create a budget that sits within your financial situation so that you can afford the repayments.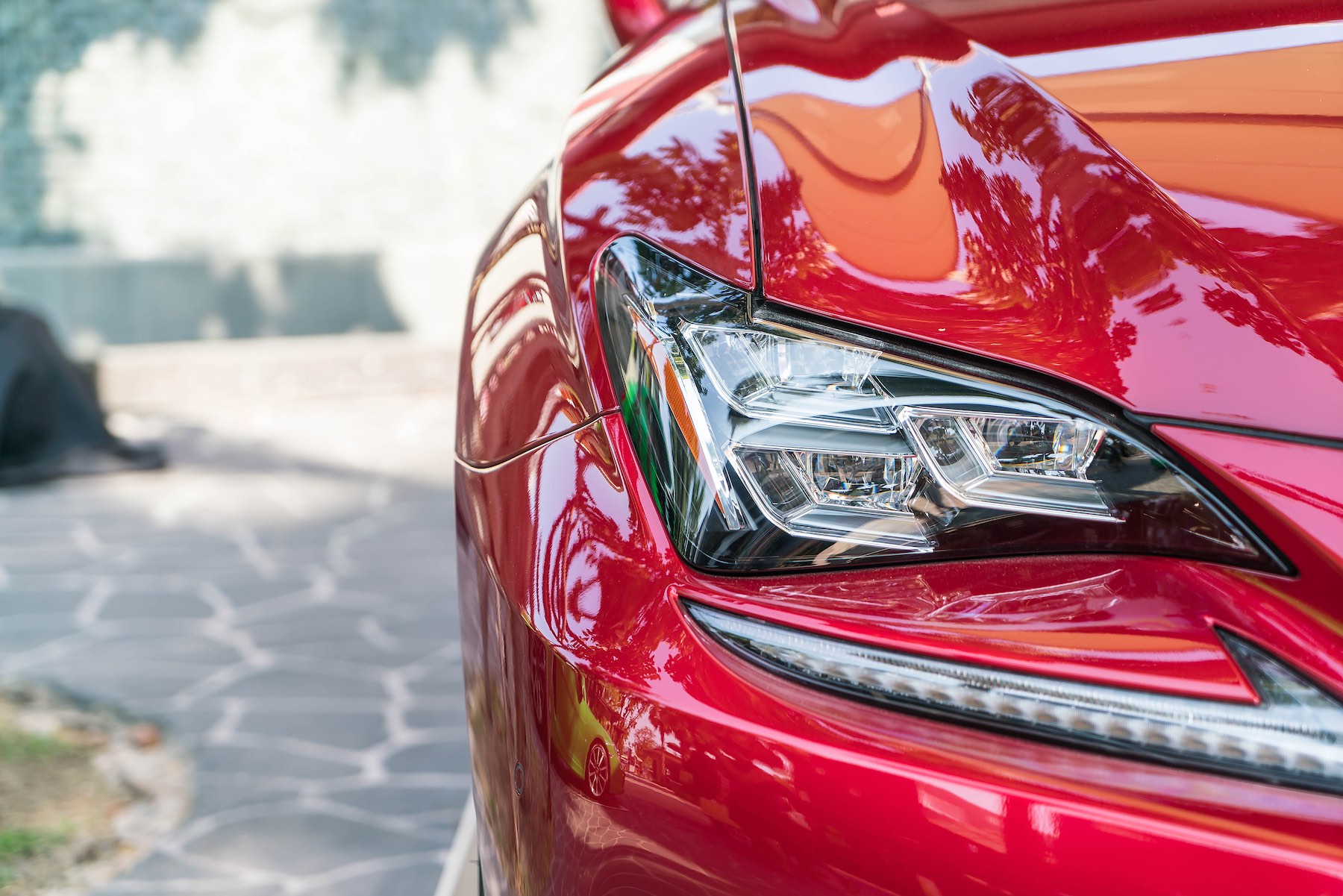 On top of the actual cost of your vehicle, they are also other things that you'll need to work into the equation. Insurance, petrol, regular servicing, and registration can all add up to be a significant yearly cost. It's better to save more than not enough.
Why am I unhappy with my current vehicle?
It's important that you justify why you need a new car before going down to the shop and spending all of your money. Try and think about why you are unhappy with your current vehicle first. Is it because it isn't big enough? Maybe it's run down and no longer operating the way it should? If there isn't a sound reason, then you probably should wait, or at least sell it as well to put some money on top of your deposit.
Why don't I want a used car?
There's no doubt about it. Buying a used car is always going to be much cheaper than a brand new one. However, there are reasons why it might not be your first choice. Firstly, they may not be as reliable, and there could be hidden problems that you don't notice until a few months into your purchase. Alongside that, you will most likely pay a higher interest rate and won't get as good of a warranty is something that hasn't been driven before. By figuring out why you don't want something used, you can justify purchasing something new.
What is my current credit score?
Unless you are able to afford a car outright, you're probably going to be financing your new vehicle in one way or another. Before you go straight in and start signing contracts, you want to make sure that you can actually secure a loan. Take a look at your credit score and see what your options are. If you are in a bit of a tricky situation, you may need to think about waiting a while before making such a significant investment. You certainly don't want to end up further into debt.
Where will I be driving?
Every car is different, and while you might be tempted to get that beautiful luxury sports vehicle, you want to take a step back and think about where you will be driving. If you live in the city, you might want something that is easier to park, with a smaller tank, but if you are often out in the country, driving on dirt roads, you might need something a little sturdier. By keeping efficiency in mind, you'll save more money in the long run and drive more safely.
What is my current family situation?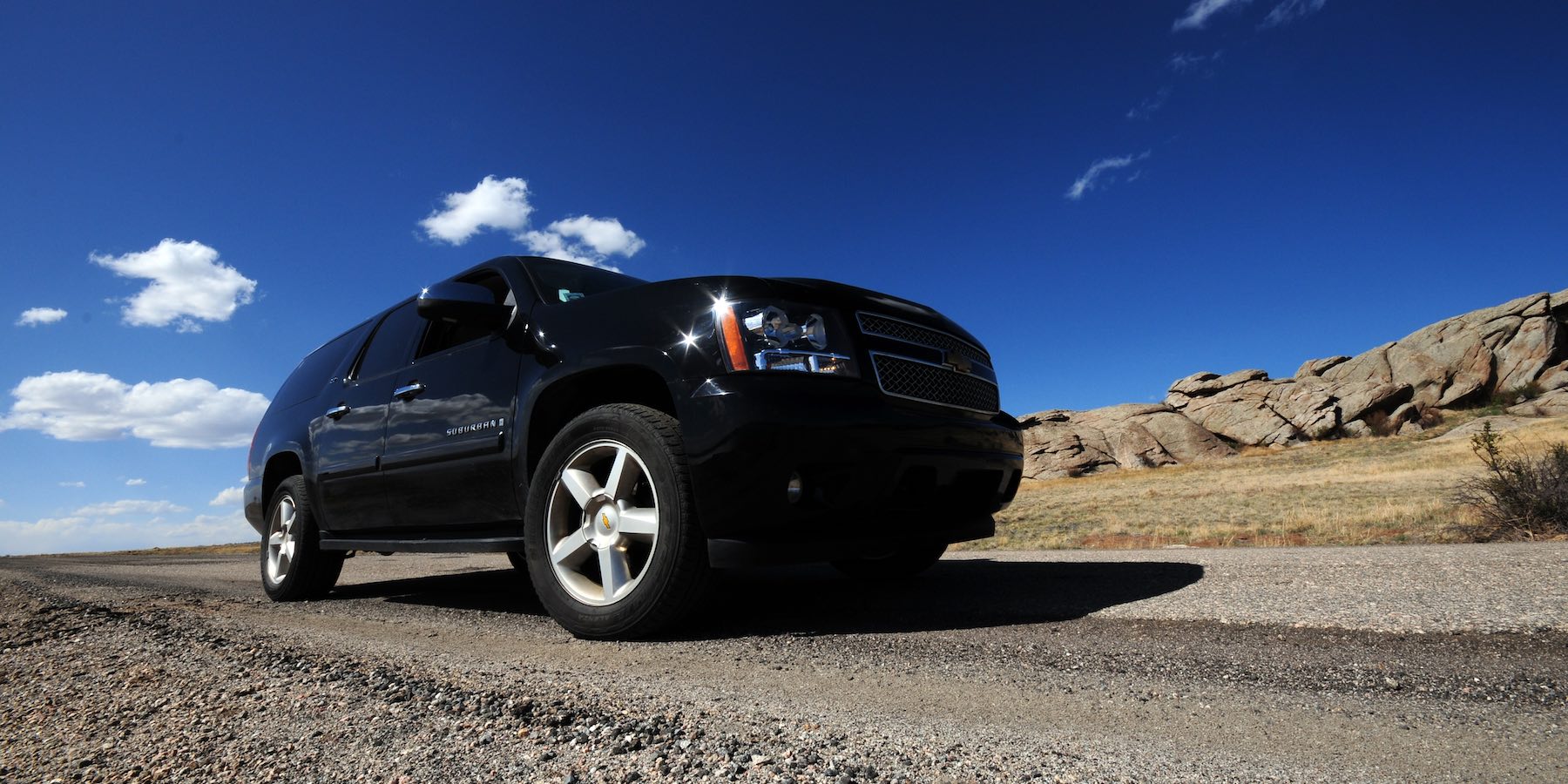 Another tip that can help choose the right vehicle is to think about your current family situation. Do you have children? Do you think you may have them in the next five years? You might not want to get a two-door vehicle if you are going to need enough room to transport everyone around. Yes, while it might just be you now, you want to avoid having to sell and rebuy in a year or two if you are thinking of starting a family.
What running costs can I afford?
As mentioned above, there are many other costs associated with purchasing a vehicle, aside from the actual price. Vehicles cost money to maintain, and you want to make sure that you can afford them on top of your repayments. When you start looking at options, you should be able to talk with your dealer about these expenses. If you can't afford a huge amount, there are smaller cars which are much more efficient and cheaper to run. From more affordable parts to better fuel economy, it will all add up to help you save more money.
What sort of cars am I interested in?
Not everyone is car-savvy, but you should try and have some sort of idea of what vehicles you are interested in. Alongside the usual automatic vs. manual, try and think about how you would like the car to drive and how much space there is inside. If you aren't sure what sort of vehicles you like, try taking a look at different dealerships like this Riverton Chevy. After visiting a few different places, you might just find the perfect one.
What extra features do I want?
Lastly, once you've decided what type of car you want, you should think about any extra features. Yes, while this can cost more money, it's better to put it on top of your finance plan so that you can pay it off altogether. From navigation systems, rear-view cameras, lightbars, and stereo systems, there are a lot of different options to make your driving experience more enjoyable.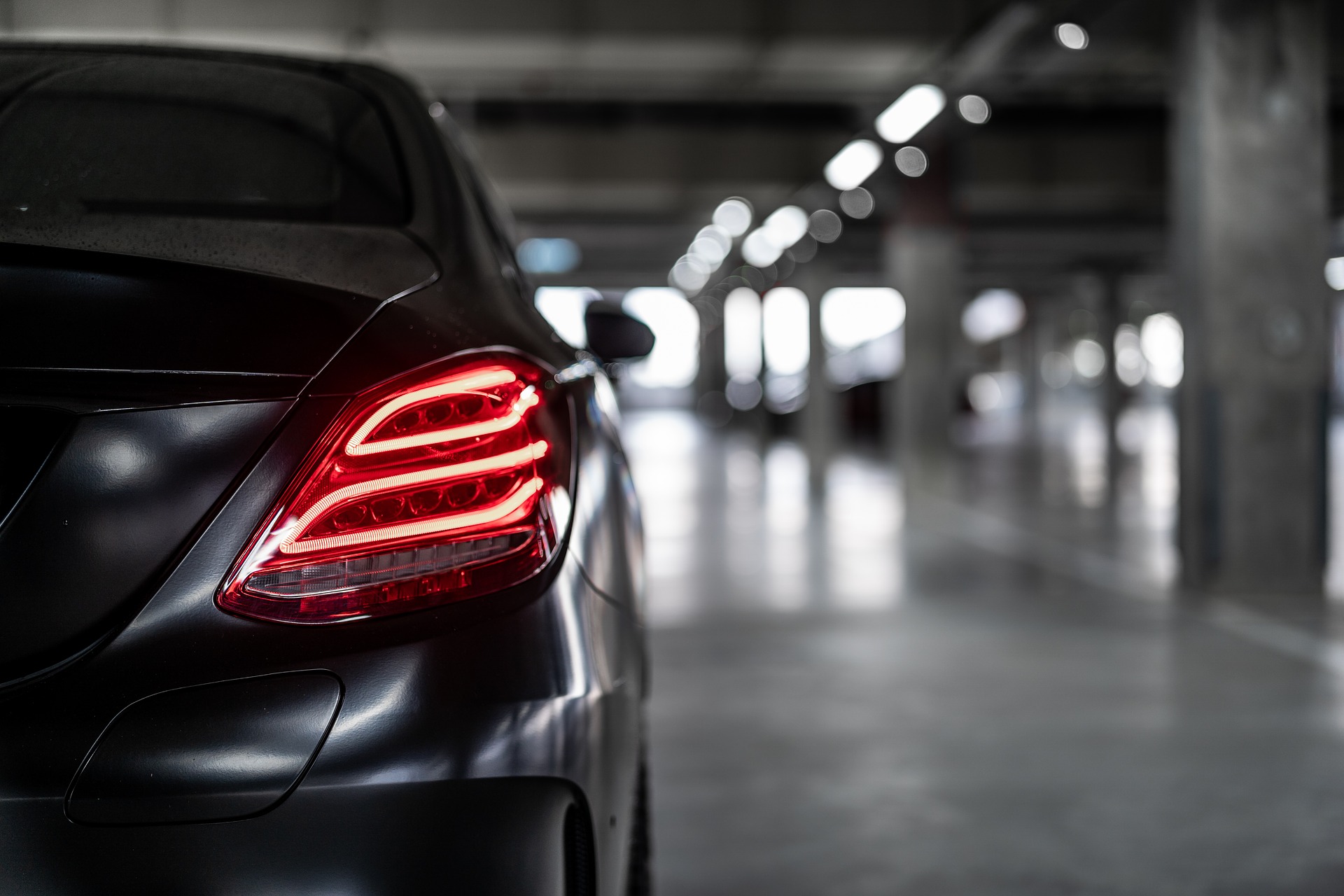 And that's it! These were some of the best questions to ask yourself before purchasing a new vehicle. If you can get through them and can answer everything honestly, then you can keep on moving and finally purchase the car of your dreams! Good luck!