The average lifespan of a car is about 12 years at the moment. But you can make the lifespan of a car a lot longer than that if you play your cards right.
Unfortunately, many people don't make taking care of a car a top priority. As a result, they're lucky to get even 12 years of life out of a car, let alone any more than that.
If you want to buck this trend, you're going to need to learn how to care for a car in the right way. By taking on car maintenance on a regular basis and making the necessary repairs to your vehicle, you can figure out how to make a car last longer than it would otherwise.
Ready to get started? Here are some things you'll need to be ready to do when you want to increase the lifespan of a car.
Read the Owner's Manual for Your Car
When you first bought your car, did you spend time flipping through the owner's manual for it? If not, you made a big mistake!
The owner's manual for your car literally contains tons of tips on how to increase the lifespan of a car. It'll tell you exactly when you need to take certain car maintenance steps to keep your car up and running.
Yet, so many people keep the owner's manuals for their cars tucked away in their gloveboxes and don't ever give them a second thought. You should read through yours to ensure you're doing everything you're supposed to do while taking care of a car.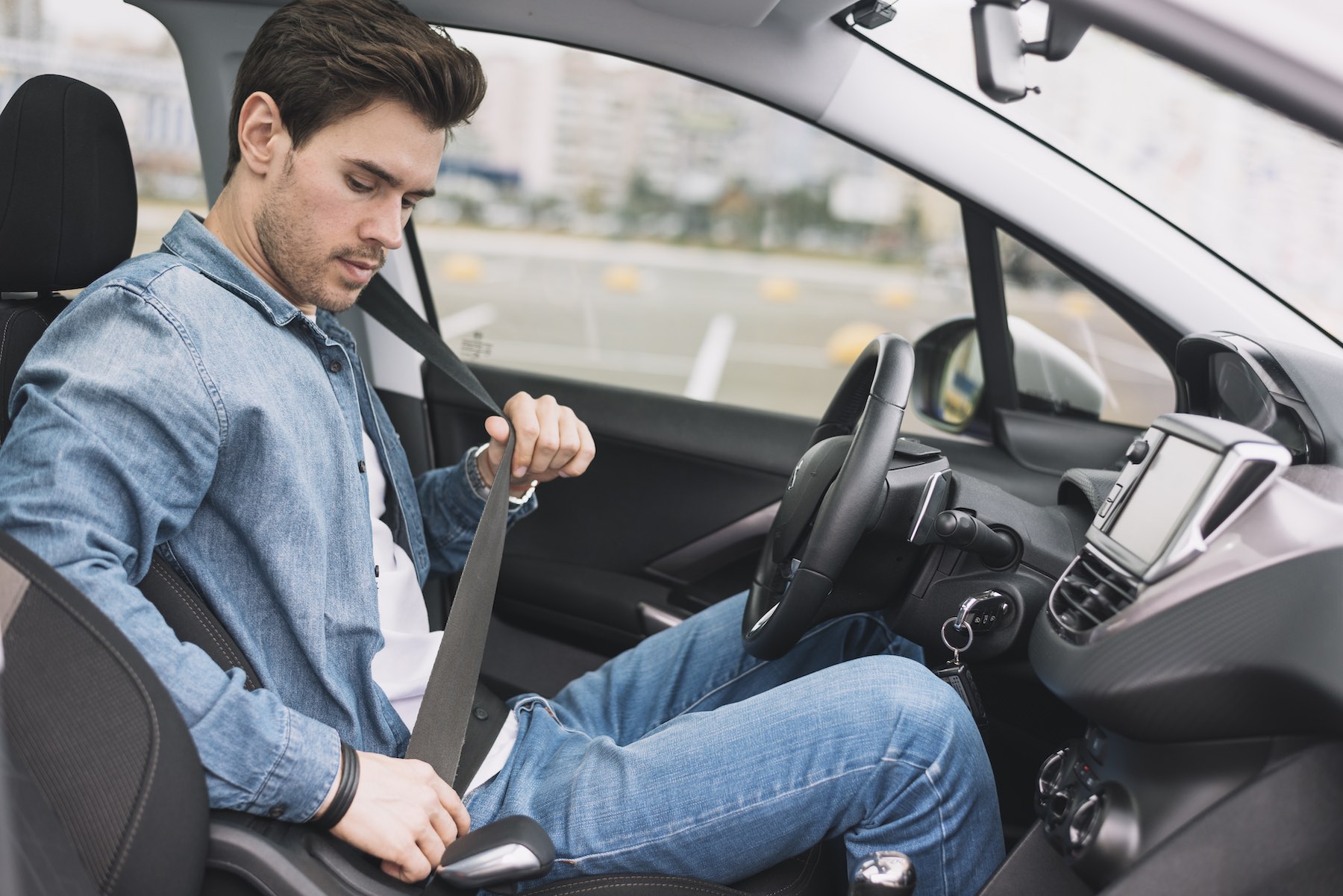 Schedule Routine Oil Changes for Your Car
You're going to have to change almost all of the fluids in your car at some point in time. But it's the oil in your car that's going to need to be replaced the most.
Generally speaking, you're going to need to change your car's oil about once every three to six months depending on what type of car you have. You might be able to go for longer stretches of time without getting your oil changed if you have a newer car.
But no matter how old your car might be, you shouldn't put off doing oil changes. Your car's oil is its lifeblood in a lot of ways, so it's important to keep the oil in your car fresh.
Keep an Eye on the Fluids in Your Car
As we alluded to a second ago, there are many other fluids that are used inside your car outside of just oil. You're going to want to see how often you'll need to replace them by looking through your owner's manual.
You're also going to want to pop your car's hood every so often to see if you might be running low on any of these fluids. You can catch a leak in this way and stop it from causing your car to run out of an important fluid that it needs.
Replace the Filters in Your Car Accordingly
There are a few different filters that are scattered throughout the inside of your car. This includes your:
• Cabin filter
• Oil filter
• Fuel filter
• Air filter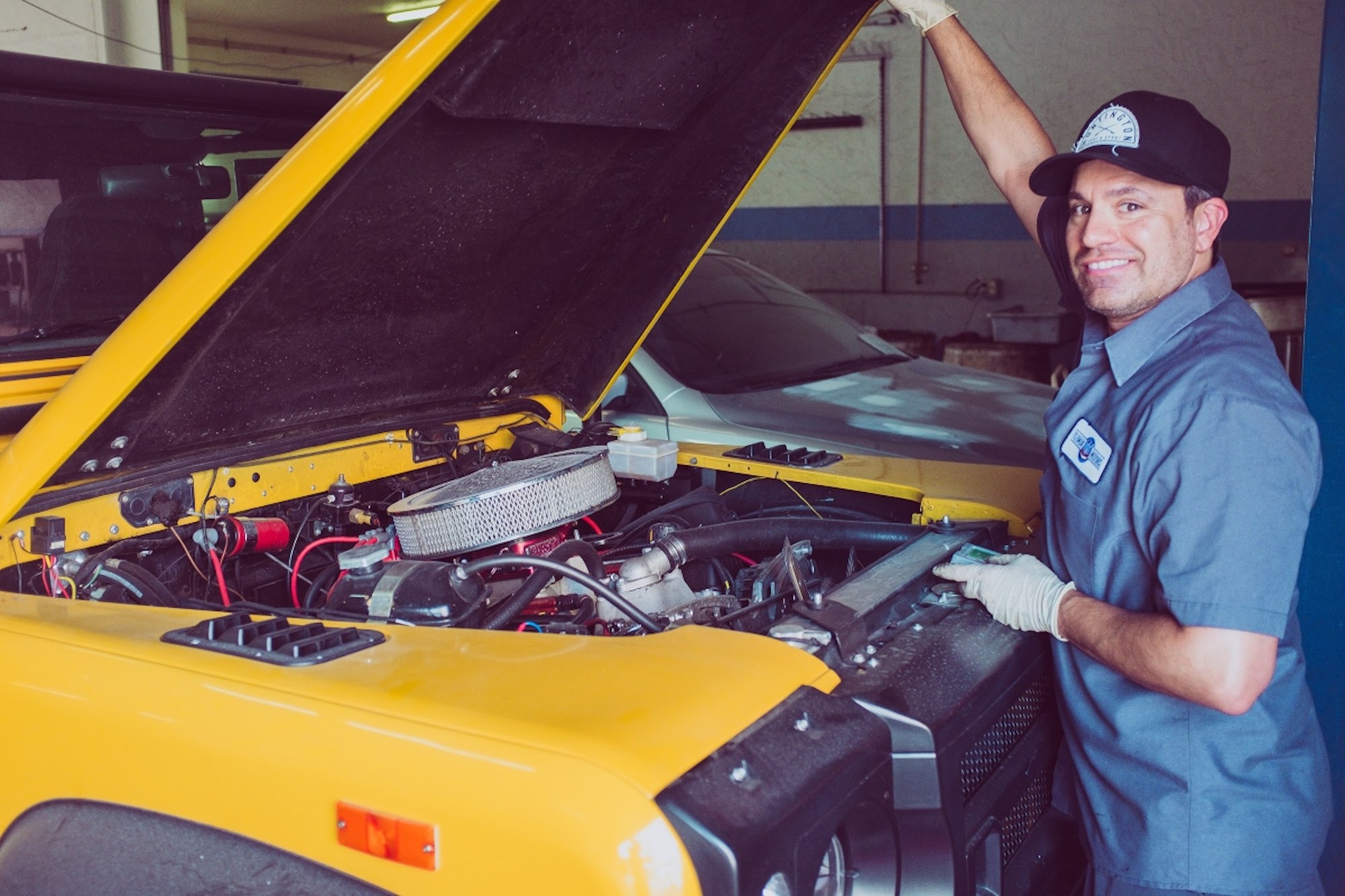 You won't have to be too concerned about replacing your oil filter. It'll get replaced every time you take your car in for an oil change.
But you might have to handle replacing the other three filters yourself in some instances. Or at the very least, you're going to need to know when to tell your mechanic that it's time to replace one of them.
Use the Best Parts When Repairing Your Car
As long as you strive to take good care of your car, you shouldn't have to do too many repairs to it. But eventually, there will be repairs that will need to be made.
More often than not, these repairs are going to call for a mechanic to replace some of the parts in your car. And when they do, you should specifically ask them to use the best parts in the business. ACDelco parts, for example, would be a great option for you.
These parts might cost a little more than parts made by some no-name company. But they'll be well worth it once you see how they're able to improve the lifespan of a car.
Change Out the Tires on Your Car
Many people take their car's tires for granted. They fail to think about just how hard their tires have to work to get them from point A to point B.
You should take a look at your tires the next time you're standing outside of your car. If they look like they've taken a beating in recent years and worn down quite a bit, it might be time to replace them.
Replacing your car's tires can improve your fuel economy and make your car safer as a whole. It can also increase the lifespan of a car in most cases.
Keep the Exterior of Your Car Clean
You can spend as much time as you want to tinkering with everything on the inside of your car. But if you don't take care of the outside of it, it might all be for naught.
When you neglect the exterior of your car and don't clean it, it might start to fade and even rust. This is going to knock your car out of commission quicker and make you wish you had worked to keep it cleaner over time.
You Can Increase the Lifespan of a Car by Taking These Simple Steps
As you've seen here, increasing the lifespan of a car isn't that difficult to do. The key to doing it is really just staying on top of car maintenance and making car repairs with high-quality parts.
You can make your car last longer by following the steps that we've laid out. They should make it super simple for you to keep your car around for a long time.
Read more articles about car maintenance by browsing around on the rest of our blog.